Take your imagination by surprise.
On 21 March 2020, the Cape Town Carnival will bring art, passion, music and magic to the streets of Green Point, Cape Town. From marimba to marabi, uhadi to riel, this years' theme, Incredible Journey: Sounds of South Africa, showcases the sounds, music, dance and art of our country, each of which is so powerful and distinct it connects us to our past, our future, our country, and each other.
For the last 365 days, artists, singers, dancers, performers and creators from around the Western Cape have been hard at work, designing their floats, fitting their costumes, synchronising their moves, and perfecting their melodies. Get ready for your imagination to be taken by surprise.
Join in for free or get a ticket.
We, and our generous sponsors, believe that creativity should be accessible for all.
That's why general access to the Carnival is completely free!
If you don't feel like standing or want the full experience, we have some other ticket options to choose from.
Want a seat to call your own? Get a bird's eye view from our bleacher-style terraced platform. You can't bring your own food or drinks into this area, but there are a wide range of delicious food vendors nearby.
Get access to the ultimate Cape Town Carnival experience. This exclusive VIP area is on a raised viewing platform. You'll be treated to delectable finger foods, a private bar with selected beers, soft drinks and wine, a private DJ, and much more.
All the news, as it happens.
Keep up to date with all the happenings of the Carnival, read about our amazing performers, and more!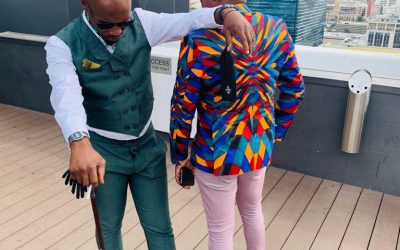 Strandfontein Secondary School will be showing they have what it takes at this year's Cape Town Carnival with a dazzling performance of a uniquely South African style of dance, song and fashion. "Umswenko: Move to Your Own Beat" involves a diverse group of young...
read more
A huge, huge thank you!
It's thanks to our incredibly generous sponsors that we're able to host this free event every year.
We just can't say thank you enough.