Avondale Drummies started in 1978. We empower girls with positive life skills , we give them opportunities to improve their self-image and to show them that there is good in life. Cape Town Carnival is an annual highlight of the Avondale team. We don't get many sponsors but God provides because we do it with love.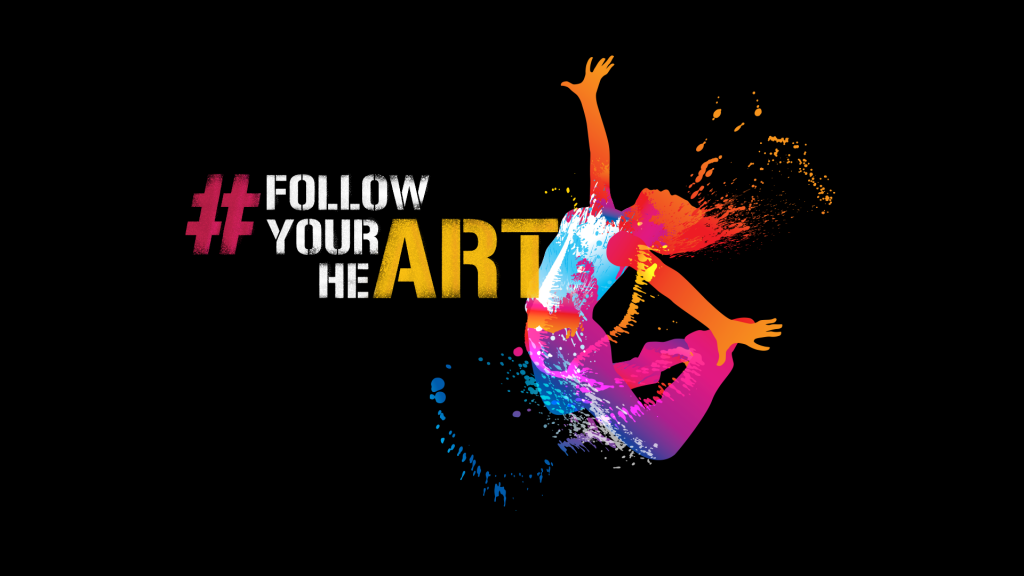 The #followyourheART initiative, was developed to help local community groups gain more recognition and exposure and give participants opportunities to perform.
Encouraging people to follow their passion, showcase their art and be inspired by what makes them dance and sing, this initiative encourages you to #findyourgroove #findyourgroup,#followyourheART, especially during these isolating times.