HHH MAJORETTES was founded in late 70s only doing street marched. The number of girls in our group varied from 34 up and this year is our record year with 77 girls. Majorettes requires of the girls to have RESPECT for their fellow team members, trainers and parents. It is a very disciplined sport. We as coaches strive to educate our girls to have self respect and that they can reach their dreams through hard work.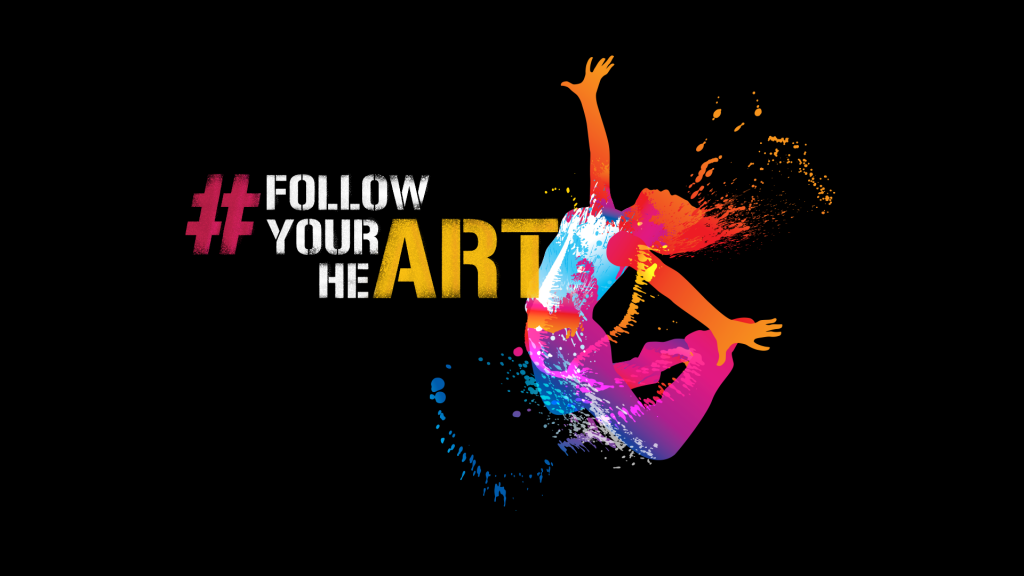 The #followyourheART initiative, was developed to help local community groups gain more recognition and exposure and give participants opportunities to perform.
Encouraging people to follow their passion, showcase their art and be inspired by what makes them dance and sing, this initiative encourages you to #findyourgroove #findyourgroup,#followyourheART, especially during these isolating times.