2019 Parade Matrix
The Cape Town Carnival 2019 'VUKA UKHANYE Rise 'n Shine' parade depicts a vivid journey of awakening, from sunrise and waking up in the morning to symbolically waking up to your own power, to our interconnectedness and the light within each of us when we open hearts, eyes and minds.
Sunflower
Blooming and blossoming, always turning towards the light.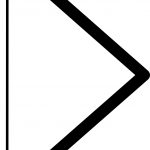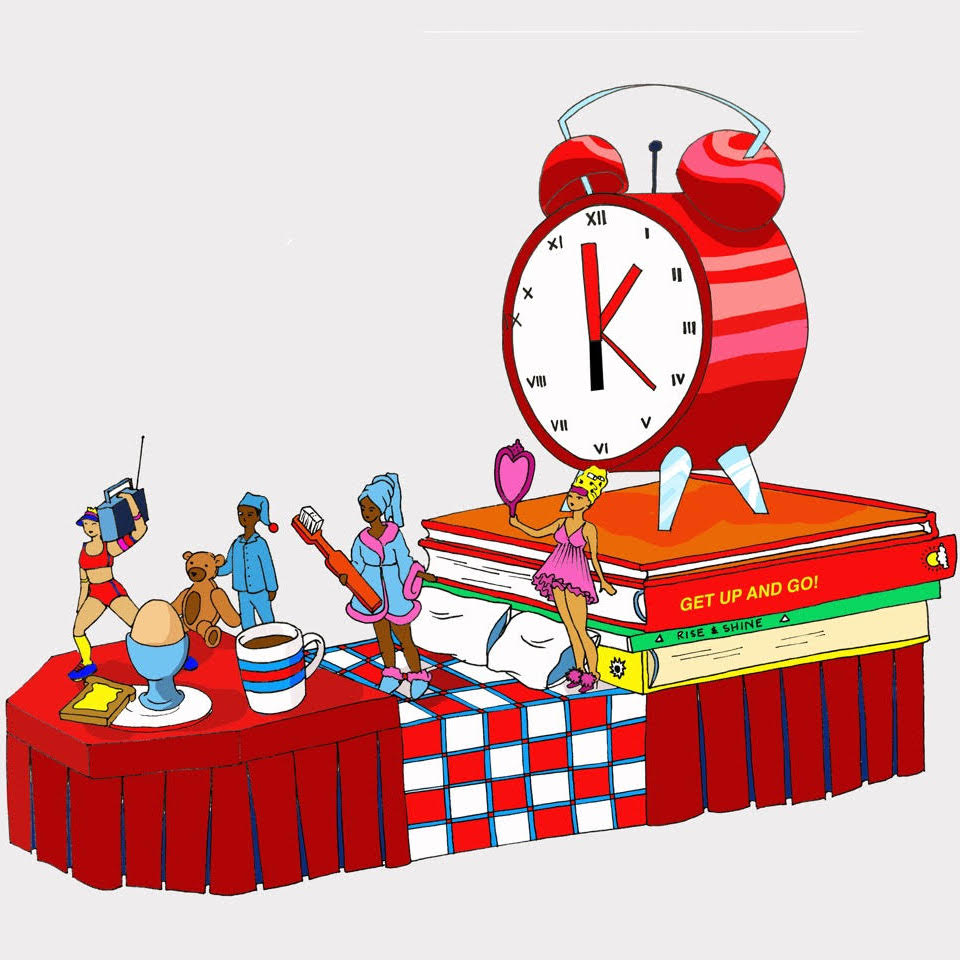 Wakey Wakey
Coffee, alarm clocks, music and exercise start the day.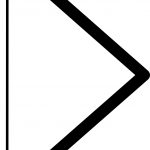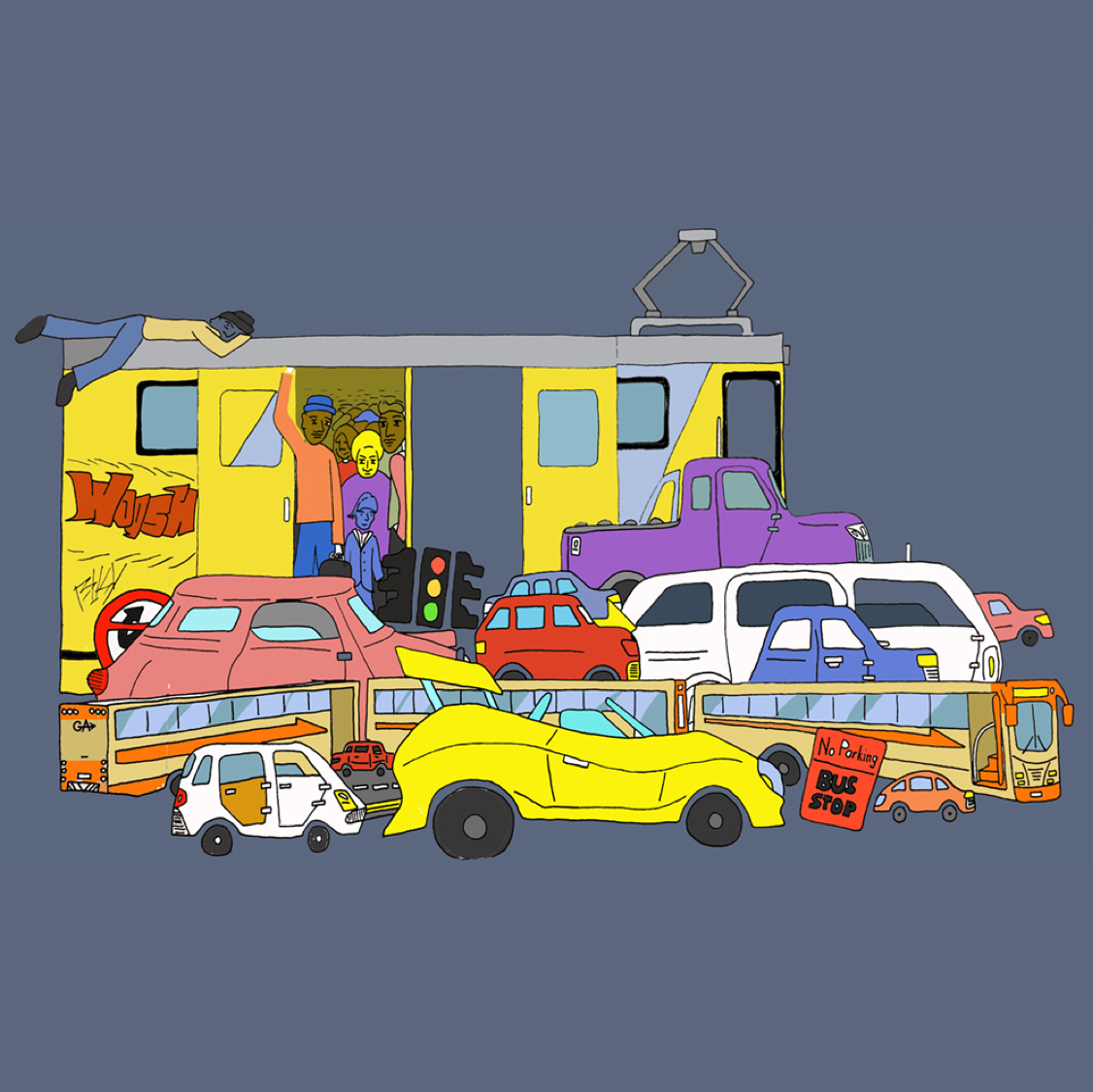 Hustle and Bustle
Into the fray of traffic jams and the daily grind.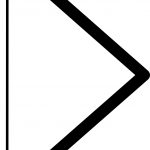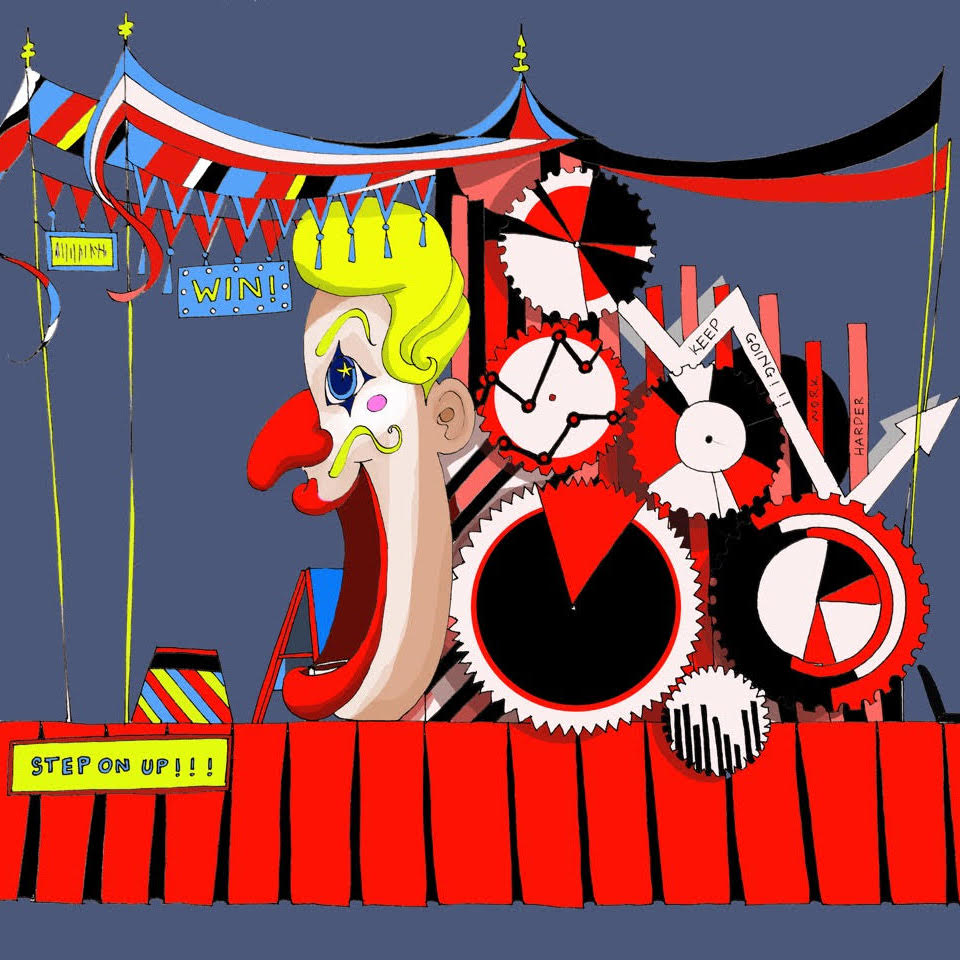 The Mad Machine
We are lured onto the hamster wheel by promises of happiness.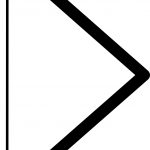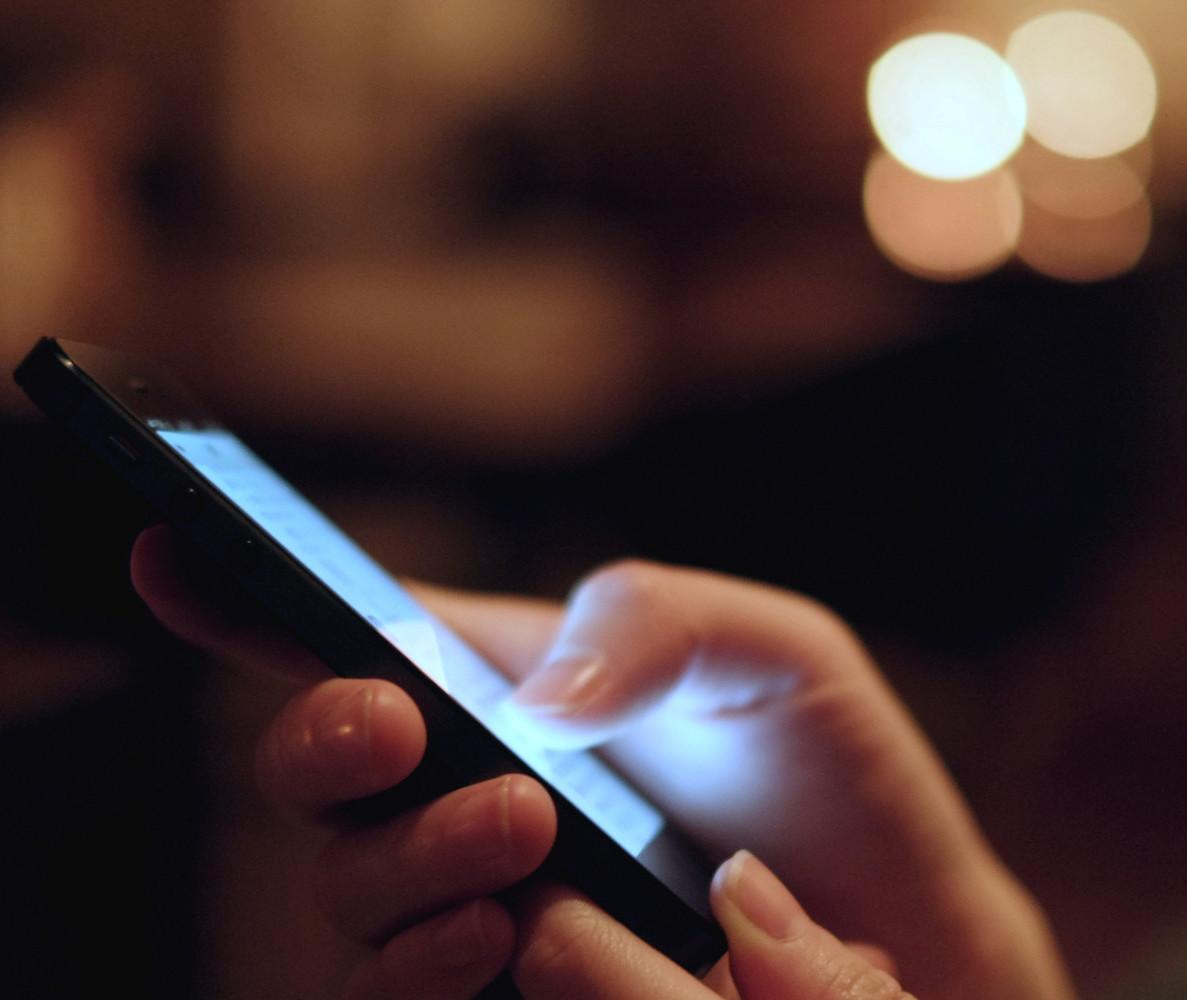 Cellphone Zombies
Plugged in and tuned out.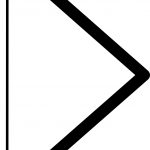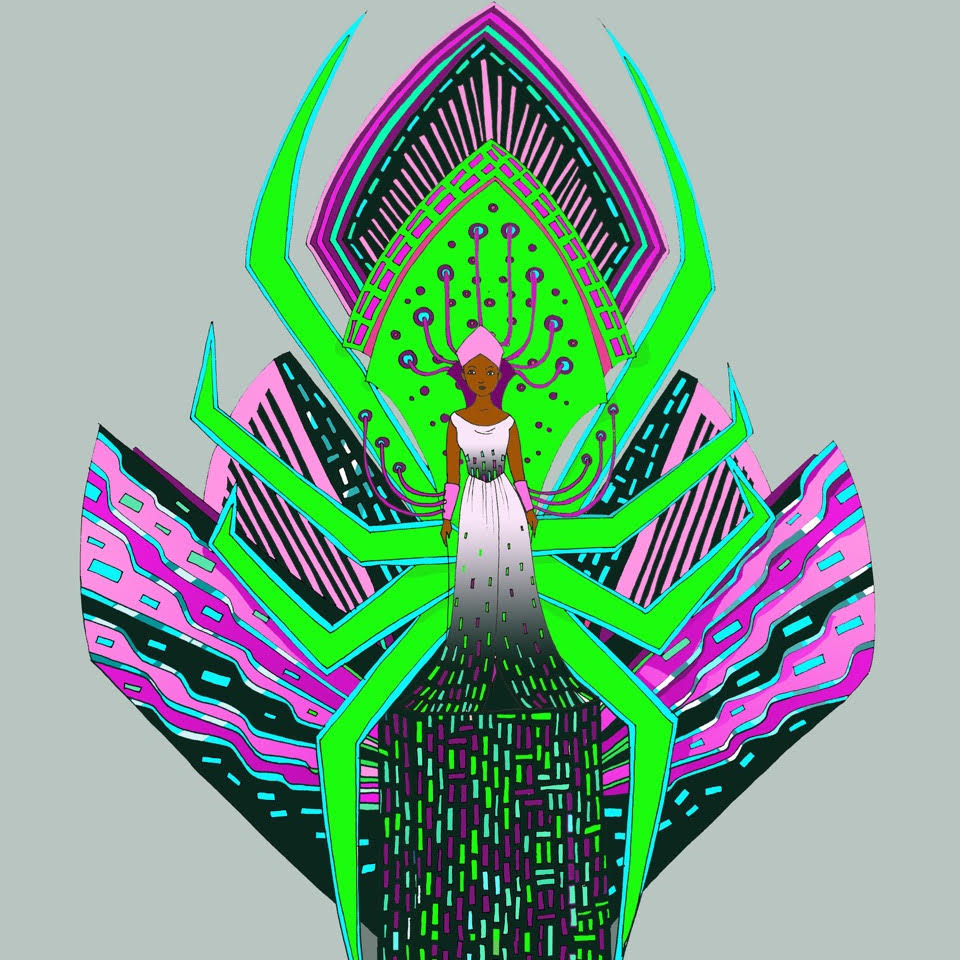 Slaves to the AlgoRhythm
Technology takes over our lives.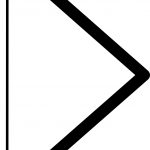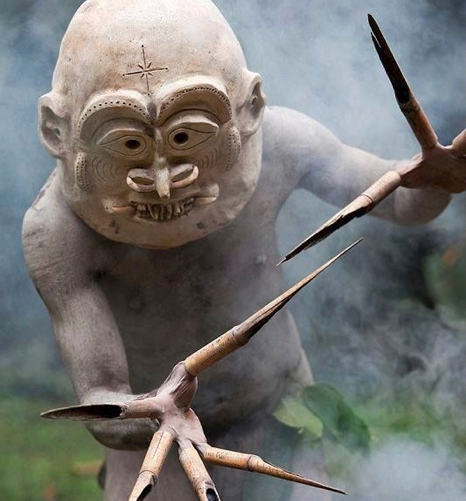 Face your fears
The hero must face the monster of her own fears.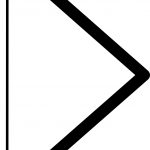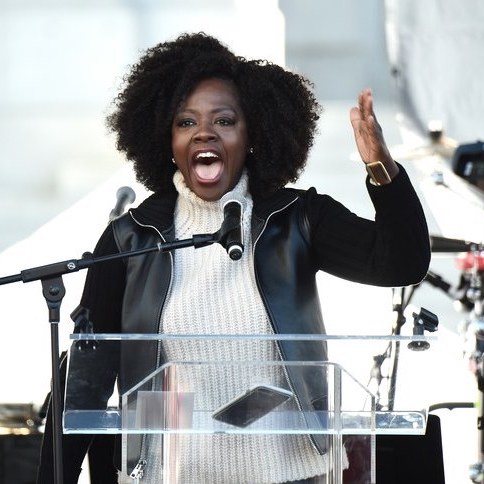 Be the Change
We open our eyes to challenges in communities and become freedom fighters.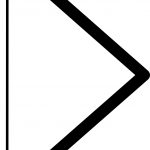 Social Activism
Recognizing our collective power, we change the world.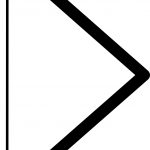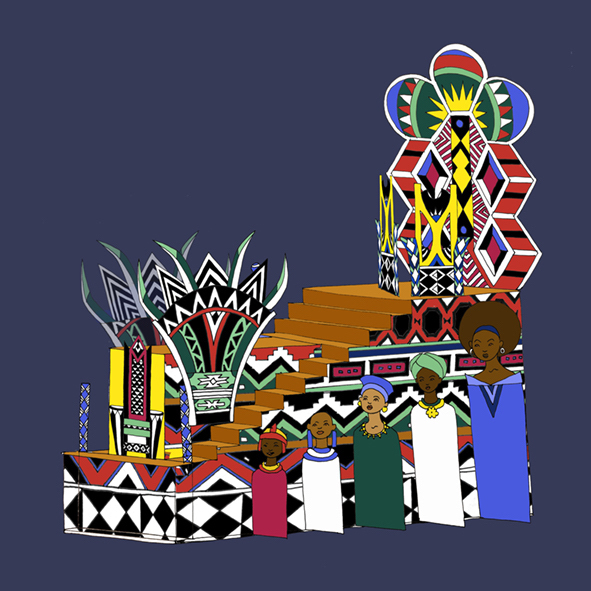 Rise African Child
The children of Africa take their place of pride as we each celebrate our identity.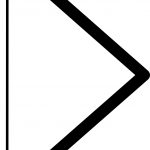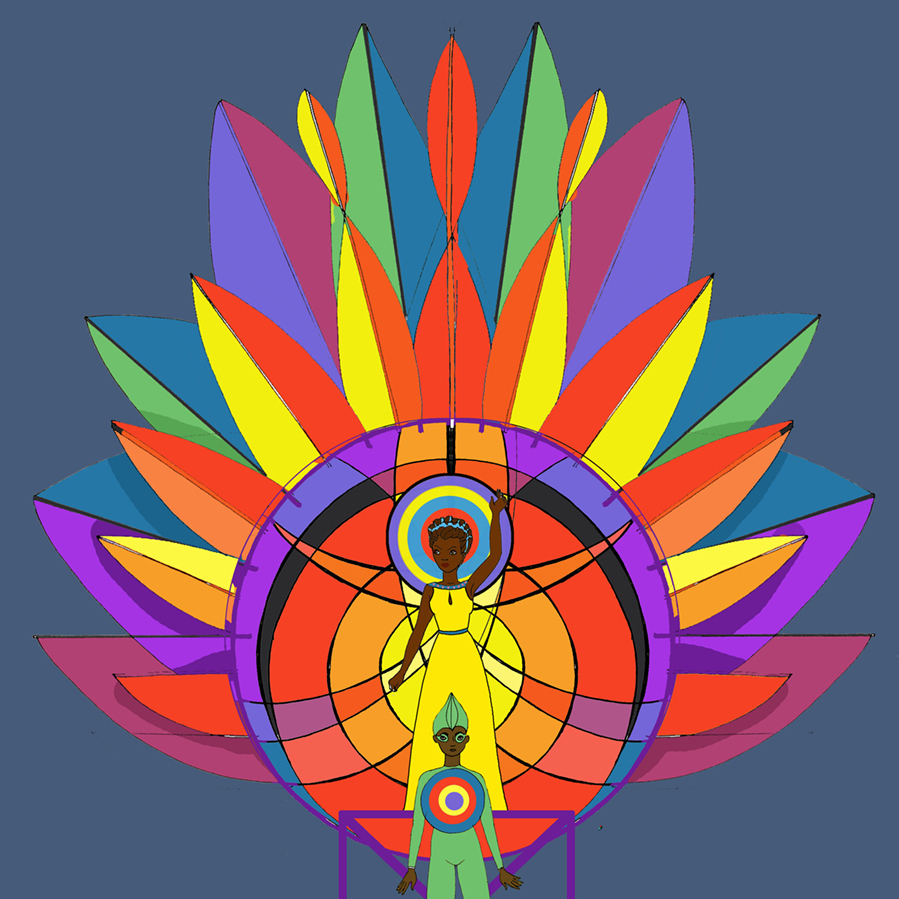 Shine Your Light
Unleashing your personal and collective power and potential in a surge of light rays and intricate pattern, creating a magnificent mandala.