All new Carnival. All new FAQs.
It's an all new Carnival, so you might have some questions.
If we haven't answered them below, please email [email protected] and we will get back to you.
General Performance Info.
5 Carnival Hubs at 5 Locations with 5 performance time slots to choose from.
You need to buy a R10 ticket per person, per show, per hub.
There is no set order to experience the Hubs – curate your experience by visiting the Hubs that appeal to you!
We recommend that you visit at least 3 hubs to get a full experience.
Wear comfy shoes and a hat while you meander through our beautiful city.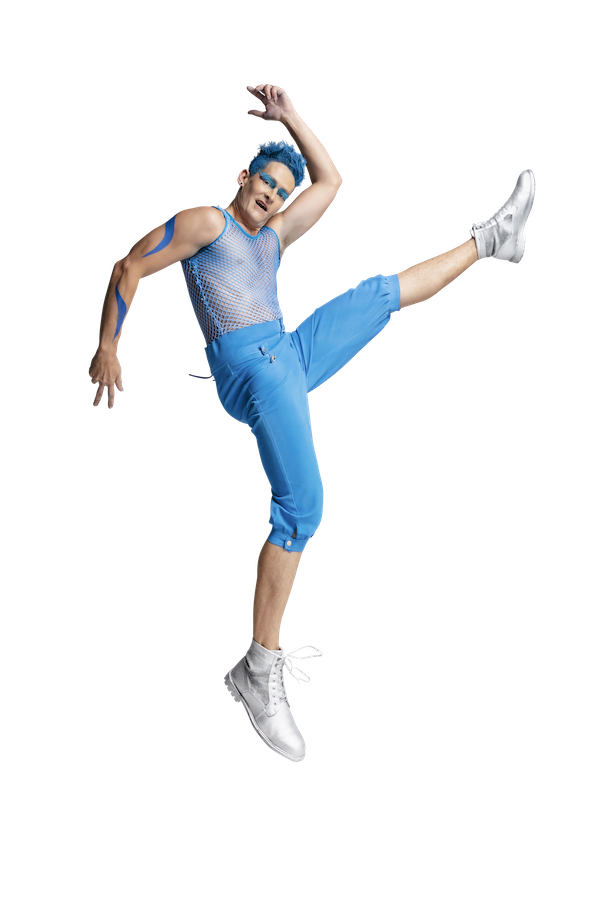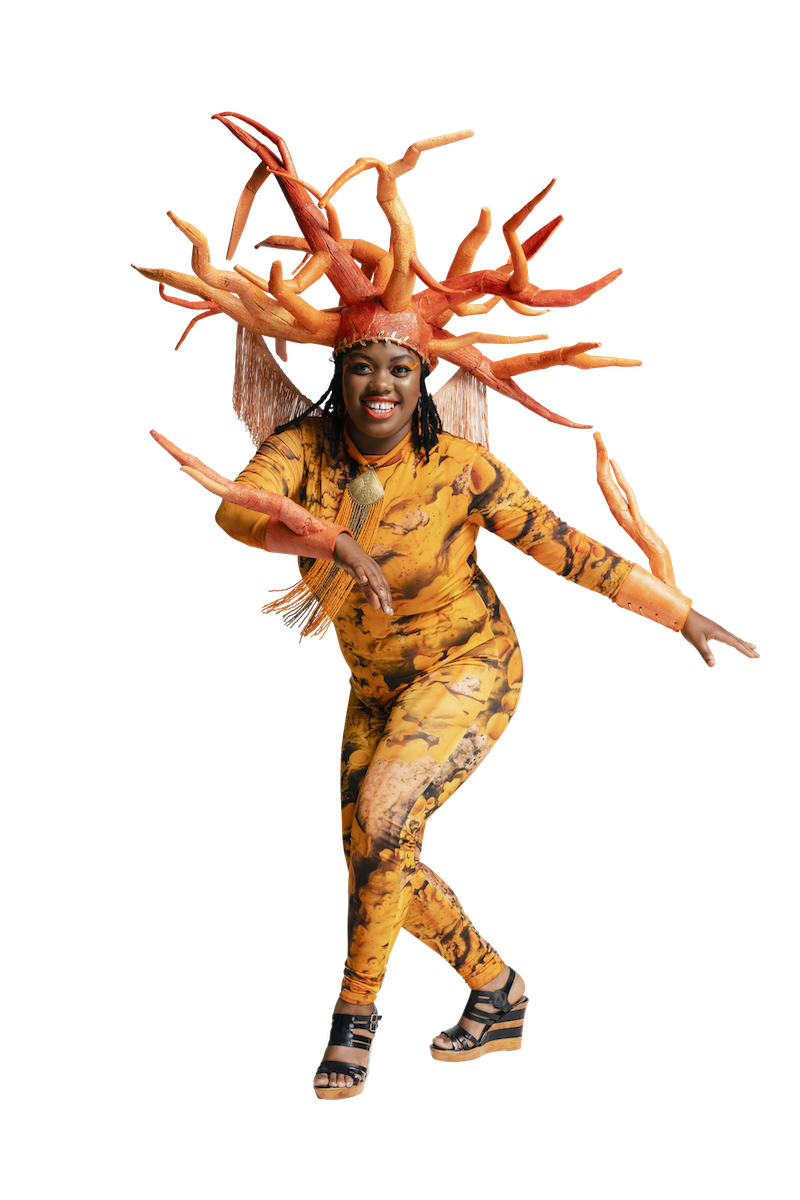 What time do the shows start?
The hubs will open at 14h30 and the first show will start at 15h00.

What time do the shows end?
The last show ends at 21h30.
How long does it take to walk between each hub?
This depends on how fast you walk and how much time you want to spend enjoying the restaurants, businesses and art galleries that are celebrating with us. The distance between each hub varies, so the walk will too!
How long is the break between each show?
There is a 1 hour interval between each show so we can sanitise the venue.
How long will it take to get into a performance hub?
It would take about 10 – 15 minutes to enter a hub, as you will go through COVID-19 screening protocols and ticket check in.
Will tickets be sold on the day?
On 19 March, event day, remaining tickets will be sold at Paddocks in Company Gardens and on the corner of Shortmarket Street and St Georges Mall, not at show gates . So look out for the Webtickets branded tables or ask our Marshalls and Ask Me's for guidance.
Don't wait too long, incase tickets get sold out!
To ensure you don't miss a thing, note the opening time of each Hub so you have enough time to get through the COVID screening. And on that note, please follow all health and safety protocols throughout the event!
How much is a ticket?
The tickets are R10 per show and you need to buy a ticket per person, per show. If you want the full Carnival experience at all five hubs, it will cost you R50 in total. 
How many hubs are there?
There are 5 hubs at the following locations:
Hatfield Street Hub

SA National Museum Hub

National Gallery Hub

Greenmarket Hub

Heritage Hub
How many shows are there?
There are 5 shows at each hub.
Does one ticket get you into all the hubs?
No, one ticket is valid for one show, at one hub.
Is there a group, pensioner or student discount ?
Unfortunately not, to experience the creativity at all five hubs you're looking at a total of R50 per person. It's a bargain!
Can you buy tickets online?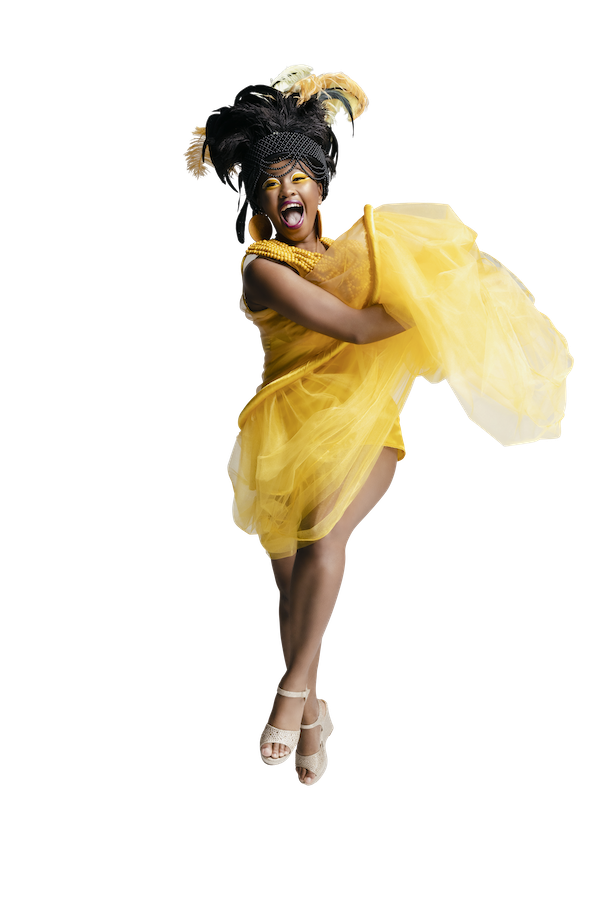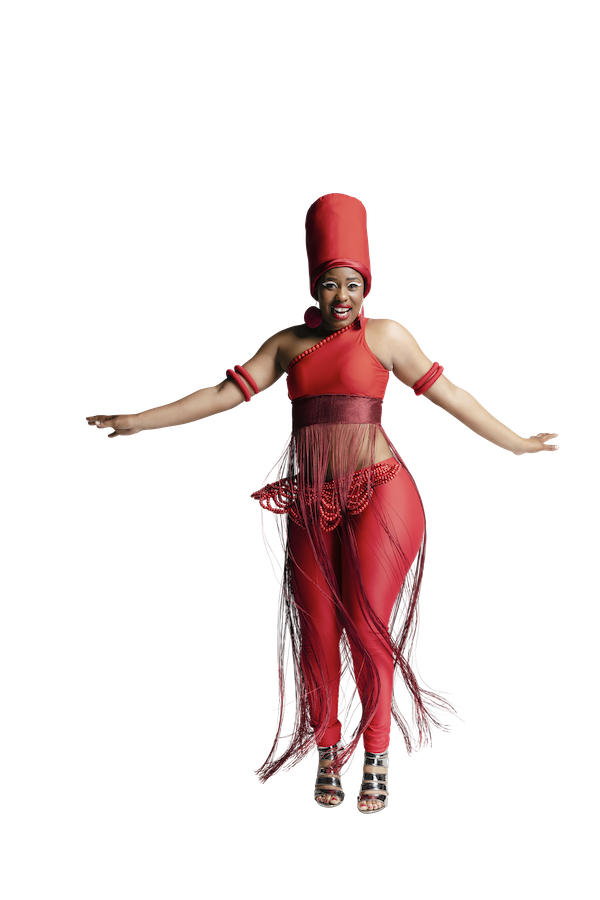 Will it be safe?
Yes, we are observing strict COVID-19 safety protocols for the safety of everyone.
Will I have to give my personal details for COVID-19 screening?
Yes, for the safety of yourself and others you will have to provide some contact information for the COVID screening before entering a hub.
Do I have to be vaccinated?
At this point, you are not required to be vaccinated. If there are any changes in this, we will communicate it.
Do I have to bring my vaccine certificate?
If you are vaccinated you may bring it along for your own peace of mind.
Will my temperature be taken?
Yes, COVID-19 screening will be done before you can enter each hub.
Do I have to wear a mask ?
Yes, for the safety of yourself and those around you. No one will be allowed to enter the Hubs without a mask.
Do I have to bring my own sanitizer?
Sanitizers will be available at entry to each hub, but bring your own too.
How many people will be in a hub?
Each hub has varying capacity depending on the size of the space, ranging between 2000 and 4500 attendees.
Will there be emergency services on site?
Will food and drinks be sold at the hubs?
No food or drink will be sold in or at the hubs, but we've partnered with local businesses and restaurants in the area who you can support by purchasing food and refreshments. Check out our Energise the City page to find out more.
Will you be able to eat or drink inside the hubs?
No, unfortunately not, because safety is a priority and we want everyone to enjoy the experience with their masks on. Check out our Energise the City page to find out more about where you can grab a bite or a cooldrink along the way.