All the news, as it happens.
Keep up to date with all the happenings of the Carnival, read about our amazing performers, and more!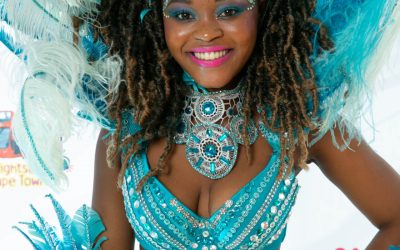 The Cape Town Carnival will return to the Mother City on 18 March. The 2023 theme is Afr'Energy, symbolising the sense of reinvigoration that is being felt across the city after the challenges of Covid-19. "This festive season we've had just shy of 1 million people...
read more