Tenacity Movement started in 2015 and is based in Uitsig. "We teach the youth of our community various dance styles as an after-school activity – Dance creates positivity!"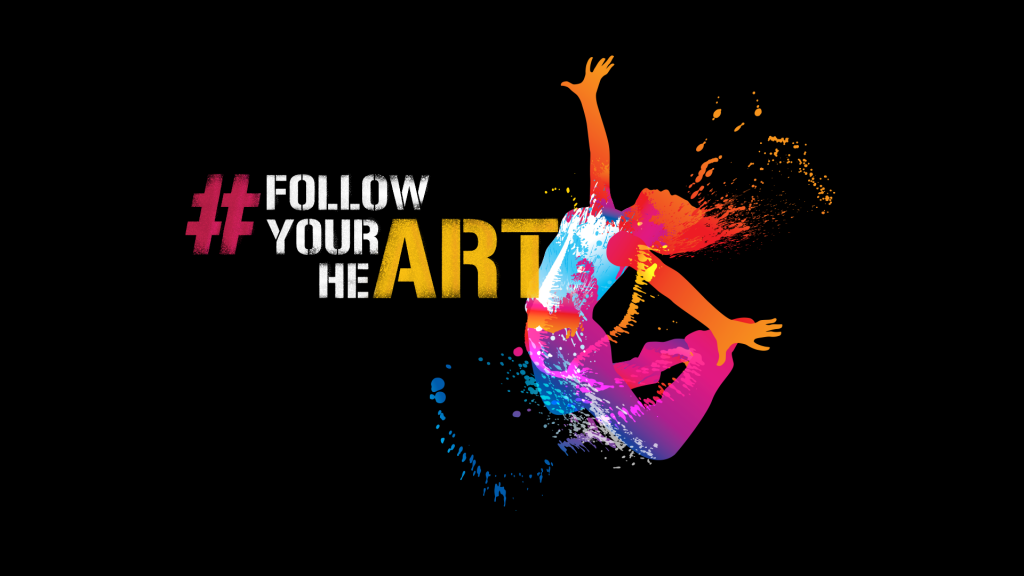 The #followyourheART initiative, was developed to help local community groups gain more recognition and exposure and give participants opportunities to perform.
Encouraging people to follow their passion, showcase their art and be inspired by what makes them dance and sing, this initiative encourages you to #findyourgroove #findyourgroup,#followyourheART, especially during these isolating times.