Get your Cape Town Carnival tickets now!

5 Hubs. 5 Shows. 1 Celebration.

19 March 2022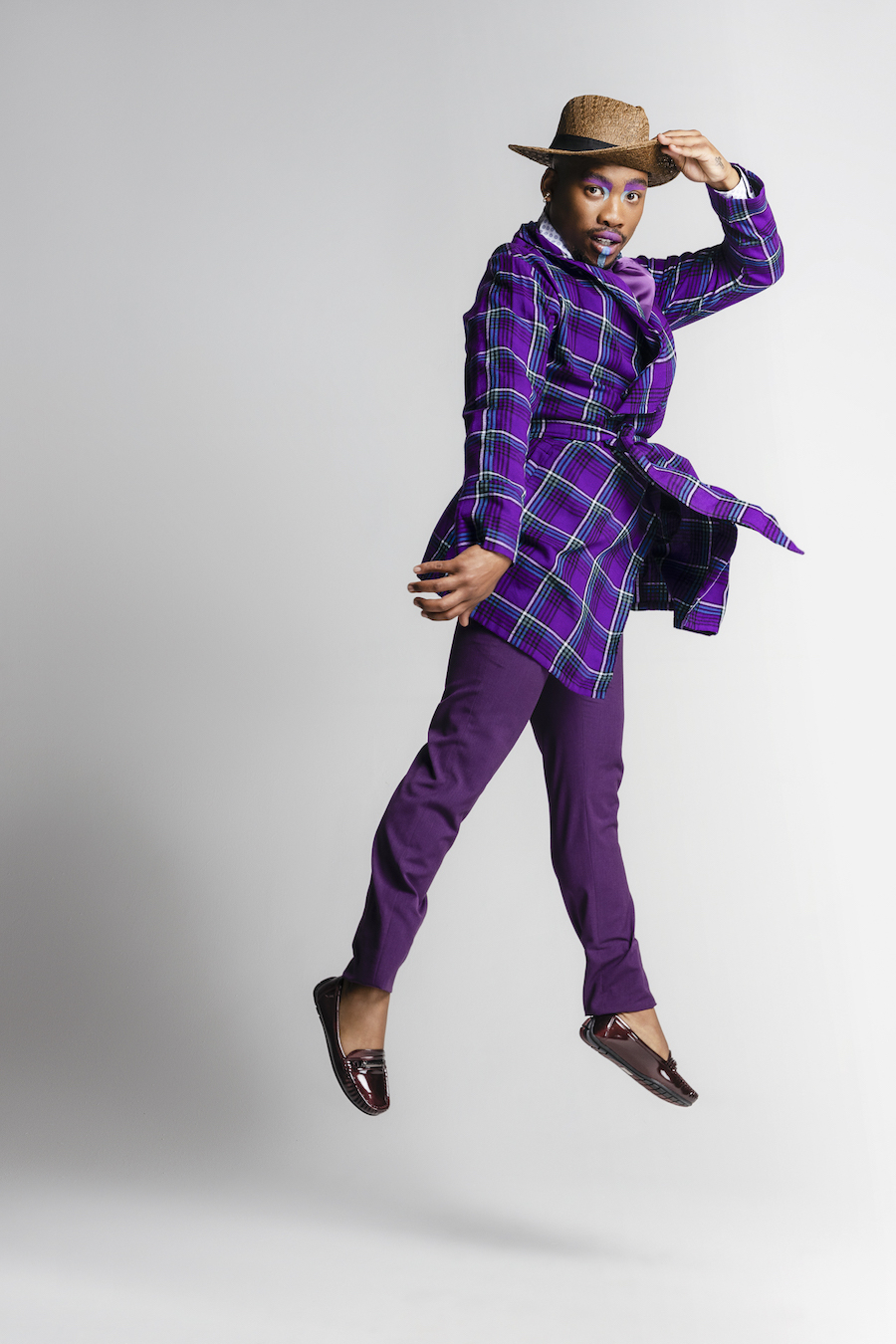 The All New Carnival Experience.
Our five Carnival Hubs will each put on five, 30 minute shows, with an hour interval between each one, so that we can sanitise the space and so you can take your time meandering between hubs. Curate your experience by deciding which shows you want to attend, and buying a R10 ticket for one. We recommend seeing at least 3 shows, but all 5 will give you the full Carnival Experience.
How do the tickets work?
Get your tickets on webtickets.
Each ticket is just R10.
One ticket is valid for one person, one show, at one hub.
To have the full experience, visit a show at each of our hubs.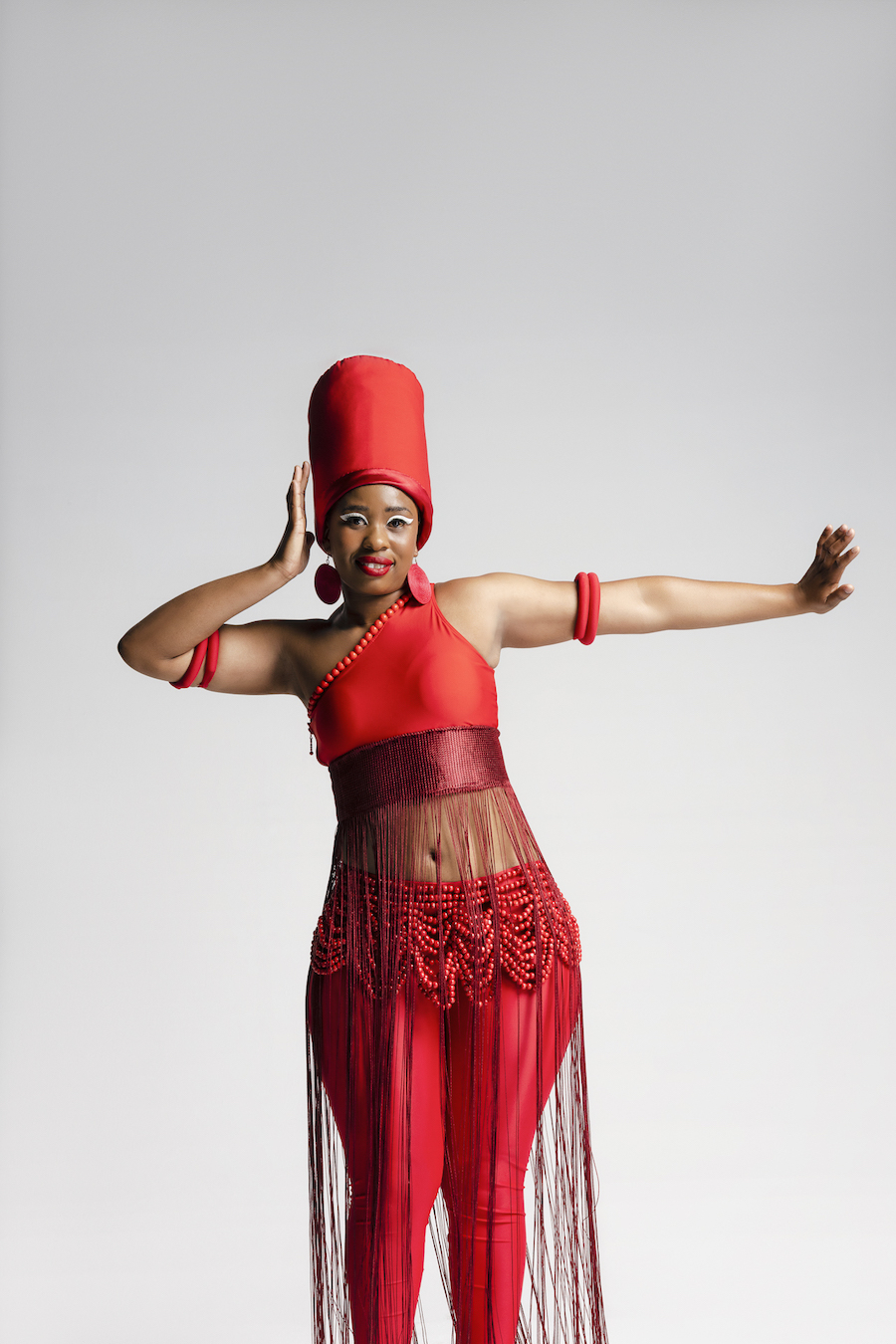 Curate your own Carnival by choosing the show times you would like to watch
at each hub.