GET OUT THERE AND BE MORE CREATIVE  
We, and our generous sponsors, believe that creativity should be accessible for all. 
Join one of our Cultural Creative workshops or join a community in your area and express your creativity.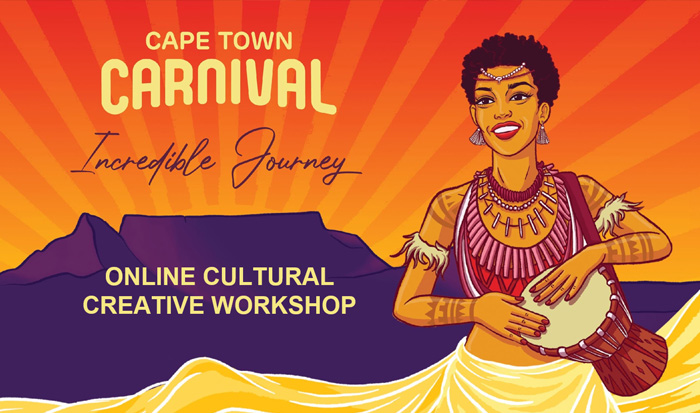 Culture Creative Workshops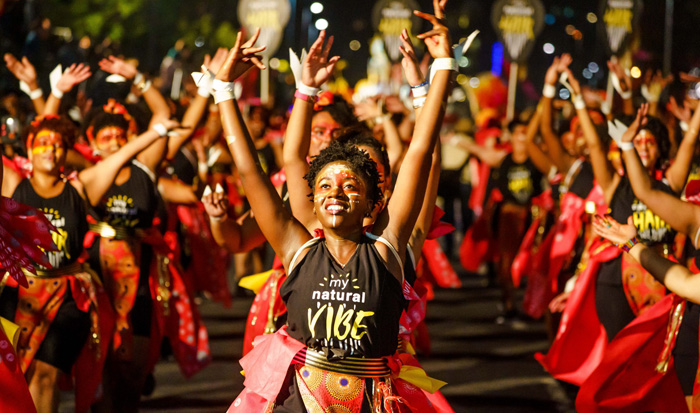 All the news, as it happens.
Keep up to date with all the happenings of the Carnival, read about our amazing performers, and more!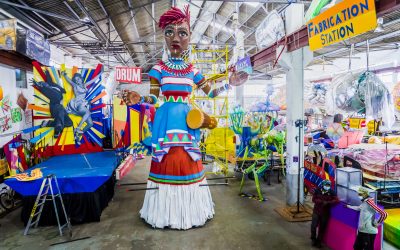 The enormously popular Cape Town Carnival has been forced to contend with unprecedented challenges in how to remain viable in an era of social distancing, limited crowd capacities and, depending on the level of lockdown restrictions of the day, a banning of public...
read more
A huge, huge thank you!
It's thanks to our incredibly generous sponsors that we're able to host this free event every year.
We just can't say thank you enough.