GET OUT THERE AND BE MORE CREATIVE  
We, and our generous sponsors, believe that creativity should be accessible for all. 
Join one of our Cultural Creative workshops or join a community in your area and express your creativity.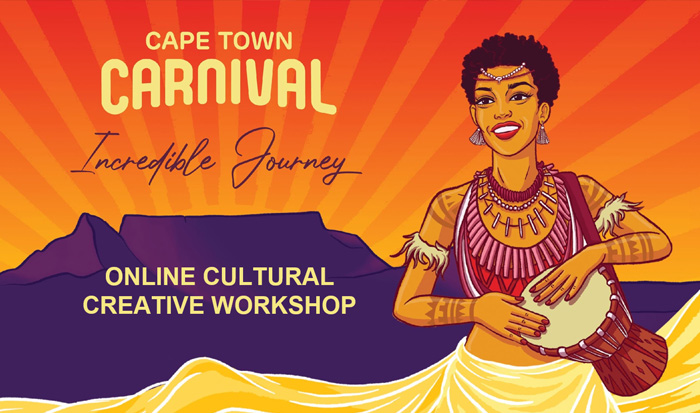 Culture Creative Workshops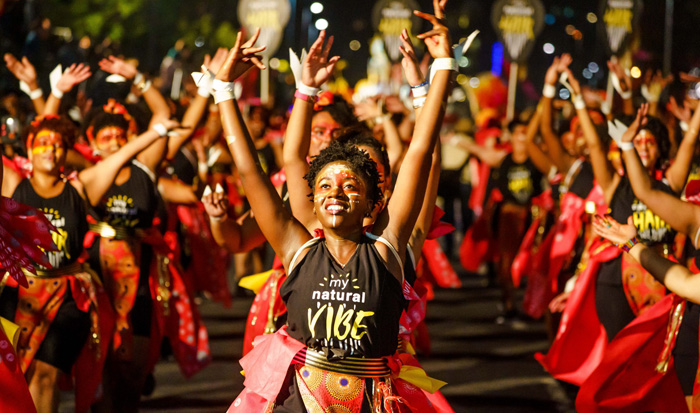 All the news, as it happens.
Keep up to date with all the happenings of the Carnival, read about our amazing performers, and more!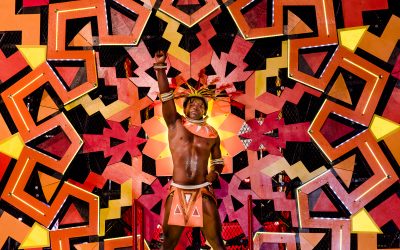 The power of thinking differently to imagine a different future on the eve of Freedom Day. We held the seventh of our monthly online Cultural Creative workshops for 40 community performance groups and individuals this past Saturday Focused on imagining a future by...
read more
A huge, huge thank you!
It's thanks to our incredibly generous sponsors that we're able to host this free event every year.
We just can't say thank you enough.