GET OUT THERE AND BE MORE CREATIVE  
We, and our generous sponsors, believe that creativity should be accessible for all. 
Join one of our Cultural Creative workshops or join a community in your area and express your creativity.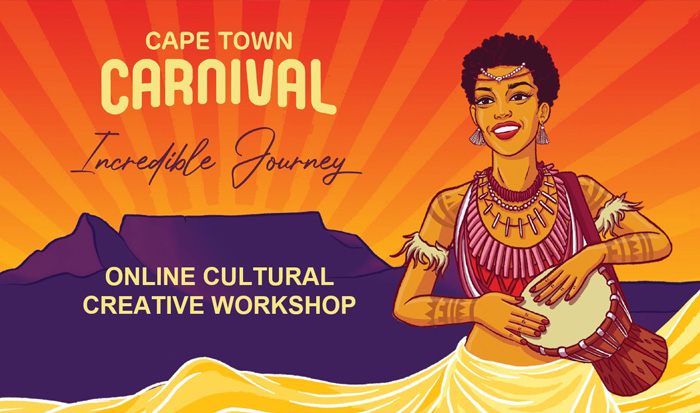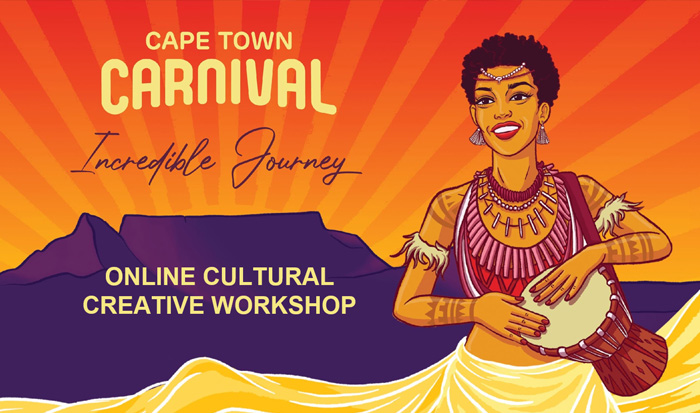 Culture Creative Workshops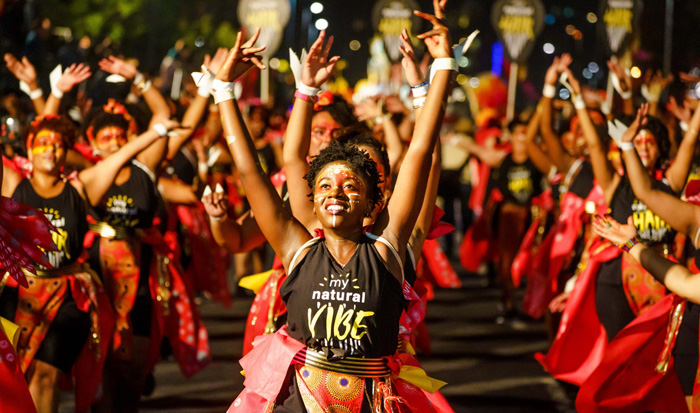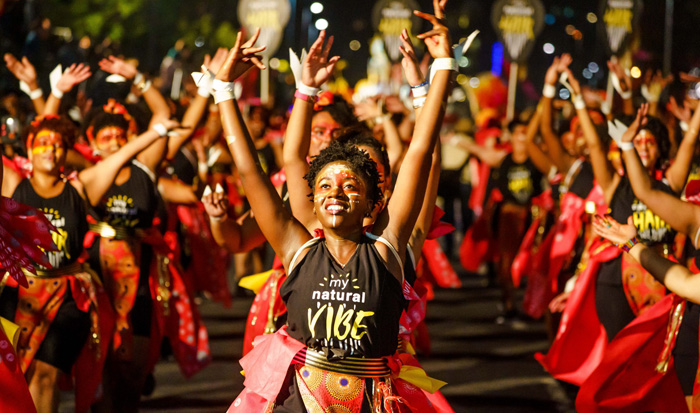 All the news, as it happens.
Keep up to date with all the happenings of the Carnival, read about our amazing performers, and more!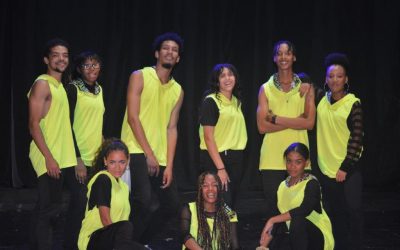 Tenacity Movement is a group of dancers from Uitsig on the Cape Flats who dance, not just for the sake of their passion for moving their bodies to the beat, but also to influence young people around them for good. The group's trademark tenacity certainly paid off...
read more
A huge, huge thank you!
It's thanks to our incredibly generous sponsors that we're able to host this free event every year.
We just can't say thank you enough.