All the news, as it happens.
Keep up to date with all the happenings of the Carnival, read about our amazing performers, and more!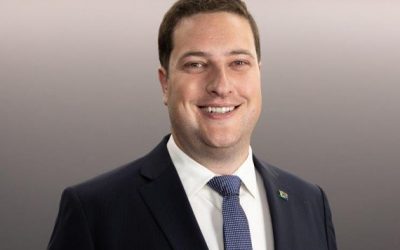 The Cape Town Carnival has for more than a decade been an occasion where people from different backgrounds come together to celebrate cultural diversity and creativity.     Due to the global COVID-19 pandemic, the last two years have been challenging for the events...
read more