All the news, as it happens.
Keep up to date with all the happenings of the Carnival, read about our amazing performers, and more!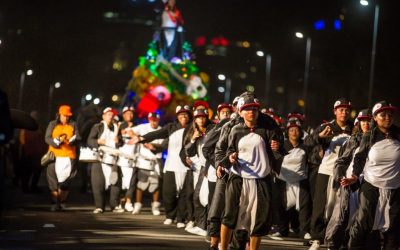 For more than 80 years, the URC Brigade has been giving young people of Scottsdale in Kraaifontein focus and motivation. The group was established just after the start of World War 2 with the vision of attracting young people and giving them purpose through...
read more
A huge, huge thank you!
It's thanks to our incredibly generous sponsors that we're able to host this free event every year.
We just can't say thank you enough.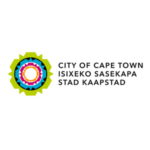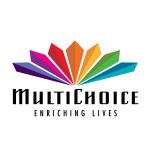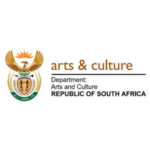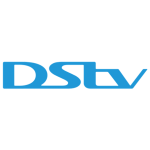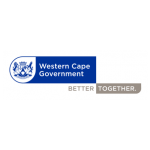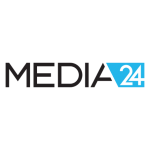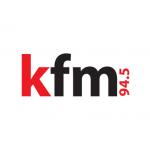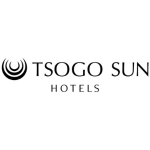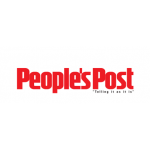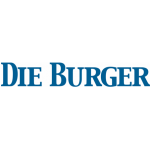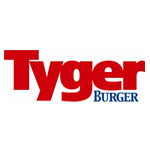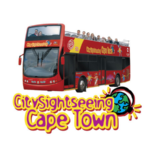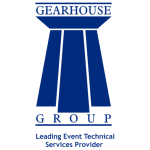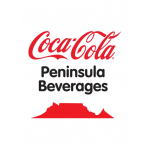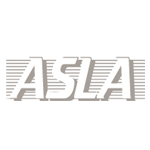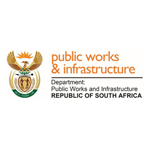 [/et_pb_section]
A huge thank you to our wonderful, supportive sponsors, who have helped make this new dream a reality.