This is our Story.
The Cape Town Carnival isn't just an annual spectacular that pops up for a day and then disappears. By bringing together some of the very best performers and artists, we cultivate and sustain local participation in arts and culture, while showcasing creativity, encouraging celebration, and boosting tourism. At the same time we're able to create jobs, develop skills, build networks and give a voice and visibility to a wide variety of communities.
Our Purpose.
Ignite joy and unity through creativity.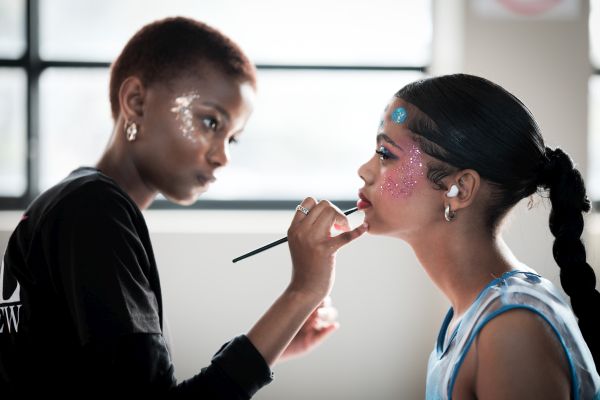 Provide opportunities for community participation in arts and culture and create a significant hub for the clothing, costume and set-building industries in the Western Cape.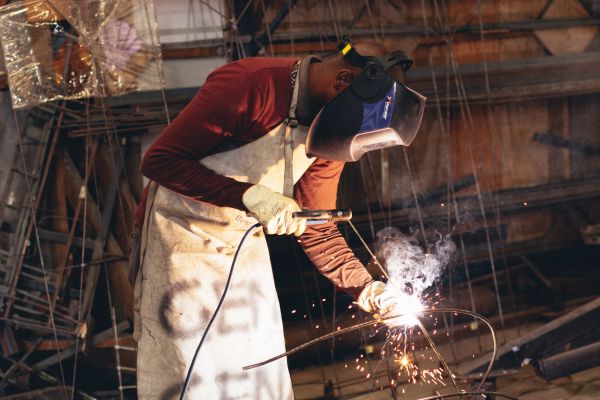 Create employment and training opportunities in costume, float design and production as well as large event logistics.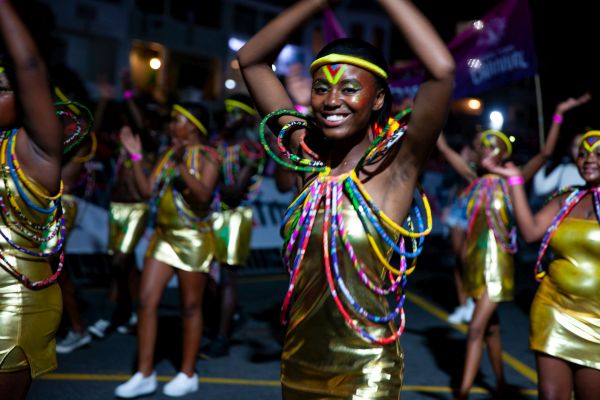 Create an environment of social cohesion where tourists and locals can experience the glamour and creativity of the Cape Town Carnival throughout the year.
Meet the Team.
From brainstorming to billings, creative direction to cost analysis, marketing to make-up, and everything in between, it's thanks to this amazing, passionate team that the Carnival comes to life year after year.
Meet the Trustees.
Our Board of Trustees, chaired by Professor Rachel Jafta, push us to be our best selves each and every day. We're a non-profit organisation and our trust registration number is: IT3811/2008.