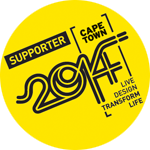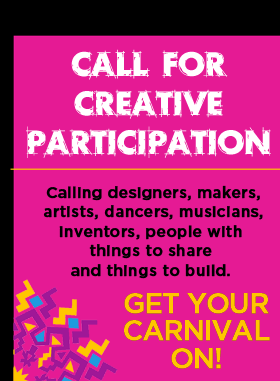 The Cape Town Carnival is a glamorous celebration of African identity, diverse communities and cultures, and the transformative power of creativity.
We create, build and play – together!
Apply Now!
Co-create the 2016 Carnival
Find out more

Participate
Find out how you can be part of the magic!
Find out more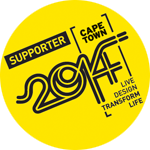 What is the Cape Town Carnival?
Each year tens of thousands of spectators converge on Green Point's famous Fan Walk to savour an eye-popping and mind-blowing parade of costumed performers and musicians, accompanying giant and spectacular moving floats.
The Cape Town Carnival is operated by a non-profit trust and its purpose is, not only to stage a world-class event, but to create jobs and stimulate our local economy.
Visit the About section for more information
Our Sponsors