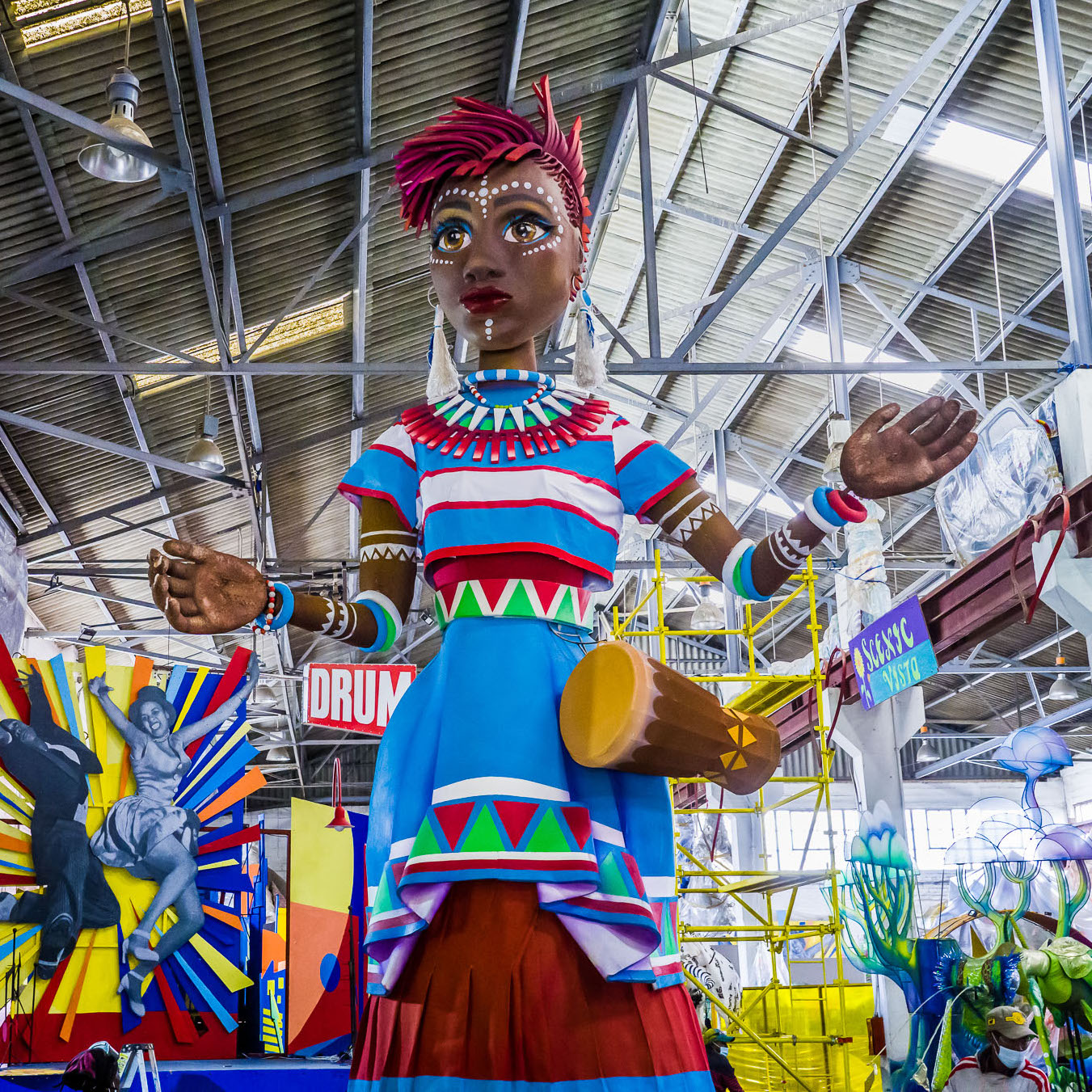 Floats, Puppets & Props for hire.
Bring your event to life with giant masterpieces! Hire a Cape Town Carnival float and wow your audience.
Perfect to make your next large-scale outdoor event, photo shoot or film shoot a memorable one! We have a range of giant floats, puppets and props available to hire!
We provide transport and a crew who will load, set up and operate the float. Many of our floats have moving parts and lights so we can connect to a power source and really bring them to life. Our puppeteers will move their arms, legs and heads which always creates amazing reactions from the crowds.
Browse all the products we have available under these themes.
If you are planning an event or a shoot, we can provide floats or puppets; props for decor; performers and costumes all within your theme!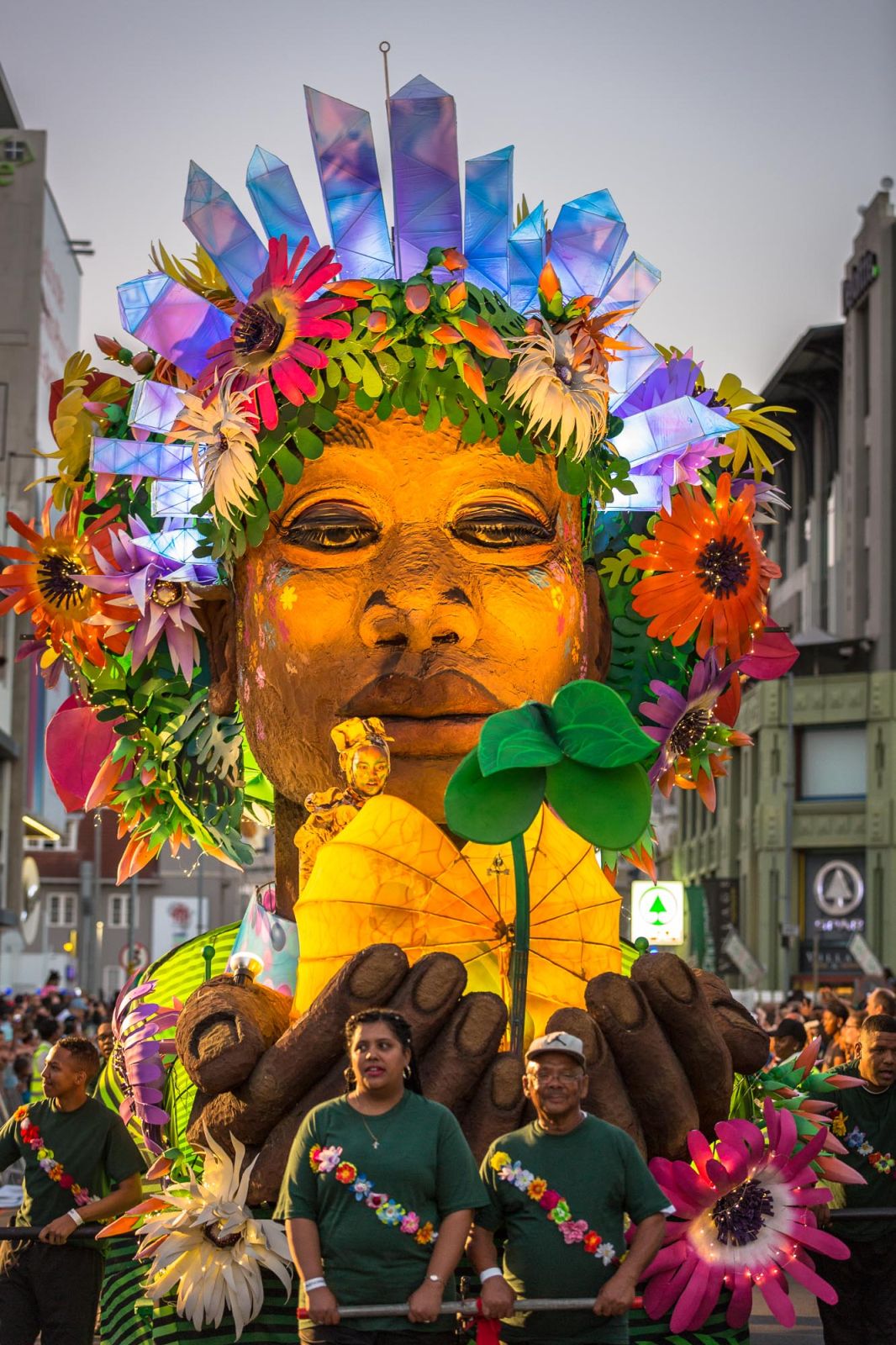 There are so many creative options that you can choose from. Talk to one of our Carnivalistas about your event or shoot plan and we will create an amazing solution for you!
Bringing the Carnival to you!
Contact Franco on 064 953 6140.