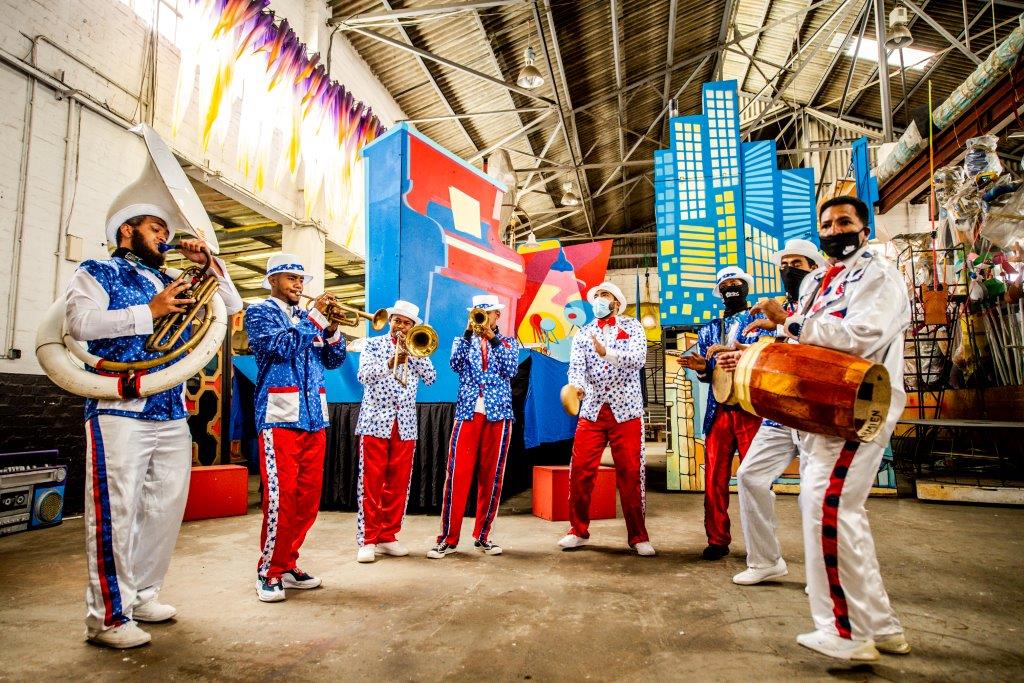 Costumes, Floats and Performances to Hire.
Are you or someone you know having an event, film or photo shoot, or function? Rent our unique hand-crafted costumes, floats and puppets; or hire some of our incredible performers, who specialize in various styles and genres of traditional and contemporary dance, song, and music.
PACKAGE THEMES & CATEGORIES
Browse all the packages we have available under these themes.