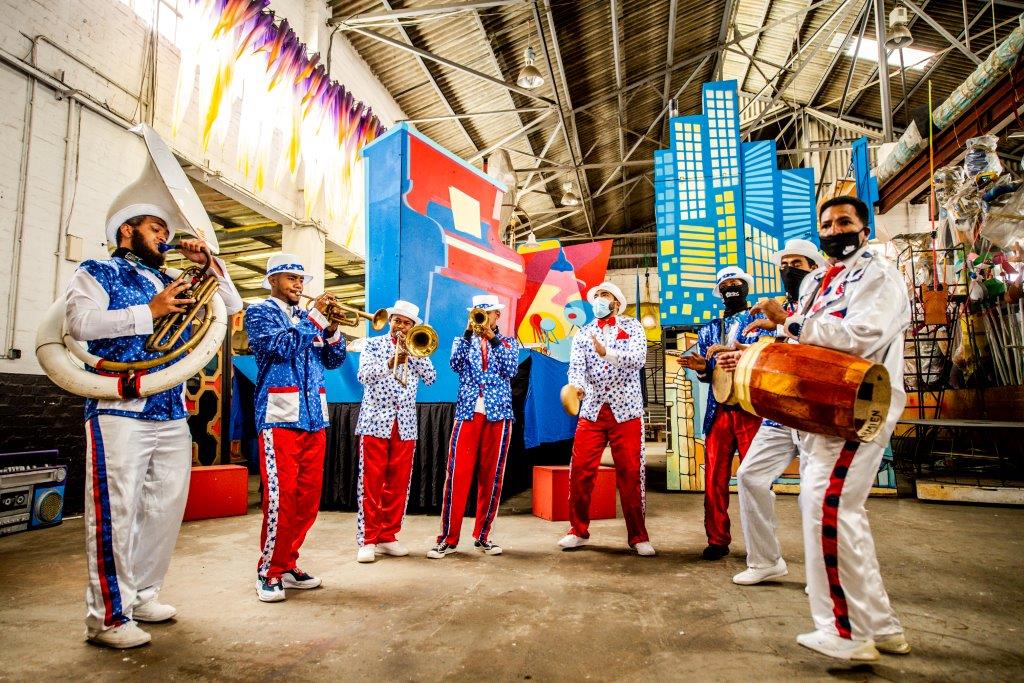 Costumes, Floats and Performances to Hire.
Are you or someone you know having an event, film or photo shoot, or function? Rent our unique hand-crafted costumes, floats and puppets; or hire some of our incredible performers, who specialize in various styles and genres of traditional and contemporary dance, song, and music.
Package Themes.
Browse all the packages we have available under these themes.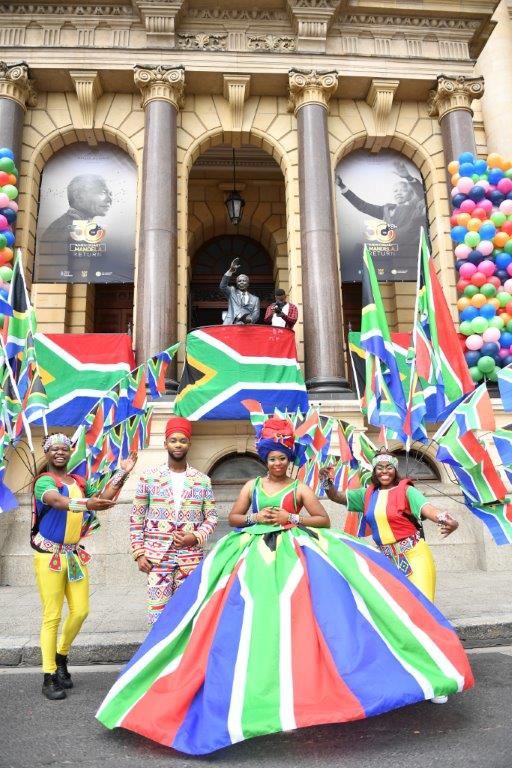 Make your event/conference one to remember! 
Use our floats, costumes and performances to make it fun and interactive! Our packages create a story that can truly connect you to your audience! Browse here or call one of our carnivalistas.
Contact Nadia on 076 781 3466.