Let's Celebrate. Together.

5 Hubs. 5 Shows. 1 Celebration.

19 March 2022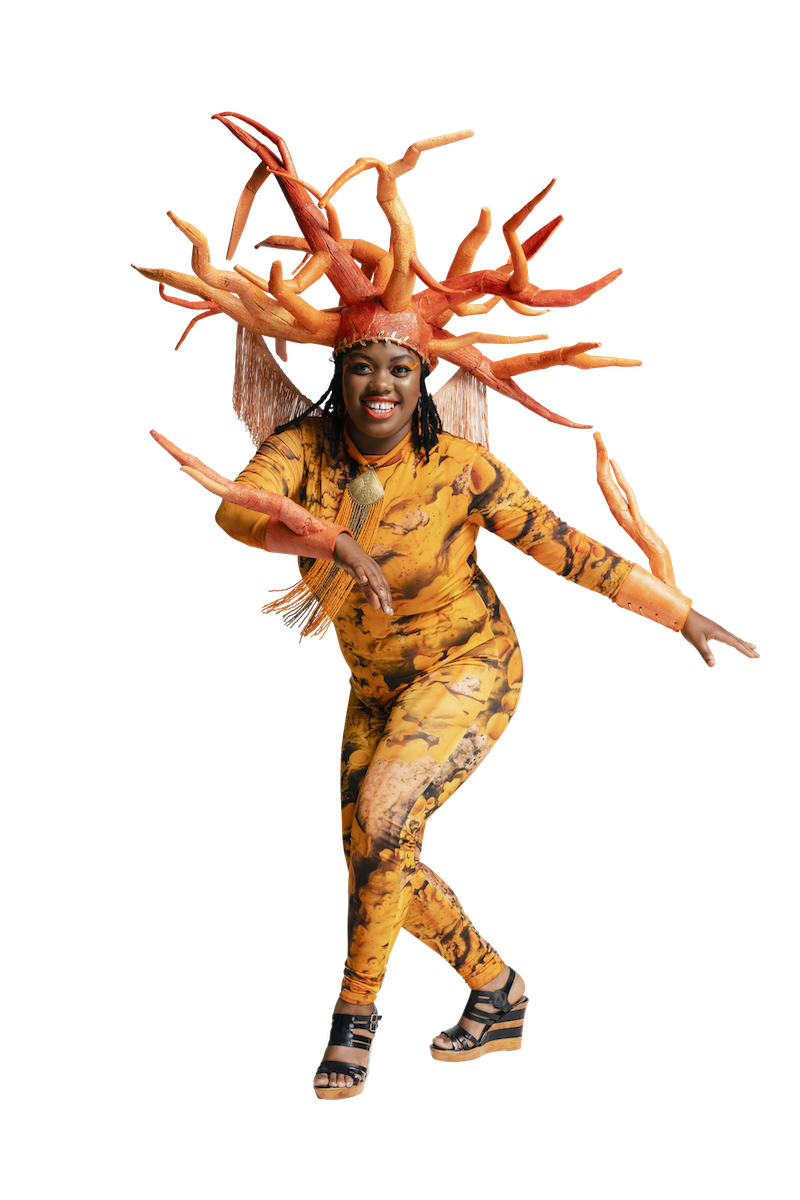 Energise the City.
 What better way to Reunite, than to get together with friends and family and support the shops, restaurants and art galleries of our beautiful city. As you meander between Carnival Hubs, pop into these popular local establishments, who will be celebrating with us with some surprises up their sleeves.
Satisfy your imagination – and your appetite.

As you walk between hubs, keep your energy up and your tummy full by grabbing a bite to eat, a coffee or a drink at the restaurants, bars and cafes who are celebrating with us along the route. Expect incredible specials and plenty of Carnival cheer.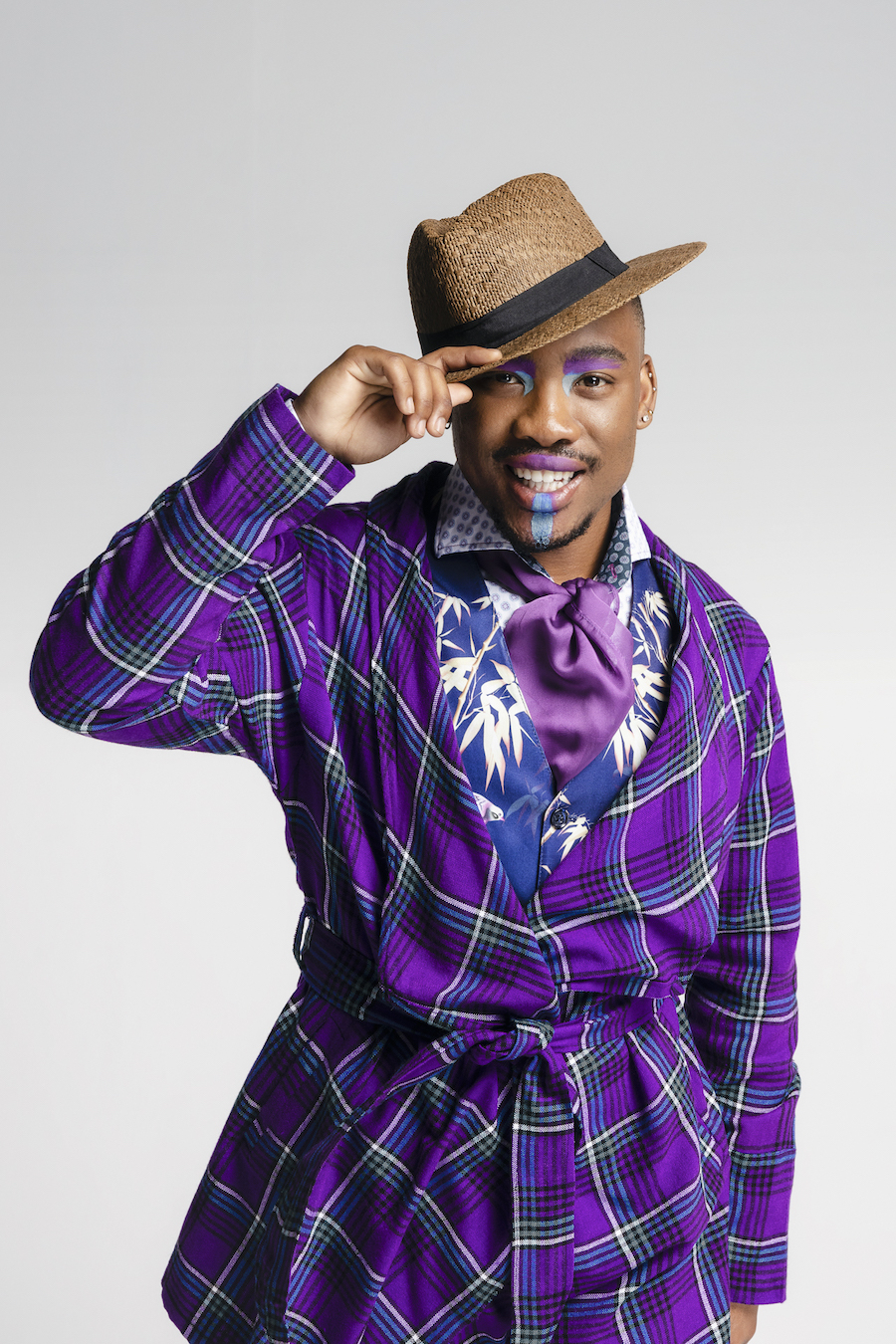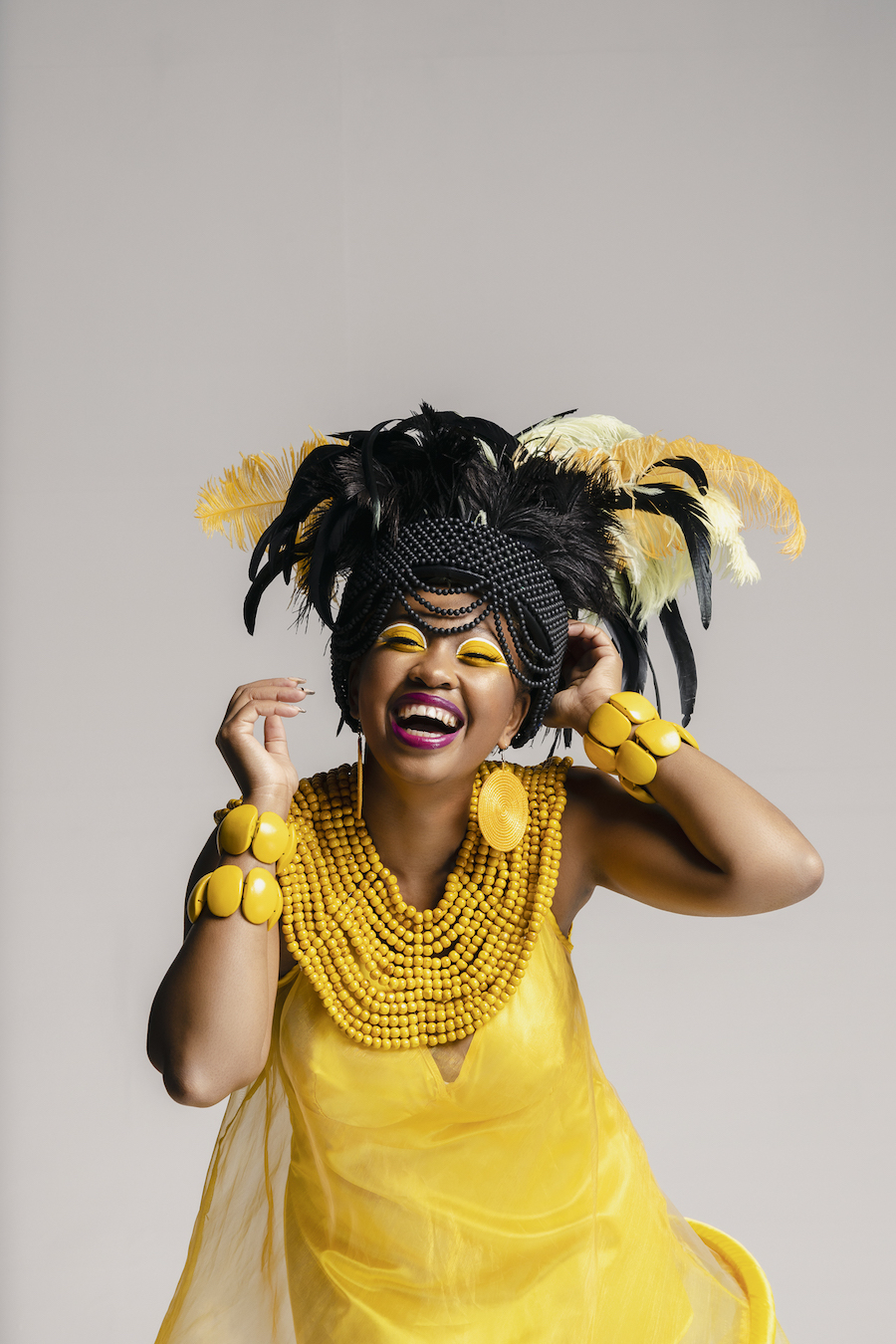 So much to see and do.

The Carnival Hubs aren't the only place where the magic is happening. Between the hubs you'll uncover some installations, vibrant performers doing their thing, and countless spots for those insta-worthy moments. 
Beauty is in the eye of the beholder.

Take in the art, culture and inventiveness of the city when you visit the many art galleries and shops along the Carnival route. Buy a trinket to remember the day or marvel at the diverse and meaningful artworks.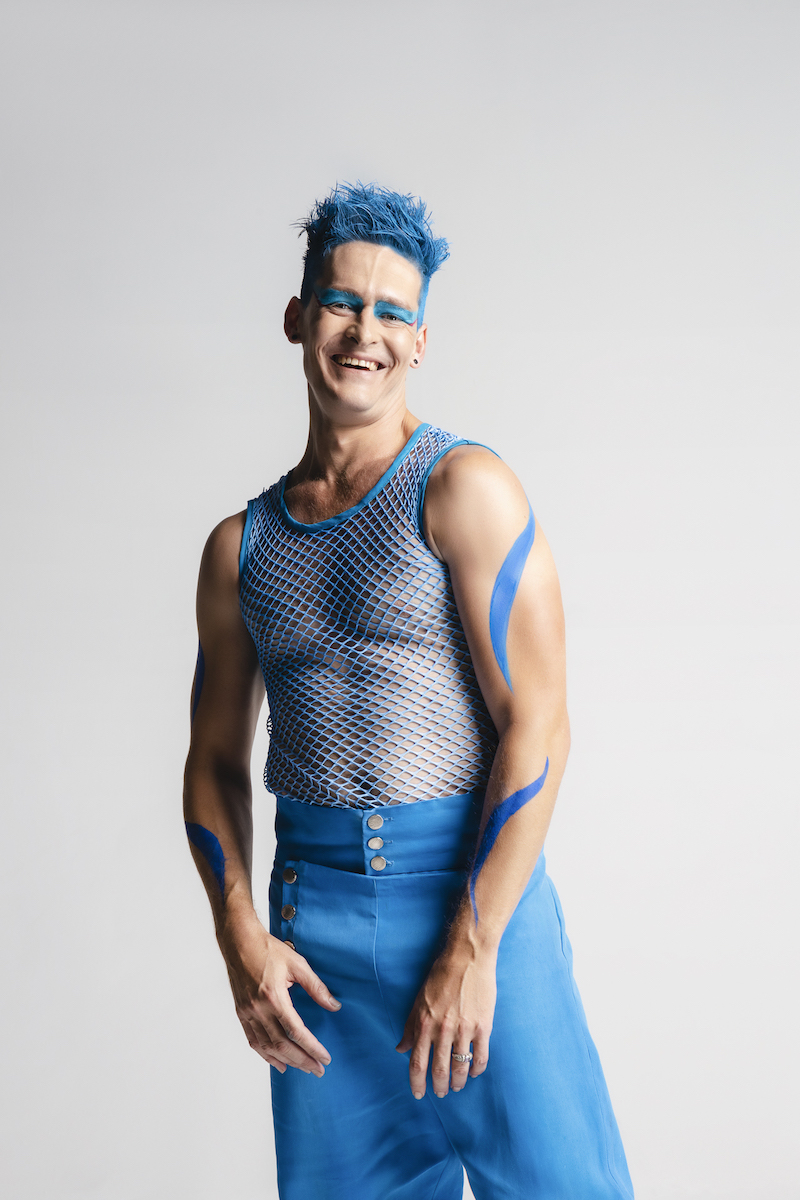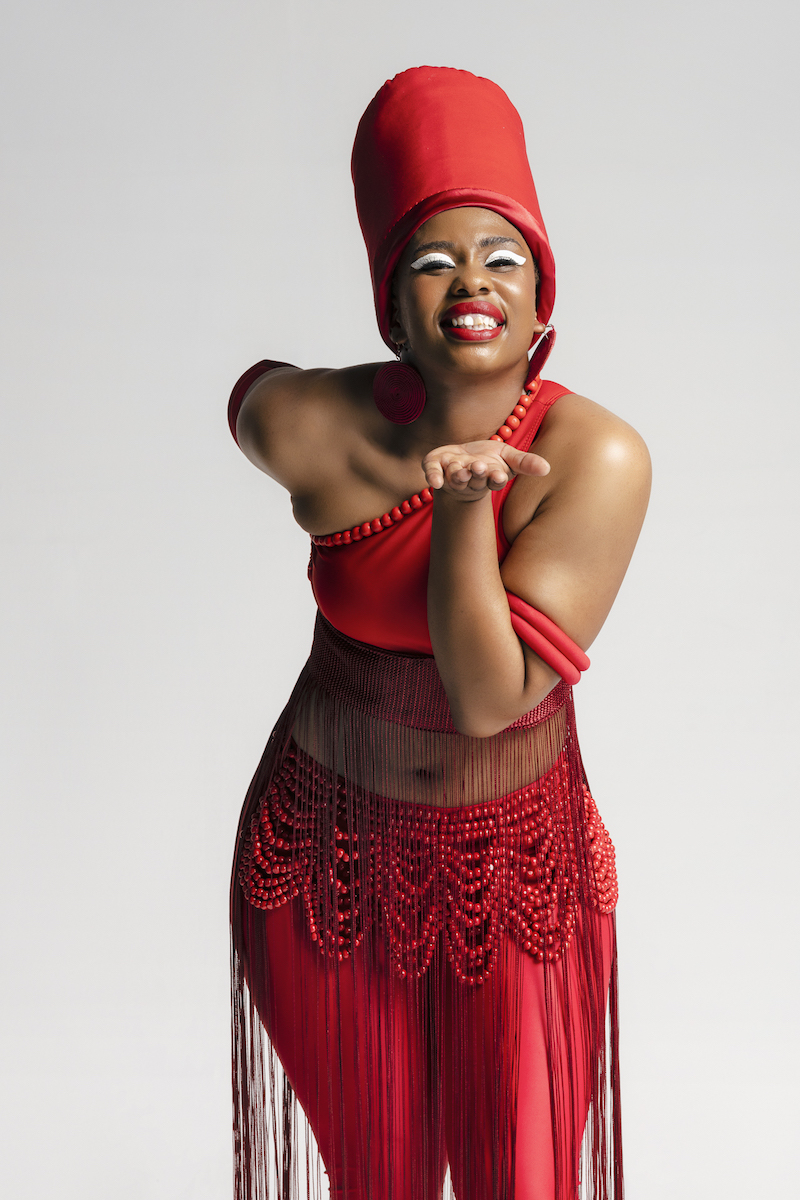 Ask the Ask Me's.

If you're confused about where to go or what to do next, keep an eye out for our Ask Me's. These bright and colourful characters know the ins and outs of the Carnival celebration and can help you with any info you might need along the route.