CARNIVAL RENTALS FOR HIRE
Bring the Carnival to You.
Carnival Rent & Hire adds a whole lot of WOW.
Are you or someone you know having an event, film or photo shoot, or function? Rent our unique hand-crafted costumes, floats and puppets; or hire some of our incredible performers, who specialize in various styles and genres of traditional and contemporary dance, song, and music.
OUR CATEGORIES
We offer a variety of products to bring your event or shoot to life.
Larger than life Floats for that awe-inspiring, jaw dropping wow factor!
Puppets that move and props to add to your decor!
Performers to entertain the crowd and even costumes for your guests!
All this under one roof!
Browse our categories by clicking on the images below.
THEMES 
Browse all the products we have available under these themes. If you are planning an event or a shoot, we can provide floats or puppets; props for decor; performers and costumes all within your theme!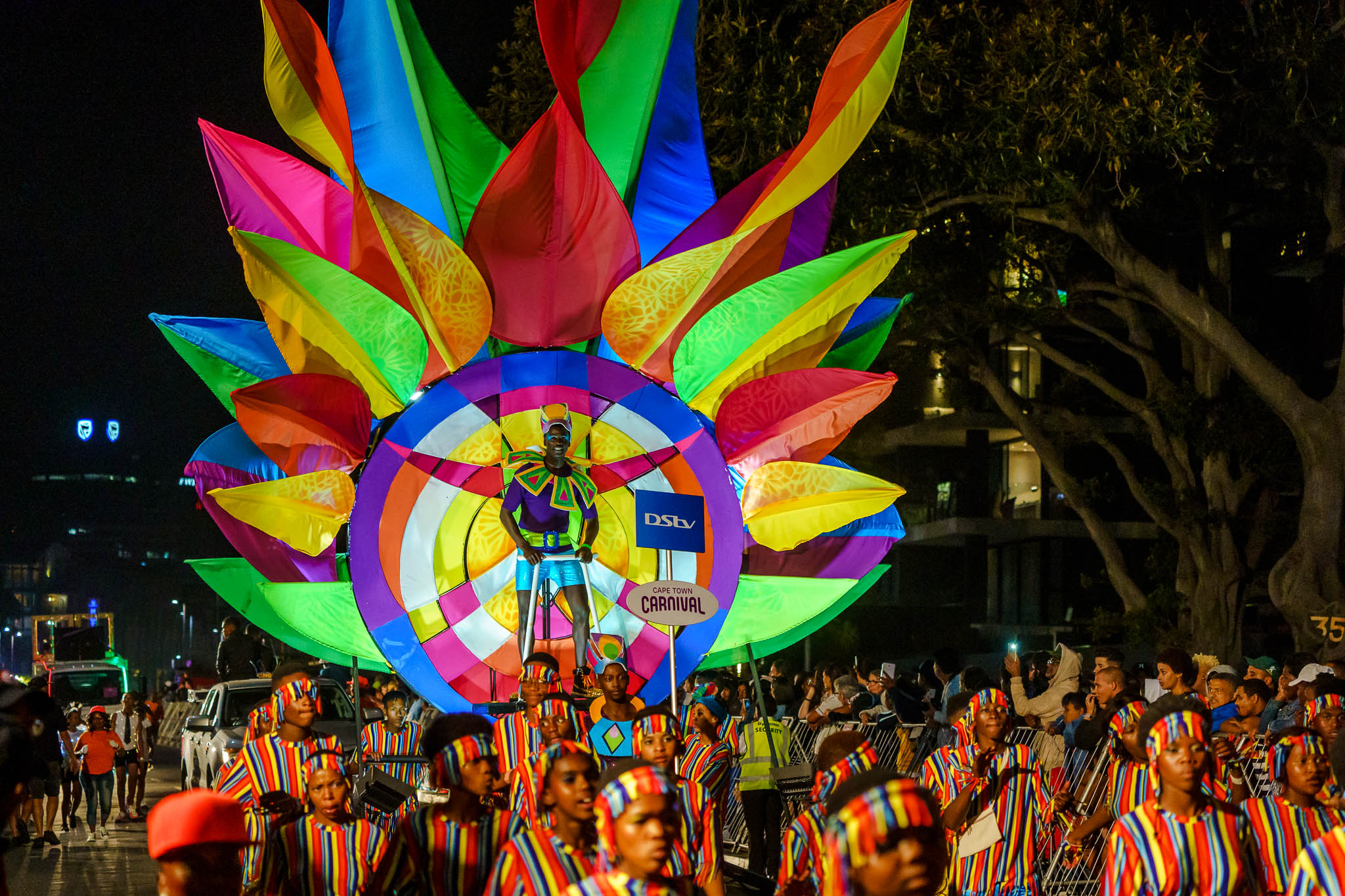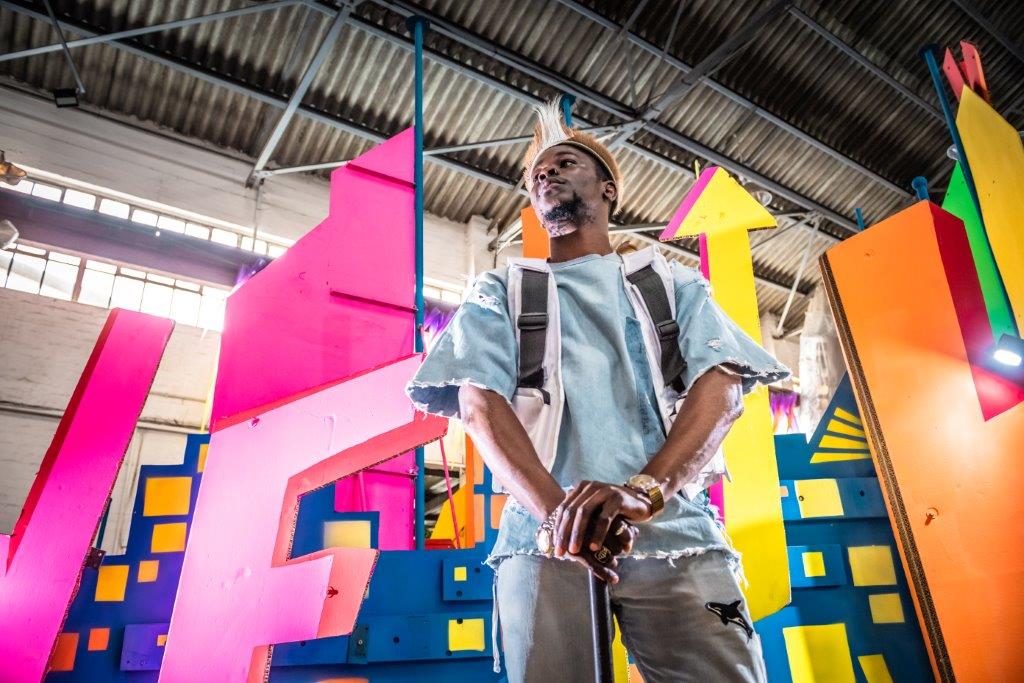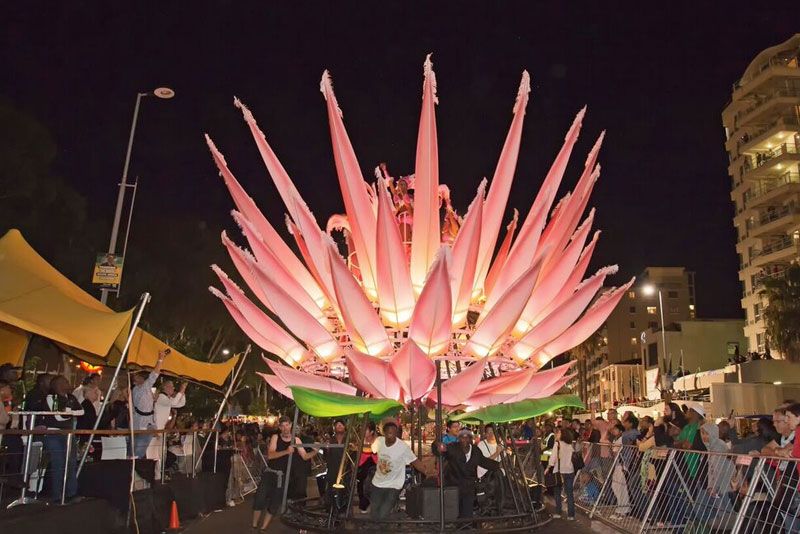 HOW TO HIRE FROM US
Step 1 : Browse around and get your creative juices flowing
Step 2 : Complete the request form and send it to us
Step 3 : We will come back to you with some ideas
Step 4 : Once we agree the idea for you, we will send you a quote
Step 5 : Approve quote and send it back to us
Step 6 : We will send you invoice and plan to get you your goods!
Step 7 : Once we receive confirmation of payment and go ahead
Step 8 : We will send confirmation to collect or deliver your Carnival experience.
Terms: All products are subject to availability. Where your first choice is not in stock, we will put our creative brains to work to provide you with other options.
ABOUT THE CAPE TOWN CARNIVAL CREATION PROCESS
Talk about
Skills development and job creation
The creative and design process
the magic in your workshop
Can also be turned into blog posts
I'm just placing the text I wrote as starting points for you
Floats/Workshop
We empower community members by employing them to build and decorate our floats. We have a learnership programme where we teach skills including
Woodwork
Welding
Painting
Sewing
More about our objectives as a business and how we create jobs and social cohesion.
Costumes
These big and beautiful lead costumes are constructed much like the architecture of a building. If you are going to wow a crowd, the outfit needs to be bigger, brighter, bolder than anyone else! See our gallery of images showing how our team pulls it together year after year.
(we need some costume behind the scenes pics if you want to keep this section in)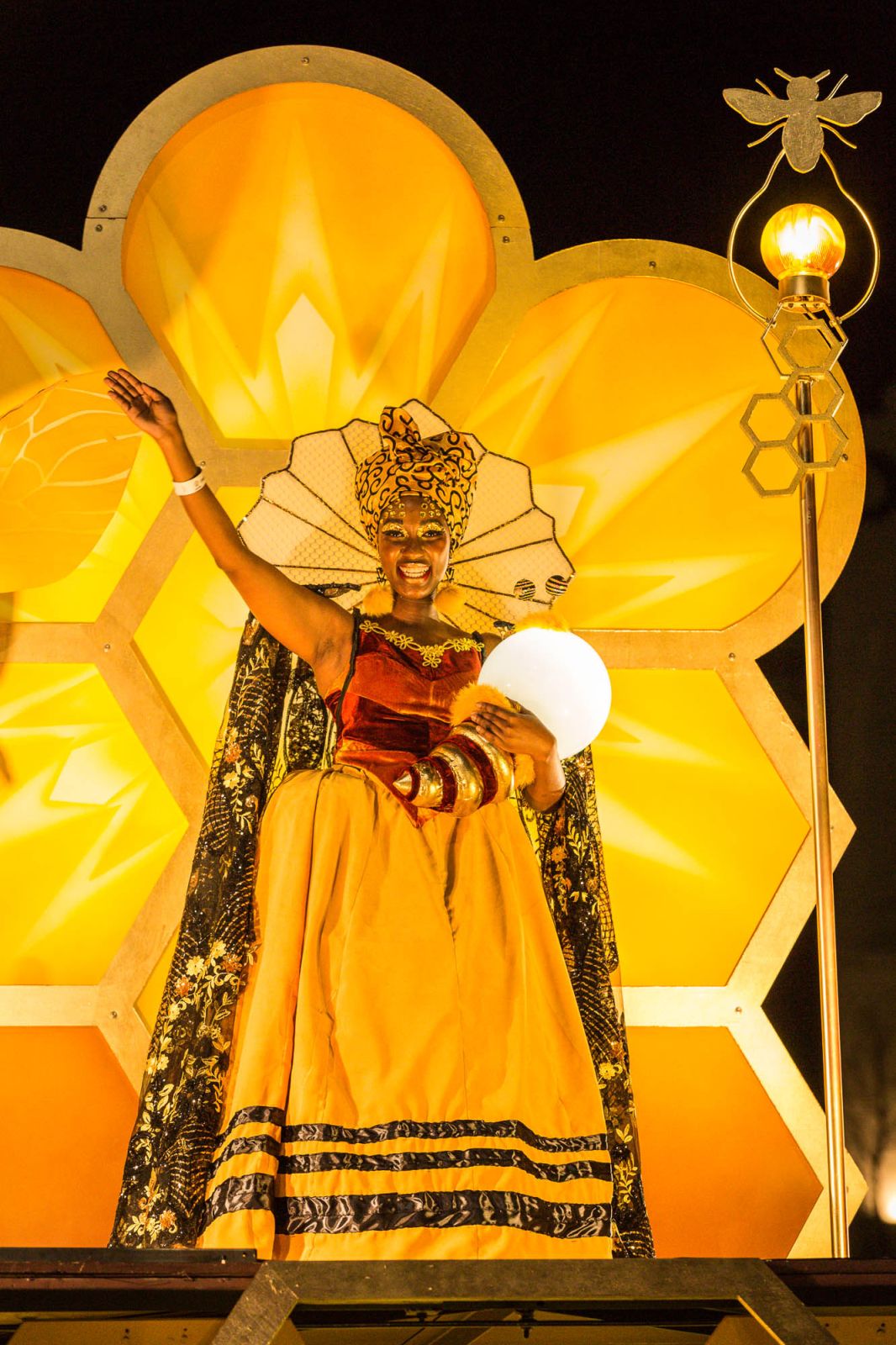 THE QUEEN BEE OF YOUR NEXT PARTY
Stand out in the crowd and make sure you won't have that embarrasment of wearing the same outfit as someone else at the party!
Whether it's a work party or a fun celebration with friends and family, be the Diva you were born to be!