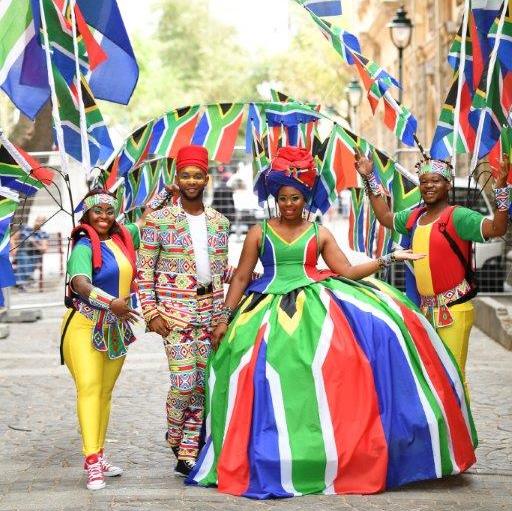 Bringing the Carnival to you. 
Are you or someone you know having an event, function, film or photoshoot? Hire our unique hand-crafted costumes, floats and puppets; or hire some of our incredible performers, who specialize in various styles and genres of traditional and contemporary dance, song and music. 
All this under one roof. 
Select and browse through our categories and themes below
Browse all the products we have available under these themes.
If you are planning an event or a shoot, we can provide floats or puppets; props for decor; performers and costumes all within your theme!
Step 1 : Browse around and get your creative juices flowing
Step 2 : Complete the request form and send it to us
Step 3 : We will come back to you with some ideas
Step 4 : Once we agree the idea with you, we will send you a quote
Step 5 : Approve quote and send it back to us
Step 6 : You will receive an invoice and we will get busy organising your goods for you!
Step 7 : On confirmation of payment, we will finalise your rental hire.
Step 8 : You will receive confirmation to collect or delivery of your Carnival experience.
_________________________
When you hire from the Cape Town Carnival you are not just hiring a costume, float or a performance… You're supporting job creation, training and social cohesion. You are supporting individuals and hardworking families from disadvantaged communities. Cape Town Carnival is an NGO, inspiring joy and unity through creativity. At the Cape Town Carnival our workspaces allow for freedom of expression, self discovery and diverse cultures. We acknowledge talent and create a sense of belonging, making visible what is possible when we work together.
_________________________
Terms: All rental options are subject to availability. Where your first choice is not in stock, we will put our creative brains to work to provide you with other options.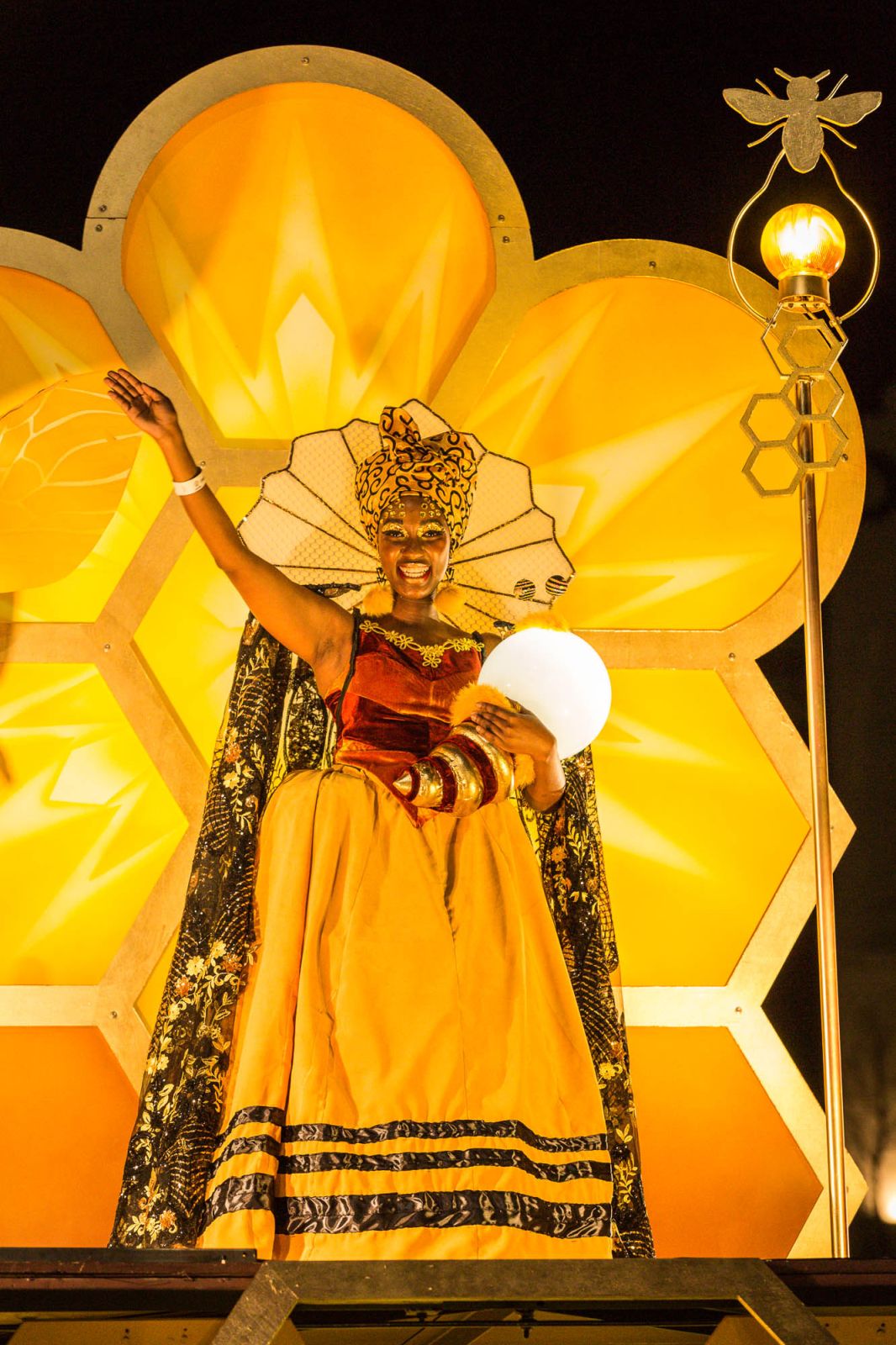 Be the 'Queen bee' at your next party.
Stand out in the crowd and have the best costume at your next party!  Whether it's a work party or a fun celebration with friends and family, be the Diva you were born to be! 
Contact Nadia on 087 470 0739.