We are a vibrant group of all ages starting from 12 all the way to 78 and we are proud to represent our community this group only performs at the Cape Town Carnival so all effort is put towards this cause our team comprises of people from all parts of Cape town starting in Woodstock, Muizenberg to Platekloof and all areas in between. This team is full of pride as all we want to wave our flag as high as possible.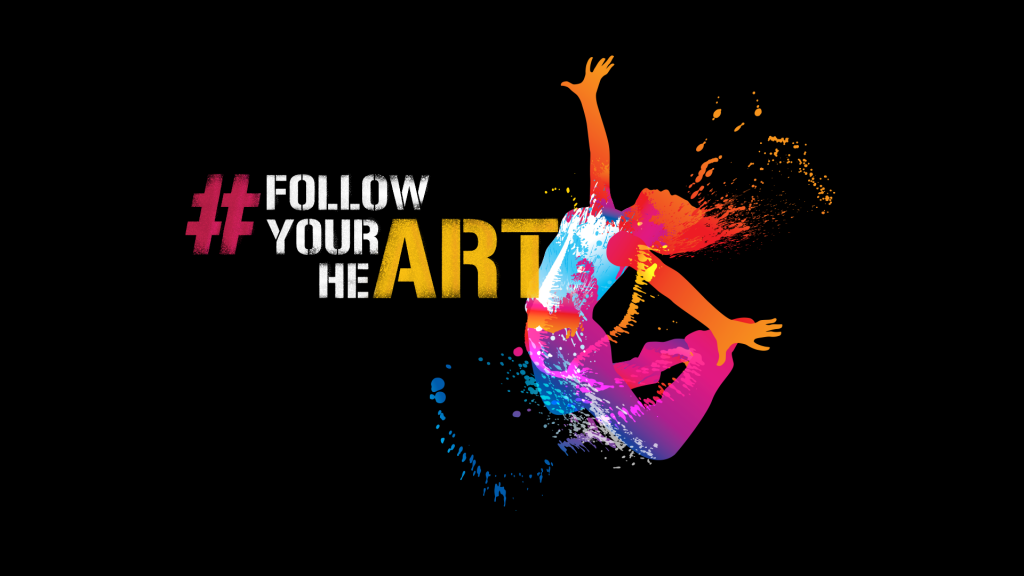 The #followyourheART initiative, was developed to help local community groups gain more recognition and exposure and give participants opportunities to perform.
Encouraging people to follow their passion, showcase their art and be inspired by what makes them dance and sing, this initiative encourages you to #findyourgroove #findyourgroup,#followyourheART, especially during these isolating times.