Growing the Portuguese Dance Society into the dynamic dance group it is today has provided co-founder Octavio Henriques with a great sense of purpose during what has been a harrowing period in his life. His focus on helping people find and celebrate their roots, in turn, has given his life greater meaning. Octavio told us, "We started The Portuguese Dance Society in Woodstock, where there is a thriving Portuguese community, so that we can show Cape Town who the Portuguese really are. My motivation is my pride in being Portuguese and being able to represent this beautiful community."
 Co-founder, Victor Henriques – Octavio's brother – is responsible for the group's awesome moves. "Victor creates magic in the movement department," says Octavio. "He is the creative brain behind all our choreography." Their aim, through dance and performance, is to bring together the Portuguese community, from youngsters to senior citizens, to strengthen the bonds that will preserve Portuguese culture in Cape Town.  Today, their rehearsals attract between 80 to 100 people.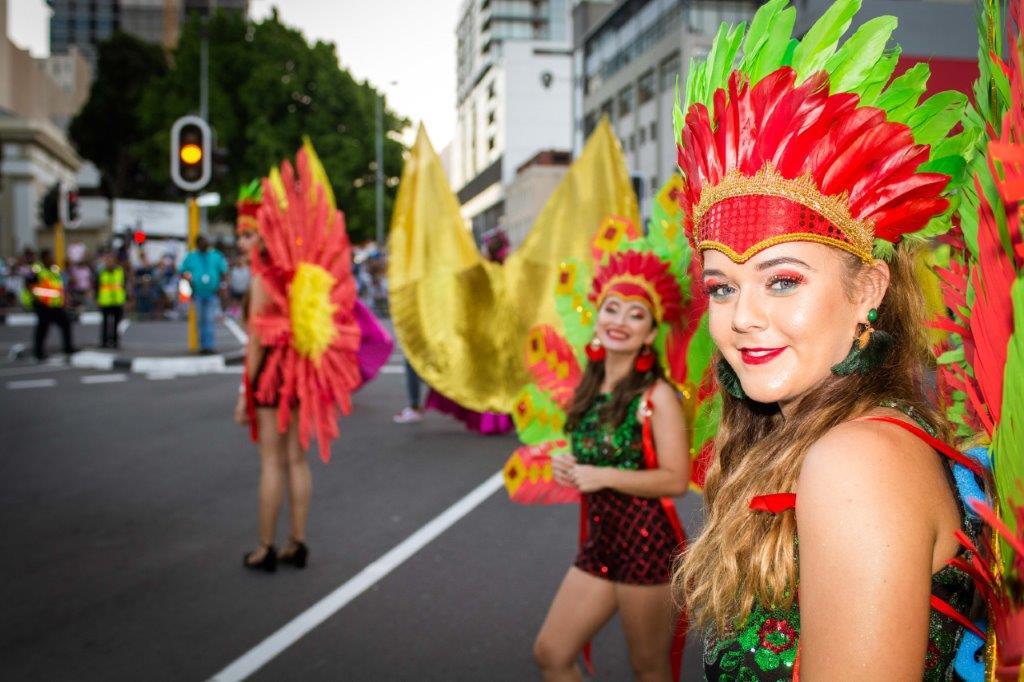 "It was important to bring the Portuguese community to add another flavour to the Cape Town Carnival."
Octavio Henriques, Founder
 Octavio shares his story on how reconnecting to his culture gave him strength. "It has changed my life for the last eleven years. I have been battling various health issues that have ended me up in high care with little chance of survival. For at least the last three times I have undergone operations with no doctor confirming I would make it through. So, even though I struggle sometimes, it's amazing to see what we've been able to do and the beauty is that we have created a family. It's given every member a reason to be proud and an opportunity to see what they are able to accomplish."
"I joined the group and have never looked back. It is what I want – to dance, create
theatre, to perform." Matthew dos Santos, Dancer 
Dancer and choreographer Matthew De Santos told us, "Being part of the Portuguese Dance Society is a lot of fun. I get to meet up with my friends, make new friends as well. I am proud of this group and always look forward to us getting together for rehearsals. It is a source of joy and happiness for me, because I love to dance, and I am more in touch with my community and my culture."
 "Go out for your dreams even when obstacles block you, you will always find a way to overcome them." Octavio Henriques, Founder
"The fact that we've achieved what we set out to do and that I can see the pride in the faces of all participants is humbling. Especially, to see some of the older participants go out of their way to participate. The steps don't always come easy to them and just seeing how proud they are of the community in South Africa they are representing makes me realise that life is way too short to ever stop striving. My biggest dream is to one day take this group to Madeira and be able to perform there and represent Cape Town and South Africa and wave our flag with pride."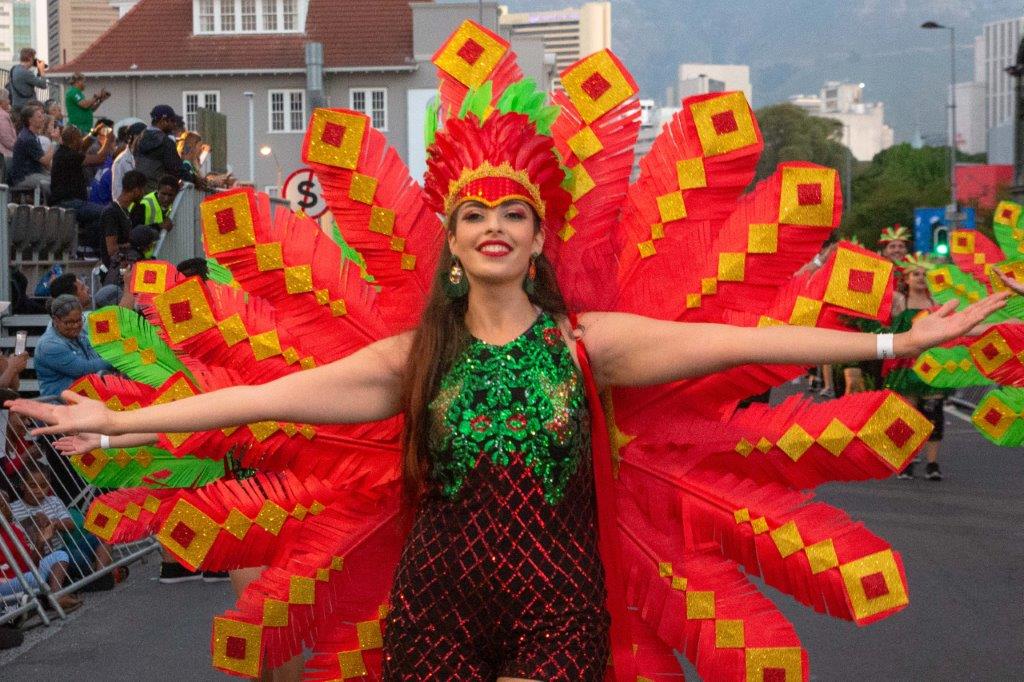 Portuguese Community is one of the Cape Town Carnival Community Group participants.  The #followyouheART initiative was developed to help local community groups gain more recognition and exposure and give the participants opportunities to perform.   
Encouraging people to follow their passion, showcase their art and be inspired by what makes them dance or sing, this initiative encourages you to #followyourheART #findyourgroup, especially during these isolating times.