With just over a month to go before the Cape Town Carnival parade makes a return to the Fan Walk in Green Point, operational teams are working tirelessly to make sure costumes, floats and performers are ready to enchant spectators for the colourful parade.
During a media tour through the carnival workshop in Maitland today (15 February), the media got a behind-the-scenes glimpse of all the preparations that go into the float building, costume making and make-up design.
On Saturday 18 March, more than 1000 participants from forty-one groups drawn from various communities across Cape Town will delight onlookers with their infectious Afr'energy – the theme of this year's event.
Rachel Jaftha, chair of the Cape Town Carnival Trust, says preparations are on track.
"Everything is in order, the vibe here at the workshop in action. Every department is going full steam ahead creating fabulous floats and costumes for the people to enjoy." Daniel Benn, head of fabrication at Cape Town Carnival, says depending on the size of the float it takes about three to four weeks to complete.
"The floats start in the designing period, where we just draw sketches that we then turn into technical drawings. That then goes into little models and from there we get our measurements that are then sent to the steal department and they give us all the metal frameworks. From the framework, it comes through to fabrication and we wrap it all in fabric. From there it goes to the scenic department where it is painted and becomes a beautiful colourful float."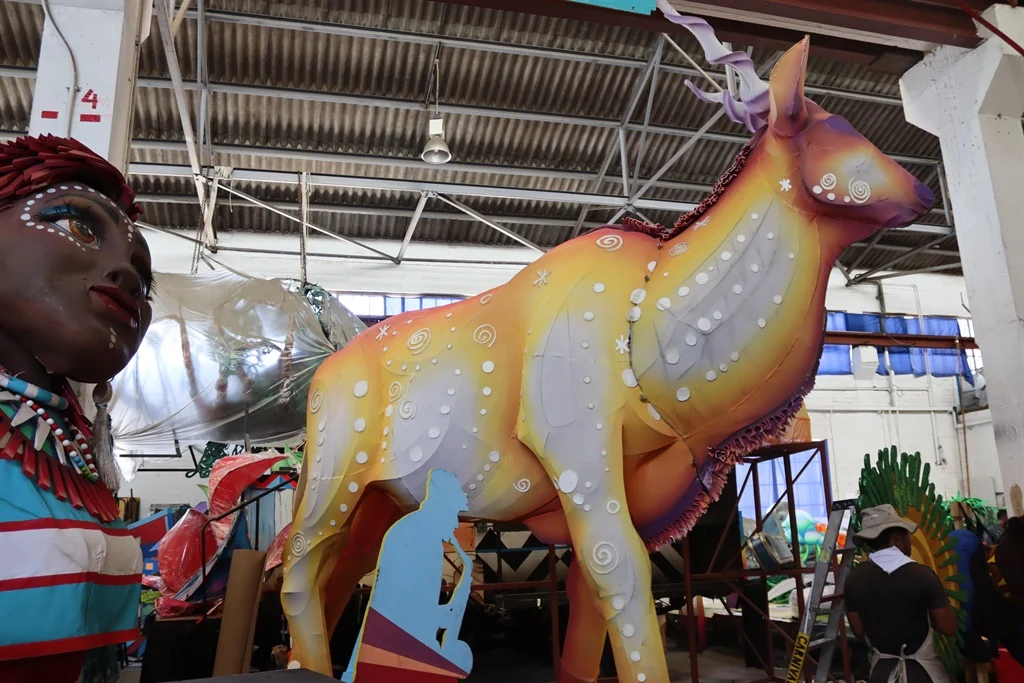 Chad Abrahams, head of costume productions, says they started with costume designing in November last year. He says this year they are making 1349 costumes.
"We have so far managed to complete the task of clothing and designing all the costumes for the community groups that will be performing. For the next five weeks, our focus will be on creating and making the lead costumes for the lead performers."
Abrahams explains that it can take up to three weeks to complete costumes.
"Our lead costumes are a little more detailed so that will take about three weeks depending on the intricacies of the design."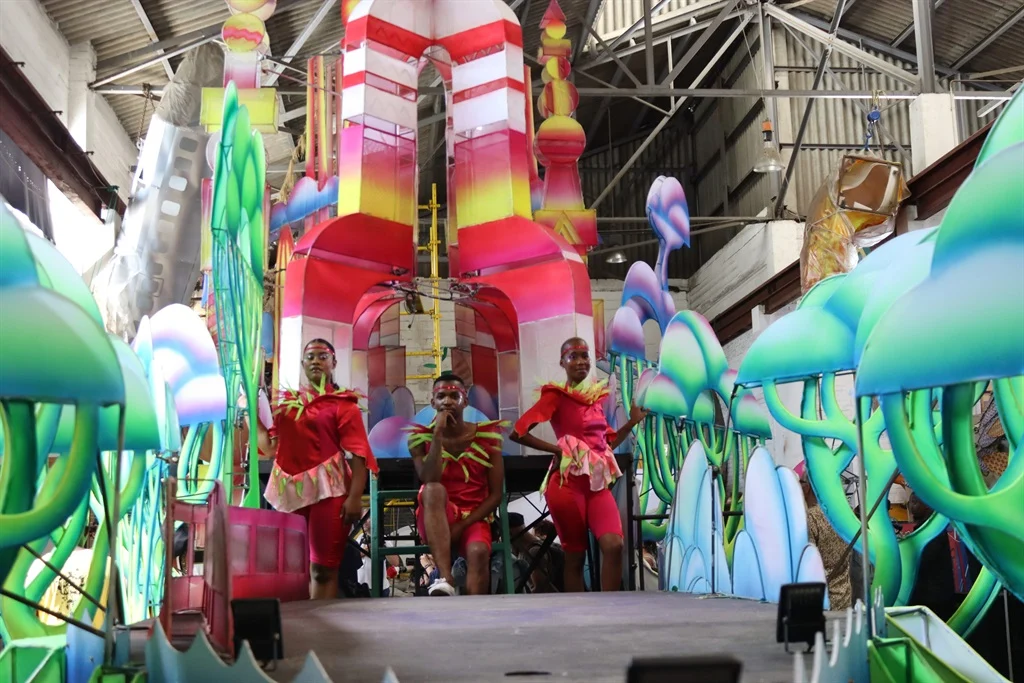 Make-up preparations for lead performers can take up to 35- 45 minutes per person.
Jaftha says entry to the event is free but says tickets will be available for seats in strategically placed stands along the parade route.
Tickets for Cape Town Carnival seats are on sale now on Quicket.