For more than 80 years, the URC Brigade has been giving young people of Scottsdale in Kraaifontein focus and motivation. The group was established just after the start of World War 2 with the vision of attracting young people and giving them purpose through participating in singing and marching competitions, dancing and group hiking expeditions. By championing enduring values, they've had a long-lasting impact on the community. 
"The elderly and the young drop whatever they are doing just to see what we are doing. Seeing even small things in the community keeps them going…seeing us march has a big impact on their lives." says Mishka Arendse, a 19-year old cadette in the Brigade.
"Being an example and leader to the youth of our community is the best way to create momentum towards change."
Rudi van Heerden, URC Brigade Captain
URC Brigade Captain, Rudi van Heerden, has been a Brigade member for 42 years – since he was 10 years' old. For over four decades he has witnessed the difference being a member of URC can make in young people's lives. Rudi says, "Considering all the different backgrounds of the 60 members in this organisation, I am most proud of them for not using their circumstances as an excuse. They remain humble and grounded. I am also proud of them for always giving their best, working as a team and always supporting and being there for one another.  Their actions are uplifting the people that surround them – educating those watching, to learn to strive for more in life and shifting their view on their circumstances and future."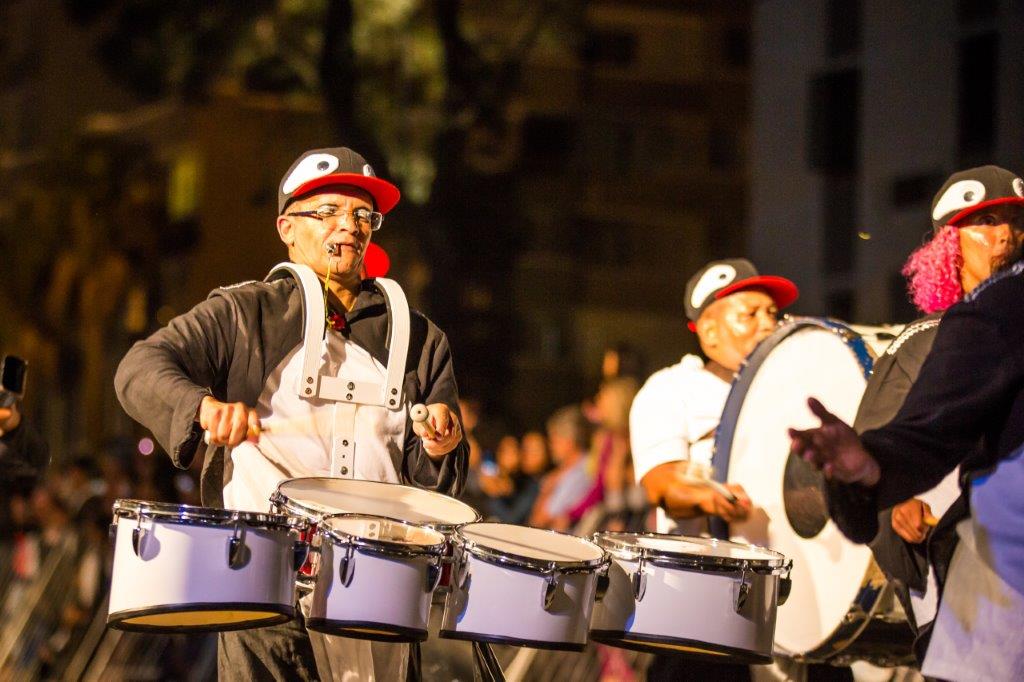 A passionate singer and cadette in the URC marching band, Mishka Arendse says, "I've found so many members in the organisation who teach life lessons that you take along with you on your journey as an individual. Basically they are my second family, if I can put it in simple terms, and also give me a sense of belonging. They not only make me feel wanted but they accept me for who I am. I have more opportunities and exposure to things that have broadened my mind and an imagination of what is out there in the world. It's such an amazing experience to be part of such an awesome group of people who support, guide and care for me as one of their own."
"I see a lot of our young members as potential leaders in our community."
Rudi van Heerden, URC Brigade Captain
Rudi says, "Our mission is to see our young people achieve their goals and not be consumed by gangsterism and substance abuse, to stay focused on their dreams and remain positive towards what they want to achieve. My motivation comes from seeing the positive outcome from what we as leaders put into the group as we impact the young people of the community to become more focused on their studies and to reach for their dreams."
URC is one of the Cape Town Carnival Community Group participants.  The #followyouheART initiative was developed to help local community groups gain more recognition and exposure and give the participants opportunities to perform.   
Encouraging people to follow their passion, showcase their art and be inspired by what makes them dance or sing, this initiative encourages you to #followyourheART #findyourgroup, especially during these isolating times.