When Rukaya Galant founded bioRithm SA as a community dance-fitness group, it was part of her personal journey toward bettering her own physical and mental health.  Rukaya started exercising later in life as she does not come from a background where women typically exercise. Today, she is passionate about keeping fit and sharing that inspiration with the women in her community. 
 "We aim to inspire and educate our community to enhance their overall quality of life."
Rukaya Galant – Founder and Director 
Rukaya and her husband, Mansoor – bioRithm SA's Performance Director and Choreographer – come from a community where issues of obesity, heart disease and diabetes are increasingly becoming a problem among women.  "These are preventable diseases in which physical exercise can make a huge difference to women's health and well-being," says Rukaya.
"My husband and I founded bioRithm SA to create awareness around the importance of health and fitness, and to provide an entertaining and energetic dance-fitness experience using Zumba as a platform that is suitable for women of all shapes and sizes," Rukaya tells us. Zumba is a fun, high-intensity dance workout with choreographed routines.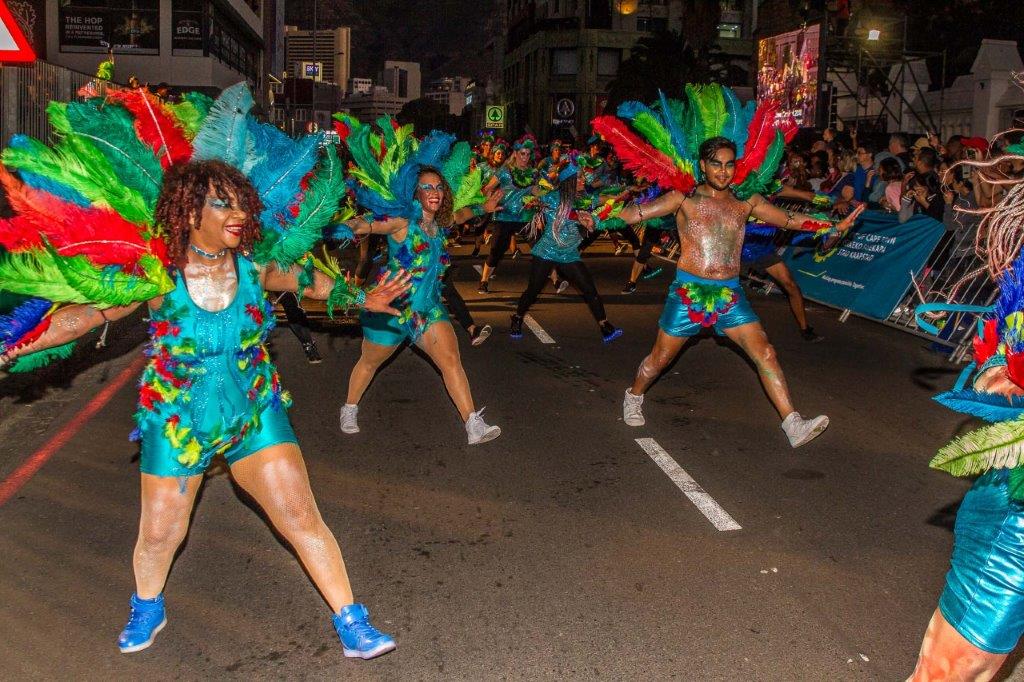 "Chronic illnesses are hereditary in my family's bloodline, and exercise has become my medicine," says Rukaya. 
In addition to being bioRithm SA's performance director and choreographer, Mansoor is also the Zumba Education Specialist for South Africa – one of only 180 Zumba Education Specialists worldwide. Mansoor says, "I have had the opportunity to teach Zumba globally and I have created a workshop session that I teach at the annual Zumba convention in Orlando, Florida, attended by 6 000 – 8 000 Zumba instructors from all parts of the globe. My session focuses specifically on South African music, culture and street style dance. Once the world heals and the chaos eases, I cannot wait to be able to get on a plane doing what I love – dancing and experiencing the world."
Inspired by the dance groups they witnessed taking part in the annual Cape Town Carnival, bioRithm took part in Cape Town Carnival for the first time in 2015. "What makes me most proud of my group", says Mansoor, "is that over the years, as the Cape Town Carnival has evolved, so have we! We have leveled up, reinvented ourselves, evolved even, but we've never changed what makes us special."
I'd love to have more international people join the bioRithm SA group and also experience the magic of the Cape Town Carnival in person!"
Mansoor Galant – Performance Director and Choreographer
Rukaya adds, "Cape Town Carnival is such an incredible platform and we've used this to our advantage. It impacts our community by bringing so many different cultures and backgrounds together – it reflects the beautiful South Africa we live in and is a major step towards healing a country."
"I'm a teacher by nature," says Mansoor, "Being able to work with people on different dance levels, from different backgrounds, some coming into the group for the first time not knowing what to expect. It's endearing for me to know they trust me to take them through this creative process, ultimately exuding nothing but absolute magic the night of carnival. It makes me so proud to see their success every single time."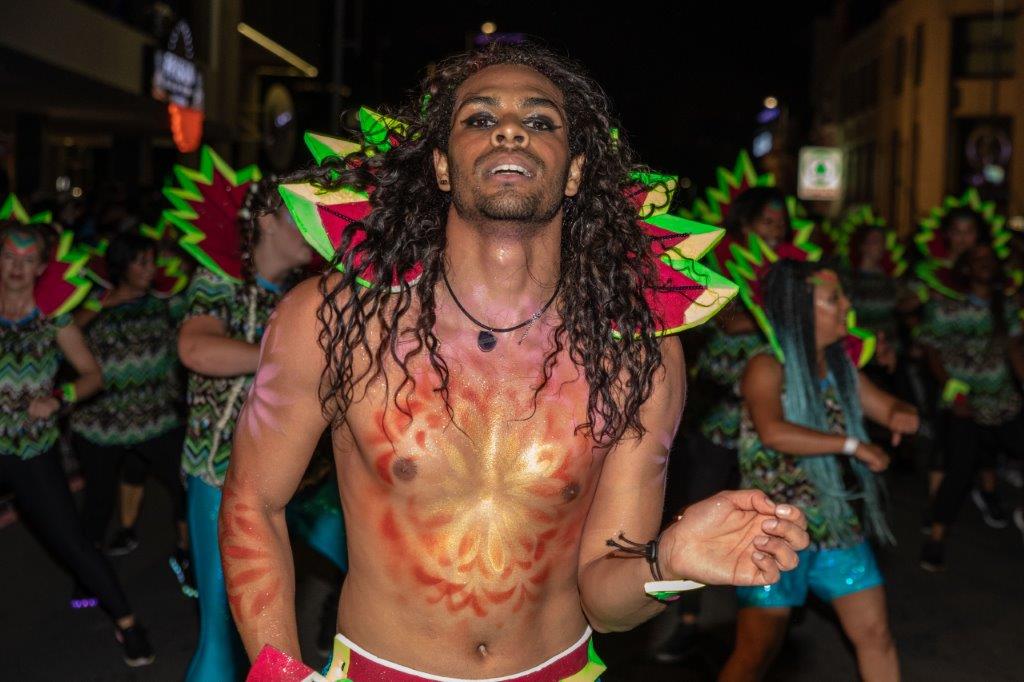 BioRithm is one of the Cape Town Carnival Community Group participants.  The #followyouheART initiative was developed to help local community groups gain more recognition and exposure and give the participants opportunities to perform.   
Encouraging people to follow their passion, showcase their art and be inspired by what makes them dance or sing, this initiative encourages you to #followyourheART #findyourgroup, especially during these isolating times.