When poet and singer Aiden Boogie performed Breaking the Curse for a Lavender Hill community group, he had no idea the lasting impact it would have. The song moved local community group leader, Mark Nicholson, to start a dance group "to inspire children and to put effort into eradicating some of the social ills within our community". 
"I come from a life of drugs," says Mark. "I was a druggy for 30 years of my life and when I changed my life around the first thing I needed to do was to give back to the community."
As the founder of the Lavender Hill Sports and Recreation Foundation, Mark recognised an opportunity to expand on what he and wife were already doing to motivate young people. Aiden passed away the day after performing his song for Mark, but the inspiration and its powerful legacy lives on. The dance group is called Breaking the Curse in his honour.
"My favourite part of being the leader of the group is inspiring the children." Mark Nicholson – Founder and Director"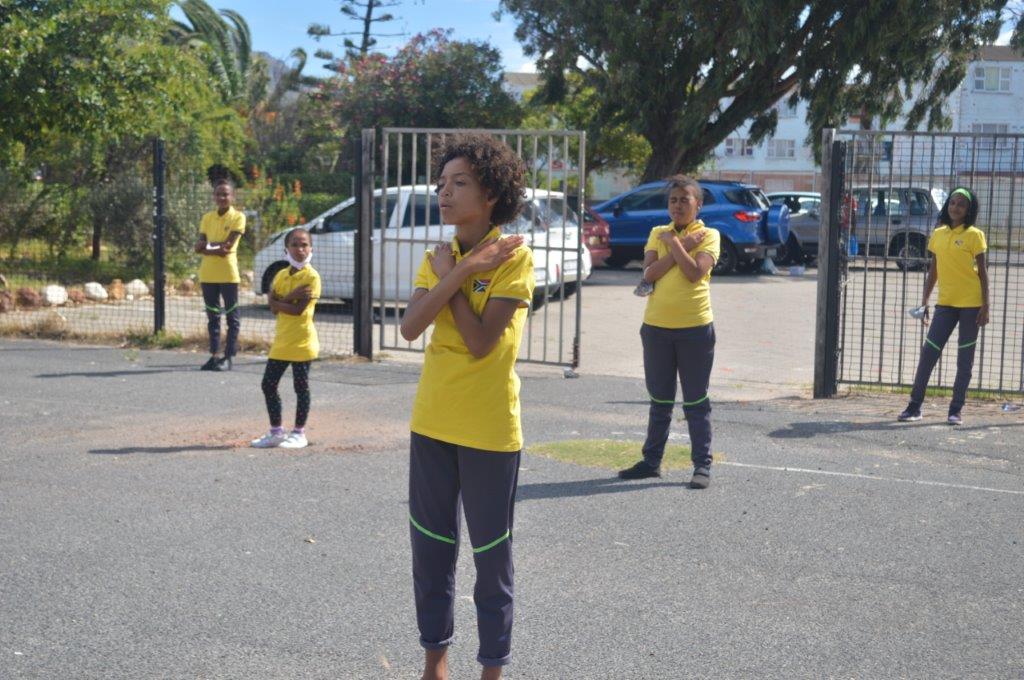 Mark goes on to give his wife credit for standing by his side. "The driving force behind the group is definitely my wife. My wife is the one that is always there, always getting things ready for the kids, the one that puts in effort to get the fruit, the water, the juices so that the kids are not hungry when they show up to rehearsals. Our motivation is that we want to tell the children that they need to be the best that they can be. So when the children come to practice [we make sure] they're not hungry.
Never stop believing in your dreams…and staying focused on your school career" Mark Nicholson – Founder and Director
We just want to see them strive and thrive in school, their dancing, home life as well as personally," says Mark. "Rehearsals are amazing. They are all hyped up and ready – they come in dancing, and we are always happy to see each other. We start with an ice breaker – some sort of inspiration as to why they are part of this group, why they are part of the Sports Foundation and why we have chosen them to be a part of the dancing."
"It's nice being part of the group because we are in a safe place and we are happy." Zahria Cornelius, Dancer
 In an area that is riddled with crime and gangsterism, Mark and his wife have created a sanctuary for many children. Teenager, Zharia Cornelius, says, "My position in the organisation is a dancer. The things that drive me every day are being happy and inspiring, to stay focused on my goals.  I am proud because we are one as a group and we support each other – dancing in front of other people as well as being part of the community feeding kitchen and netball team. My goals are to become a great netball player as well as a dancer or choreographer."
Mark tells us, "We have to do everything we can to keep these kids motivated. The thing motivating me to keep going on is the smiles on the children's faces. Every day the children inspire me. My message to the youth is to keep being real, love yourself first, never stop believing in your dreams and keep staying focused in your school career."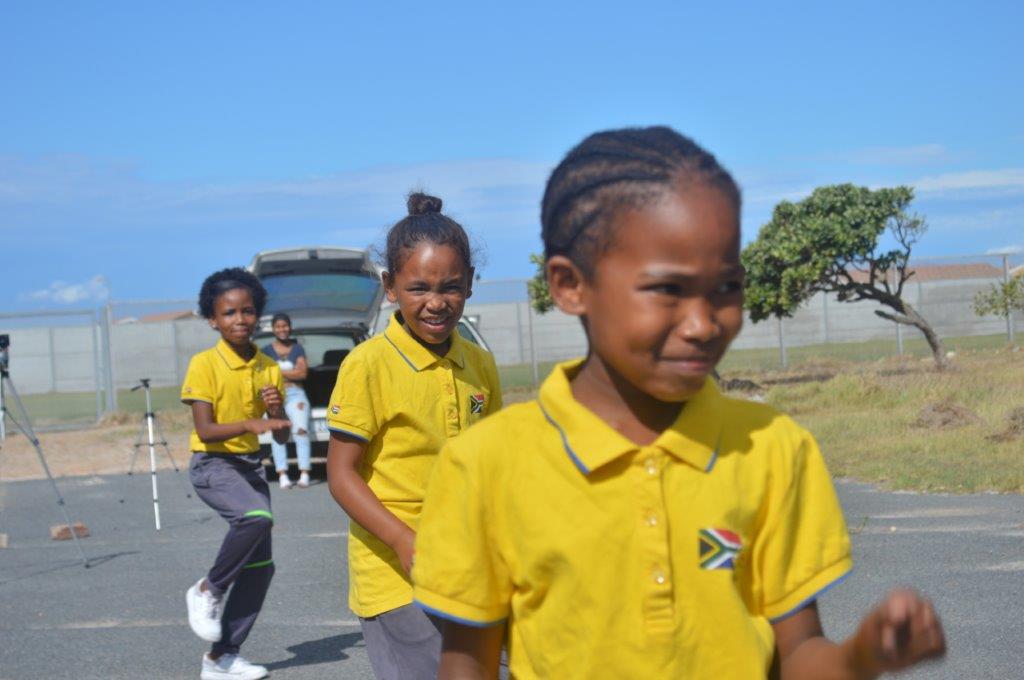 Breaking the Curse is one of the Cape Town Carnival Community Group participants.  The #followyouheART initiative was developed to help local community groups gain more recognition and exposure and give the participants opportunities to perform.   
Encouraging people to follow their passion, showcase their art and be inspired by what makes them dance or sing, this initiative encourages you to #followyourheART #findyourgroup, especially during these isolating times.