33-year old Mbovu Malinga is an arts-and-development consultant and freelance dance teacher from Pelican Park who has worked with a variety of Cape Town NGO's. Mbovu was introduced to The Cape Town Carnival by contemporary African dance company Jazzart Dance Theatre and brought on board as a choreography facilitator for the 2016/2017 cycle.
A common challenge faced by resource-strapped community performance groups is recruiting and retaining performers. This means that a choreographer like Mbovu is oftentimes encountering first-time participants at rehearsals and having to find ways to effectively engage and teach these individuals in a relatively short space of time.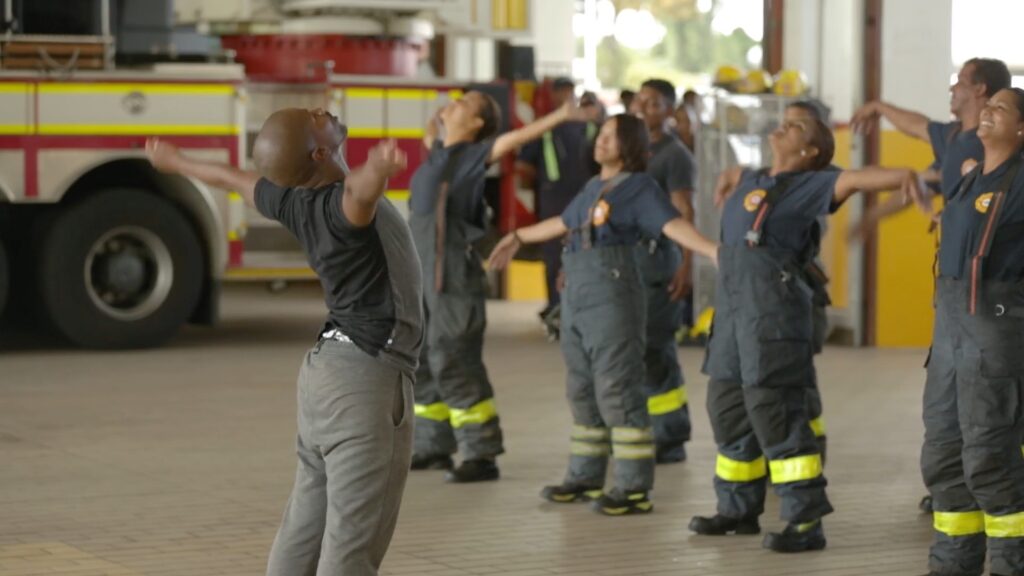 Mbovu's experience in working in various communities was evident in the patience he showed and the enthusiasm he evoked in all the groups he worked with for Cape Town Carnival 2017. Mbovu worked with URC Youth Brigade, Theatre Through Motivation, Lavuthibhayi, Project Playground Langa, Siyatshisha, Amabhaca Tribe, Steenberg High School and the Khanyisa Waldorf School. In addition to this, Mbovu assisted the fire fighters of the Cape Town Fire & Rescue Services with choreographing their performance for the 2017 Cape Town Carnival Parade.
 MBOVU'S THOUGHTS: "There's a much bigger picture when working with all the different communities and their needs. I've also learnt how to work within a different structure that is not guided by certain rules like corporate structures. In terms of my work as a choreographer, The Cape Town Carnival gave me the opportunity to spend time with different people from different communities – some of which I have not had the opportunity to work in before e.g. the Cape flats. I learnt more about new cultures going into these communities and how different people do things. It helped develop my communication skills both verbal and physical."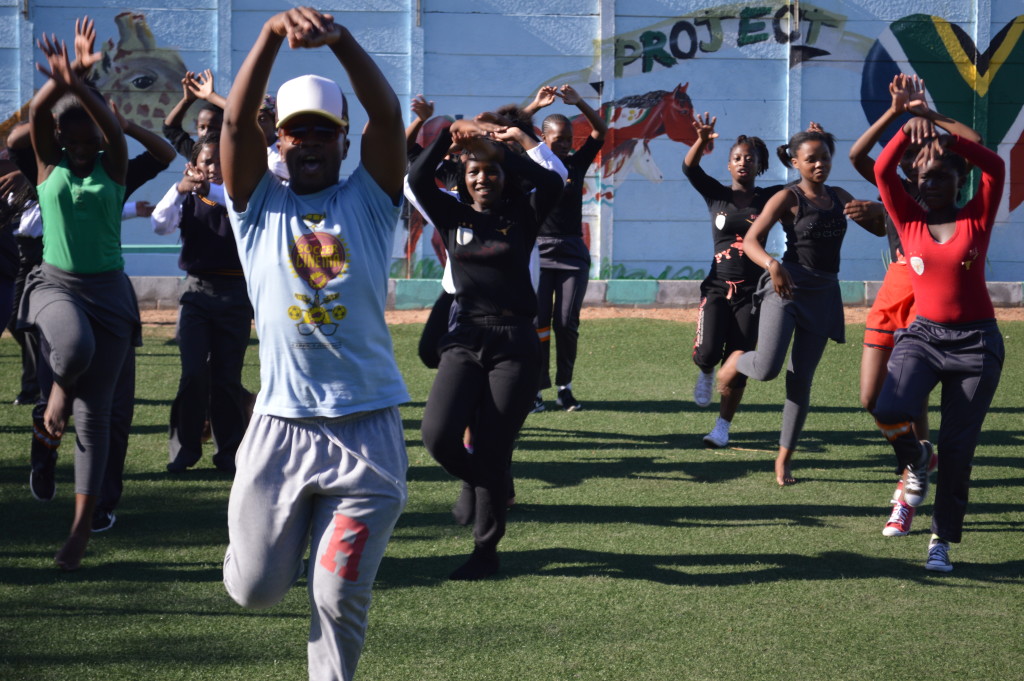 The Cape Town Carnival looks forward to experiencing more of Mbovu's vibrant personality, warmth and talents in the year to come.