As young as he is, Tyron Zoutman has already won a string of local and international awards for dance, choreography, scriptwriting and direction. And the 27-year-old dancer, singer and choreographer, who grew up in impoverished circumstances in the tiny Swartland town of Piketberg, will once again play a leading role in this year's Cape Town Carnival, taking place on 21 March in Green Point, Cape Town.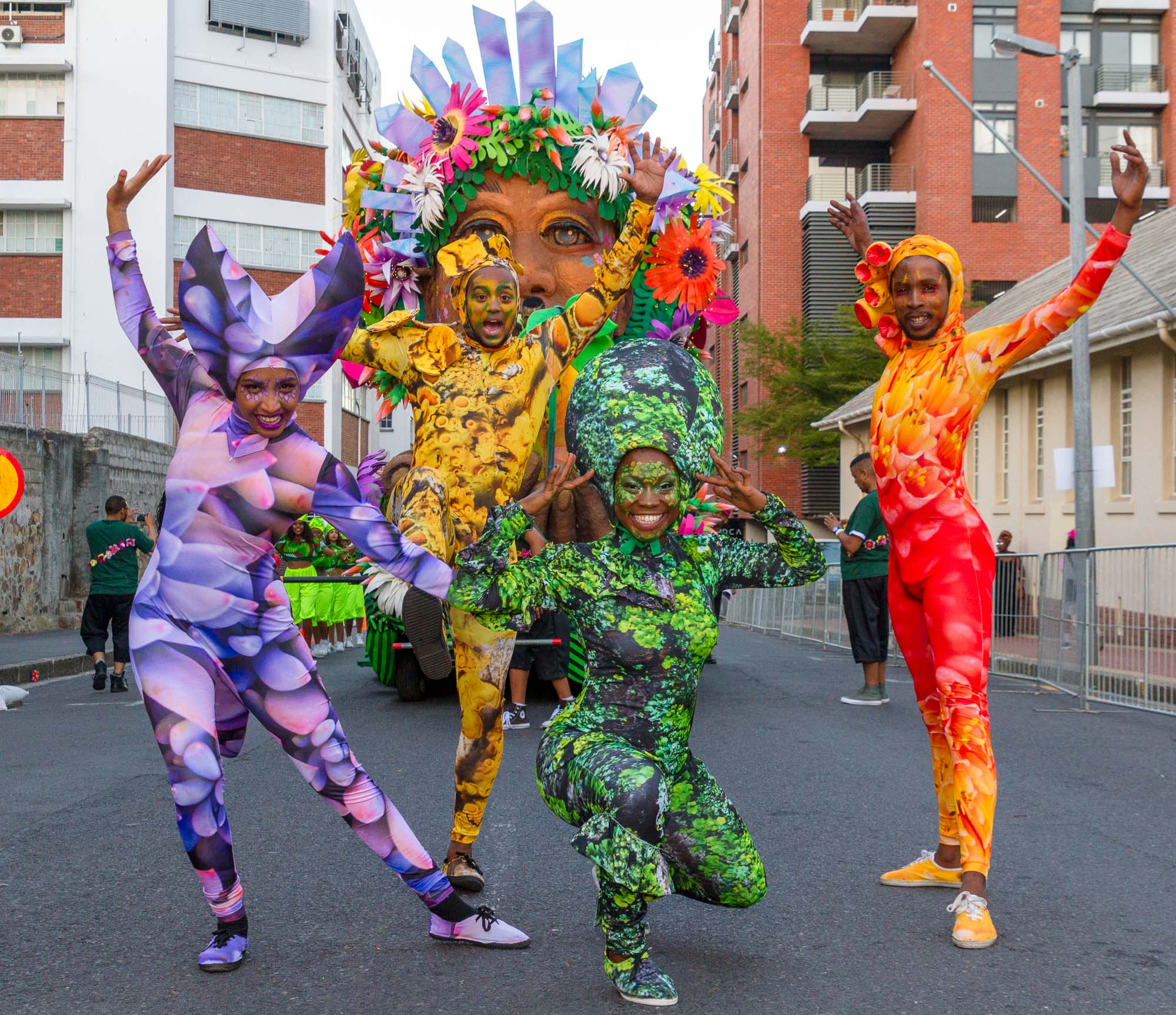 Performing alongside several other highly talented dancers in the "Honouring our African Cultural Roots" pod of this year's festival, Zoutman will help to bring to life the Carnival's theme, "Incredible Journey: Sounds of South Africa". The routine will combine traditional and contemporary African dance, and draw inspiration in movement, dress and adornment from isiZulu, isiXhosa, seSotho and Ndebele cultures.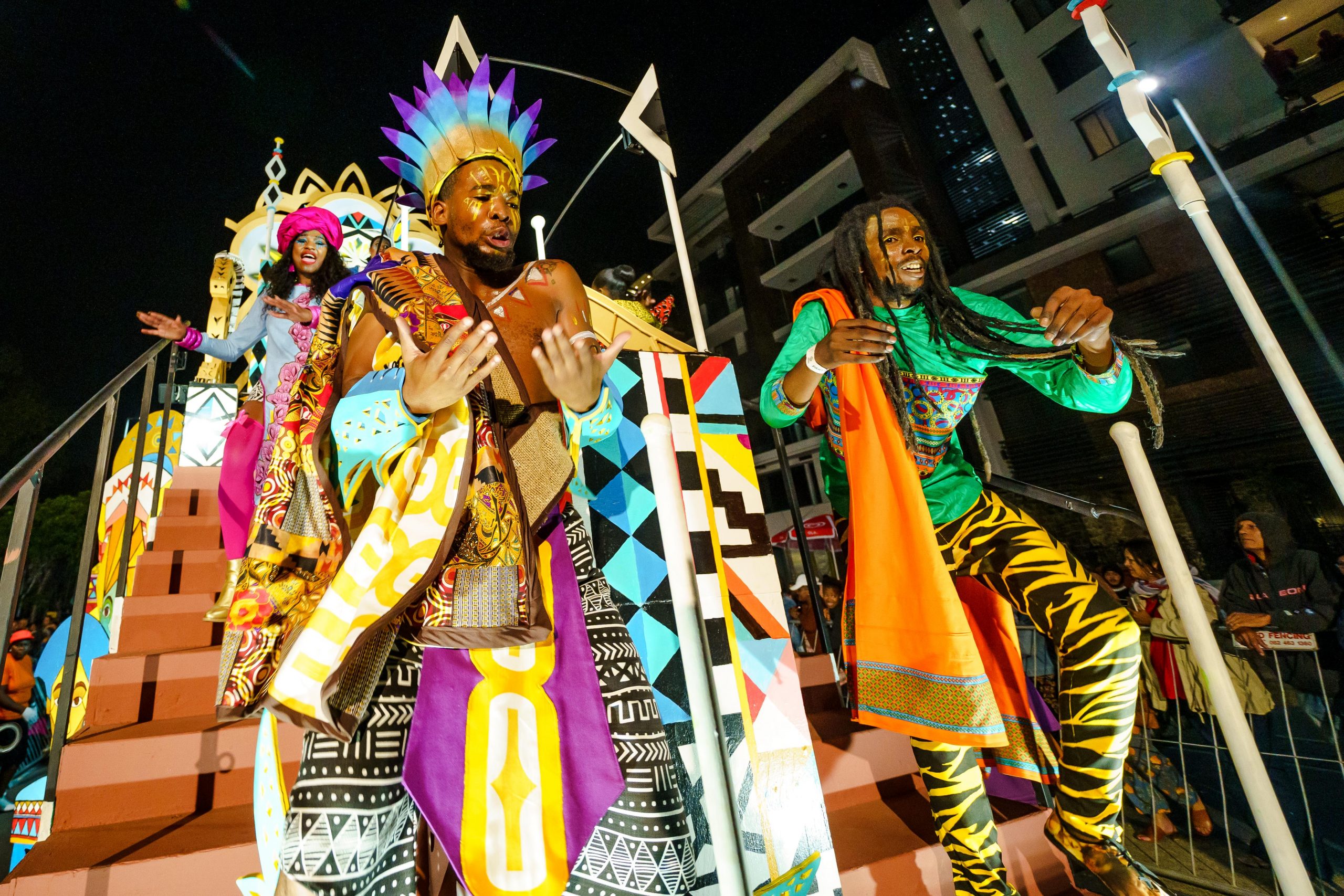 Zoutman, who is skilled in local hiphop, kwaito, gumboot, African jazz and African fusion dance – among several other genres – attributes his success to his mother, his church and "some incredible teachers and mentors". "They shaped who and what I am today," he says. "I came from a family that was very spiritual and artistic, and my childhood was sort of like a 'God journey' with teachers like Miss Hefca and the late Roderick Beukes seeing in me talent then pushing me in the right direction."
The only child to his mother, and one of four to his father, and later a breadwinner for the family, Zoutman used dance from the tender age of 5 to prove his worth, but also to help him forget for a while the relentless challenges that came with growing up in a poor community. "Whenever stress got to me, I would dance my heart out," he recalls. "It was like therapy. Pretty much at every opportunity, I was dancing."
Zoutman, who studied Performing Arts at Northlink College in Cape Town (where he is now a drama lecturer) began his journey in the arts after being plucked from a school choir. His first acting/musical role was as Rapelsteeltjie, followed by dancing roles in various Piketberg Eisteddfods for the Western Cape Movement Education Association (WCMEA). He undertook a singing tour to Germany in 2008, and received several golden accolades during his school years both in a solo and group performance capacities. He graduated from Northlink in 2013, winning Pearson's BTech International Student of the Year title, and being invited to London to receive the award from one of the world's largest education institutions.
As an adult, Zoutman has appeared in leading – and award-winning – roles in Artscape shows like The Boyfriend and Joseph and the Amazing Technicolour Dreamcoat, and as a lead or part of the ensemble in many other major musicals and theatre productions including Evita (2013), Perfectly You (2013), Our Winds That Heal (2015/16), Ugubani Wena (2016/17/18), Uhambo, The Fire Within Us! (2017/18), Shadows in Red Light (2017), Annie Get Your Gun (2018) and Worstel In Die Geheim (2018). He was a master class presenter at Suidoosterfees from 2016 to 2019.
"But it was Cape Town Carnival and all its incredible people, especially those at the community dance workshops, that made me fall in love with the spirit of ubuntu/togetherness and allowed me not only to perform what I did best, but also to mentor others and share in their development," he says.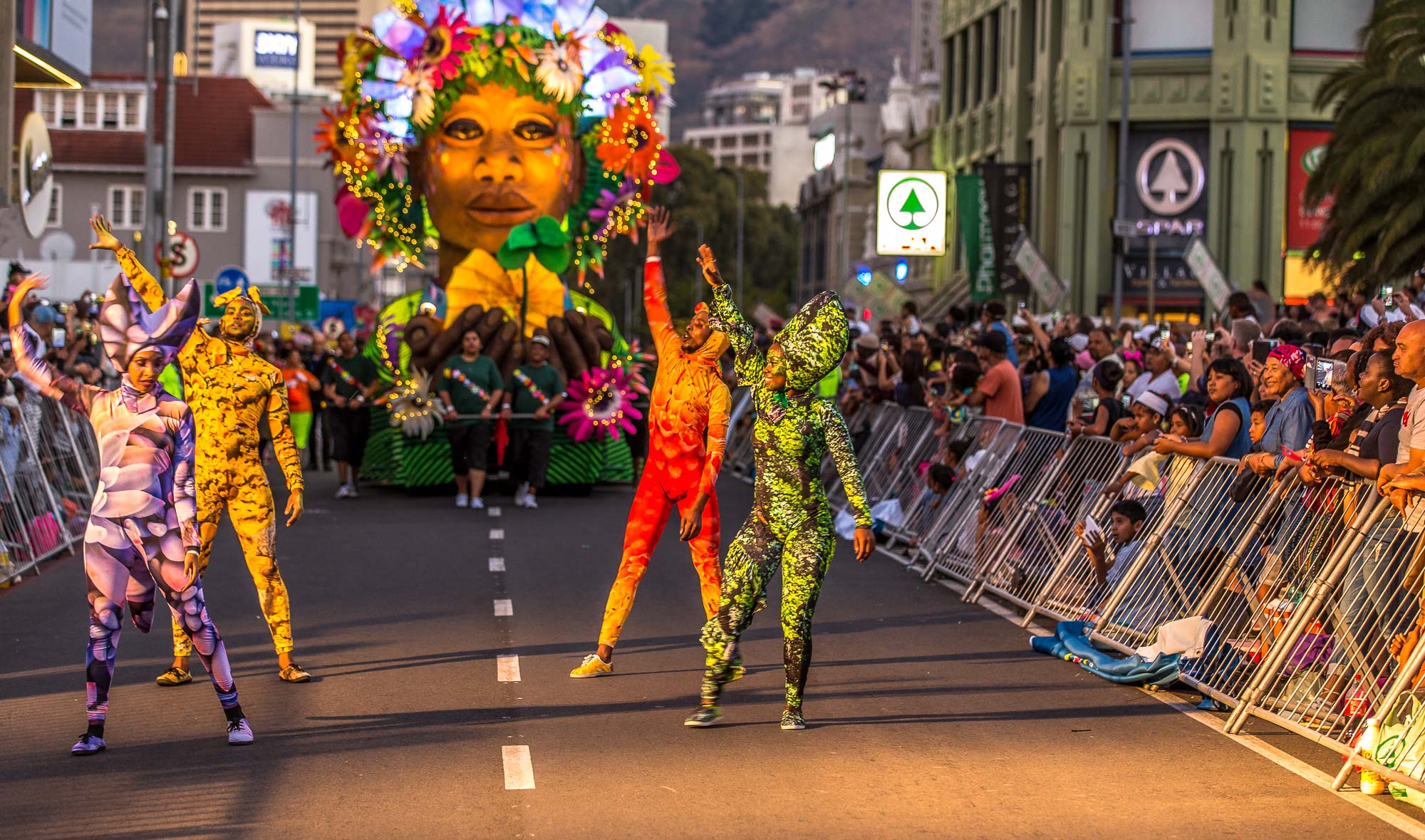 Introduced to the annual spectacular by a friend, Zoutman signed on as a lead performer, soon involving his peers and students from Northlink College in the event, and mentoring at the regular Carnival dance workshops. "I always had a gift for teaching others, because I had to use this to look after my own family, so naturally I'm drawn to working with people and developing young artists. Cape Town Carnival has allowed me to do just that and more."
Zoutman, who has established two companies, Zoutman Dance Company and Lekker Jy? Produksies, believes that "being bold, brave and passionate" has enabled him to achieve so much in such a short space of time. "I would love to build my businesses, to be able to employ more people and provide for their families, and to be involved with youth, with homeless people and with schools," he says.