Following two months of steep learning in increased online activity, Cape Town Carnival today hosted their first large online event, the annual Celebration Ceremony on Zoom. Virtually attended by over 60 people, including national, provincial and local government officials, as well as corporate sponsor representatives, the ceremony acknowledges the tremendous input of 2 202 participants and crew from across the Cape Peninsula.
This year's annual street parade, "Incredible Journey: Sounds of South Africa", scheduled to take place in March, was cancelled shortly before lockdown when the National Disaster was declared. But Cape Town Carnival remained true to its purpose of connection, inclusion, celebration and creativity, and resolved to act as an antithesis to the fear, panic and isolation of the Covid-19 pandemic and its consequences.
"Our clarity of purpose makes our mission clear" says creative director Brad Baard. "Where lockdown forces isolation, we encourage connection. In the face of shutdown, we open up and share. Where COVID-19 spreads fear and panic, we encourage joy and hope. Inspiration instead of dread. Creativity is the key and creative thinking is vital for everyone adapting. Ultimately, it's about unifying us as a people, no matter what."
Many of the participants face challenges like access to affordable data, laptops or familiarity with how to use video conferencing platforms like Zoom. This ceremony and the two months' activities preceding them, have allowed the organisation to really expose participants to new digital and collaboration skills, sending data for training and to attend the event, as well as imparting a level of confidence in new arenas.
At the ceremony, each participant was acknowledged for their contribution and participation and three awards went to:
Thulani Dupa from Makhaza, conductor of the Cape Whalers Field Band Organisation, who won Group Leader of the Year. Nolufefe Racula from Crossroads and Michelle Davids from Athlone were highly commended.
The Michelle Davids Group from Athlone won Crew Challenge of the Year. Recognition also went to the Rainbow Academy from the Cape Town CBD, and Western Province Marching Association.
Zinedine Manus from Ravensmead and Uyanda Mchunu ("Ms Purple") from Milnerton's Joe Slovo Park jointly won the title of Cape Town Carnival Brand Ambassador of the Year.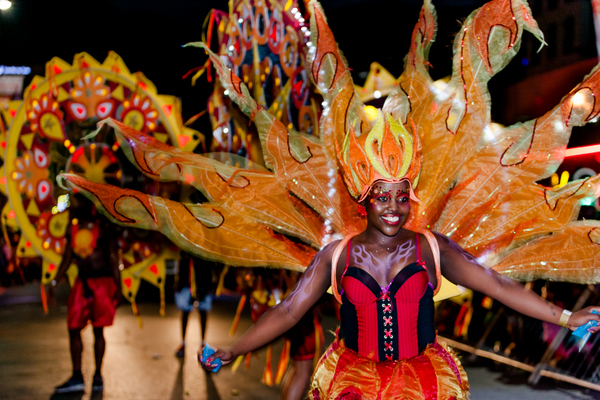 Deciding factors for who won the awards included the quality of performance, the level of professionalism, the degree of passion, the level of precision, and for this year specifically, the level of preparation in the runup to the March event.
"We take the Covid-19 pandemic very seriously in terms of safety but we did not want it to cut us off from each other," says Jay Douwes, CEO of Cape Town Carnival. "the 85 crew, 45 lead performers, 41 community-group leaders and groups involved, regard the Carnival as central to learning, creating and enlivening joy and unity in their respective communities, so we're addressing the current challenges with all our ingenuity and collective power."
The annual free-to-watch public event, which is held on the Green Point Fan Walk, is preceded by a year-long community-driven programme of creating art, skills development, job creation, social cohesion and cultural exploration. This year, the organising team used the challenges of lockdown restrictions to keep people together rather than to isolate, and provided a meaningful form of engagement. Over and above regular activity on its social-media platforms, Carnival added a weekly "Fabulous Friday" to infuse a sense of positivity, and "Give a Gift, Share a Skill", to keep our community motivated and inspired during this time via WhatsApp groups.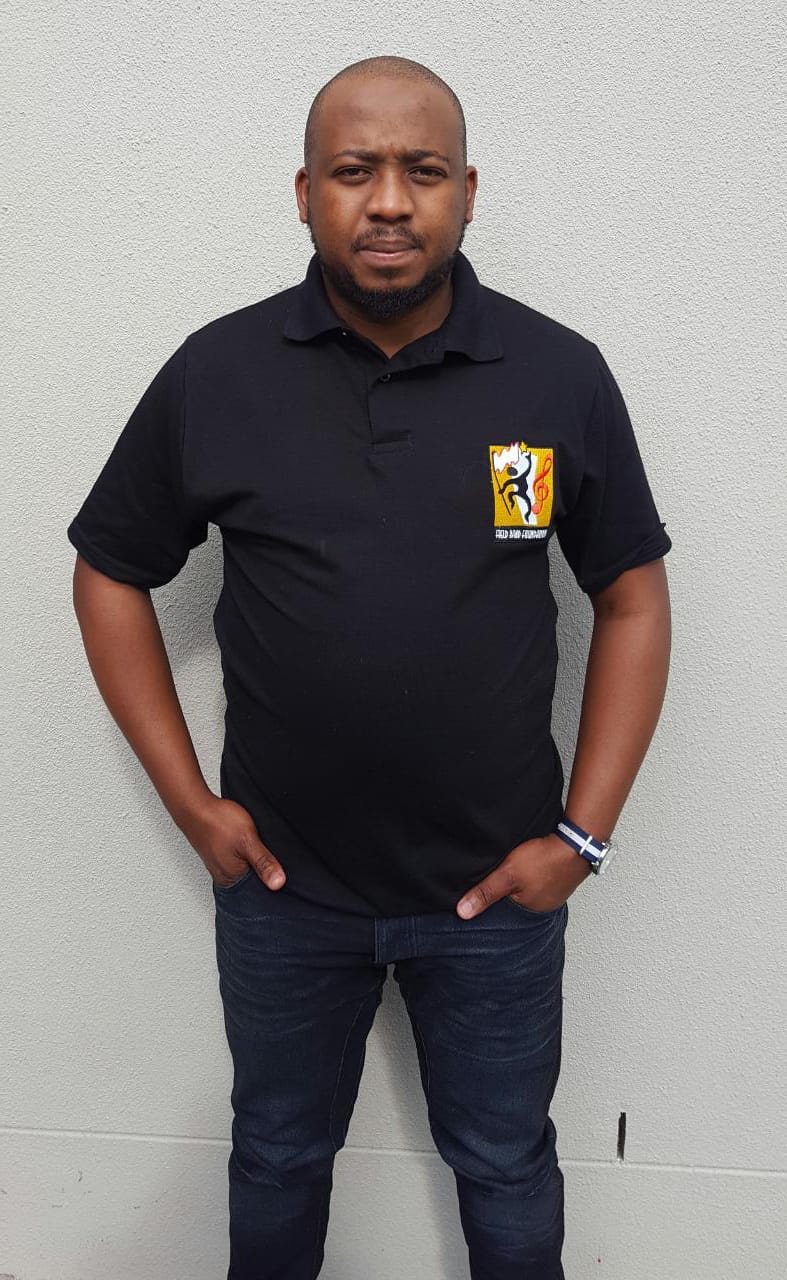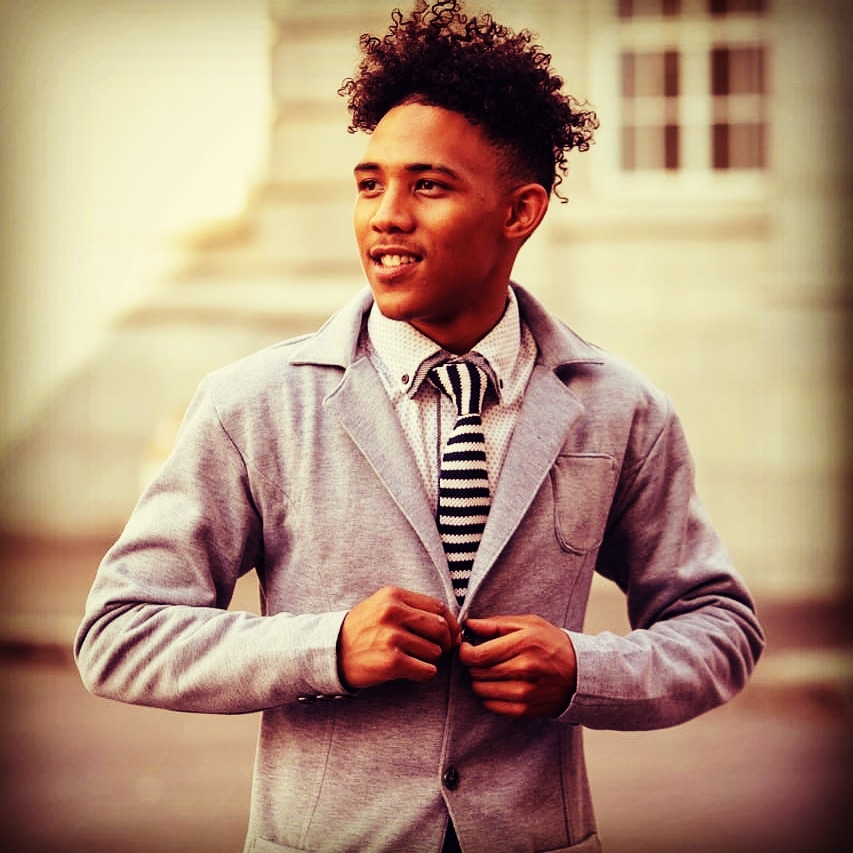 Carnival will soon be kicking off, on a fortnightly basis, a Zoom workshop series on how to use creativity to create social and cultural impact, along with a monthly interview by Baard on creative empowerment learning, interviewing several industry leaders. The public is invited to get involved with Carnival's planned online activities by visiting www.capetowncarnival.com or following its social-media platforms @thecapetowncarnival (Facebook), @CTCarnival (Twitter), or #capetowncarnival (Instagram).