Disciplined through dance, Kuyakhanya cultivates role models. 
It is important for a child to grow up in an environment that nurtures self expression. The Kuyakhanya Primary School Arts Project in Crossroads creates a space where all children fit in by standing out. Their vision is to educate young people in music, dance and marimba, as well as addressing community issues like racism, AIDS, sexual abuse and drug abuse. They encourage youth to follow a positive path in life through arts.
"Some of my dancers were smoking and they were not doing their school work properly,  but when they started this, everything changed. They became role models to other learners here at school," says  Nolufefe Racula, the group leader.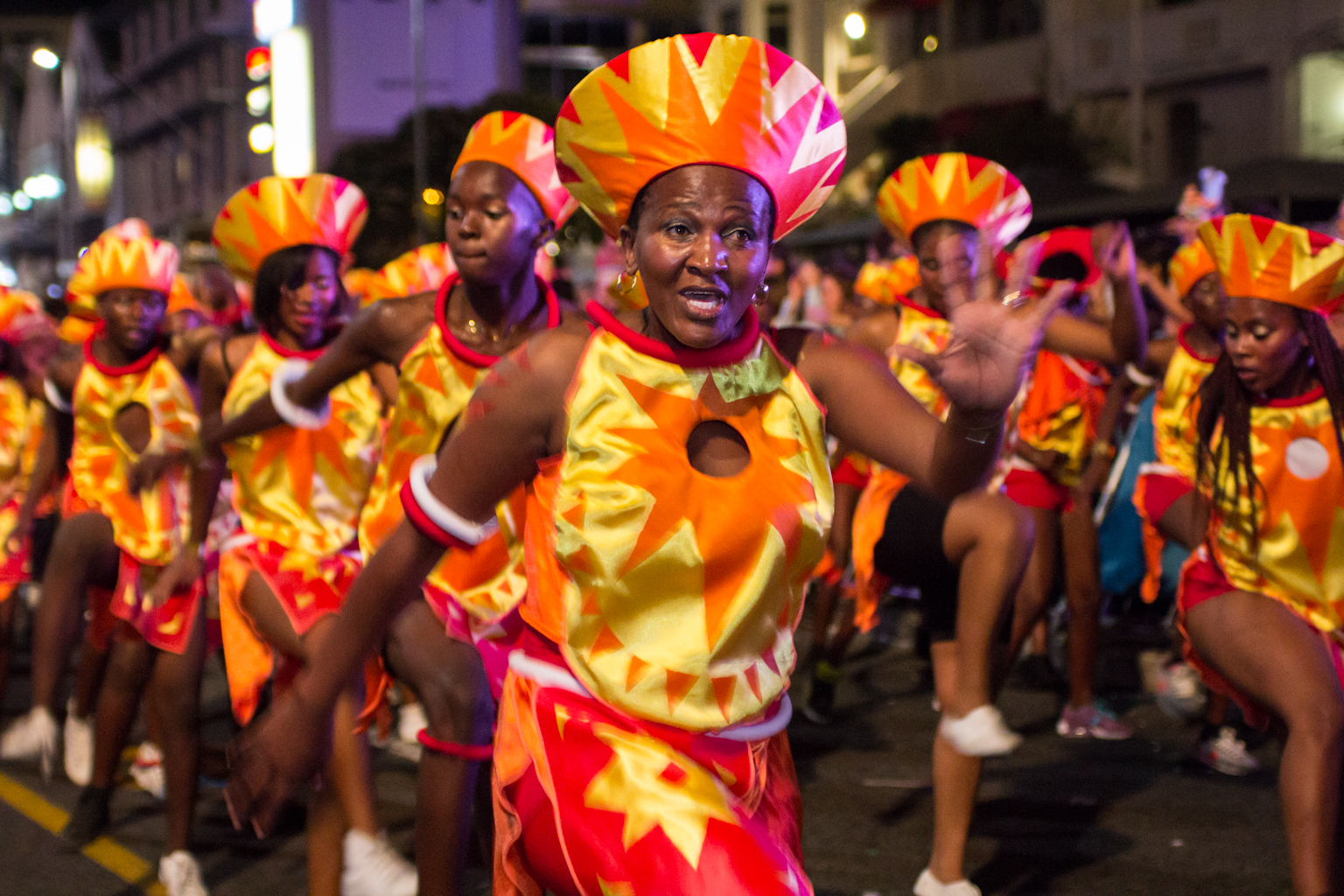 When children have a creative outlet it leads to positive development, personal growth and a sense of support and community.  If there's no opportunity to explore creative outlets, they don't get to discover their passions and their specific creative abilities which allow them to learn how to express themselves authentically.  Cultivating authentic self expression and learning to have balance, leads to healthy passionate adults. 
Mviwe Pula started dancing in 2017 under guidance of his teacher Ms Noloufefe. "She chose me and told me to come and dance for the Cape Town Carnival. It's been five years now and I've already experienced a lot with the Cape Town Carnival. One day I want to be a choreographer."
"I am proud of the team" adds Racula, "We lead by example and are impeccable in what we do – they are always on time, following the rules, and very disciplined. They are role models to other learners. Their parents are very supportive. Whenever we do competitions they always do their best"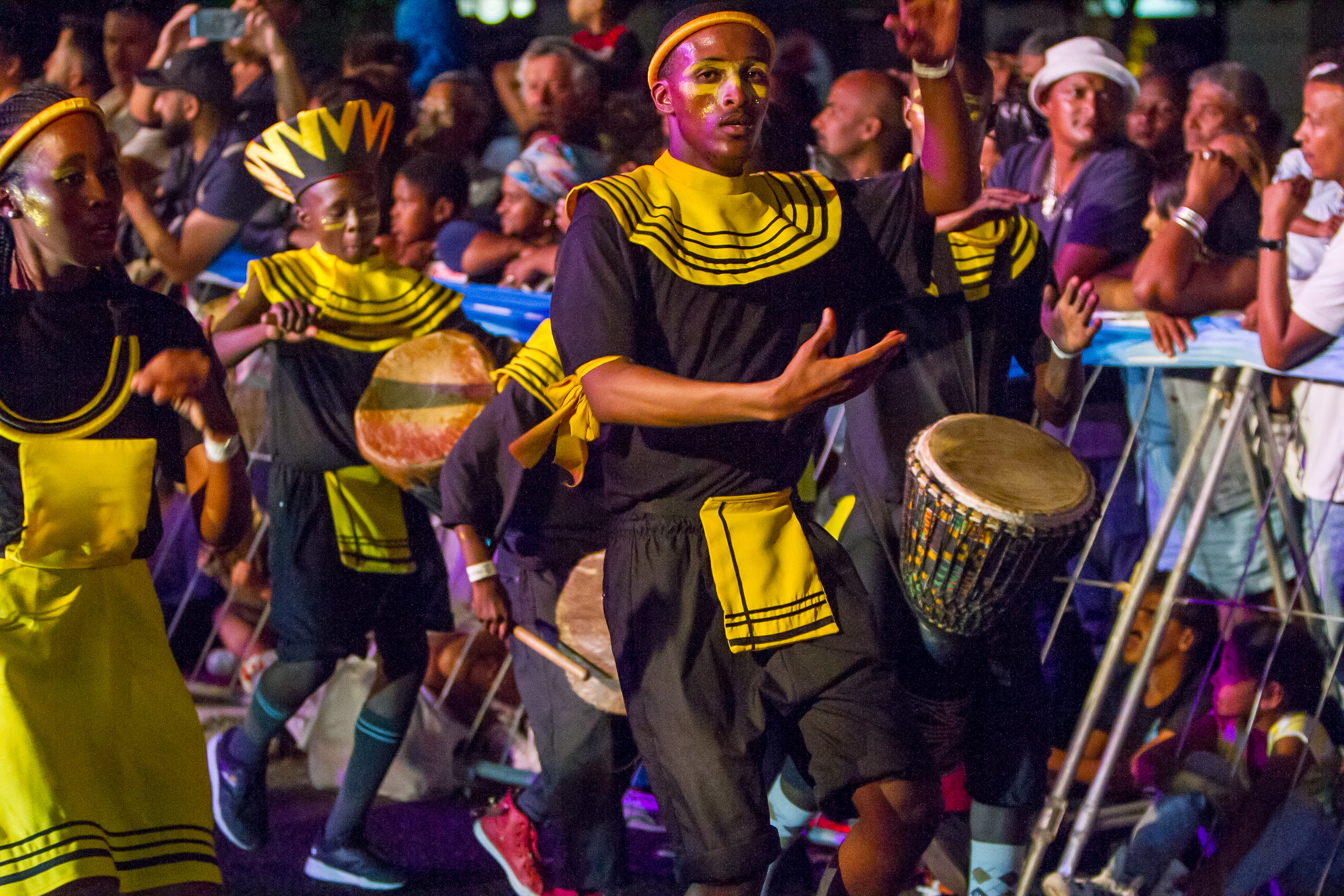 The team have won music competitions particularly when performing folklore songs, creating traditional stories while singing and dancing. They were also rope skipping national champs from 2014 to 2018 in the indigenous games.
"My challenge with my team is that some of my dancers' parents are not working during this covid time. During practices I must have money to give them for transport. Sometimes I have to organise something to eat for them after rehearsals. We also need costumes for dancing.  We would be very glad if we could get a sponsor for costumes and djembe drums. We also require transport for transporting dancers to and from their home during rehearsals and competitions. If we could have food for them during rehearsal times it would be great to sustain their energy".
The Kuyakhanya Primary Schoold Arts Project is one the Cape Town Carnival Community Group participants.  The #followyouheART initiative was developed to help the local community groups gain more recognition and exposure and give the participants opportunities to perform.   
Encouraging people to follow their passion, showcase their art and be inspired by what makes them dance or sing, this initiative encourages you to #followyourheART #findyourgroup, especially during these isolating times.