Since June 2010, the Rainbow Academy has mobilized and transformed the lives of over four hundred youth through once in a life-time opportunities.
"For the longest time I've been a black sheep in my community for being passionate about art because normally it never works out for those people in our communities, they're forced to be called the "dreamers" which is why that needs to change,"  says Sisamkele Mhlana, who comes from Langa and is an inspirational member of the Rainbow Academy. 
An award-winning, South African school of Performing Arts and Business, Rainbow Academy provides a 1-2 year, full time, skills training and job placement programme, to address the dire need for youth to be gainfully employed and empowered with the necessary skills to build successful, sustainable futures in the performing arts and creative industries. To gain qualifications, attend university and access professional jobs.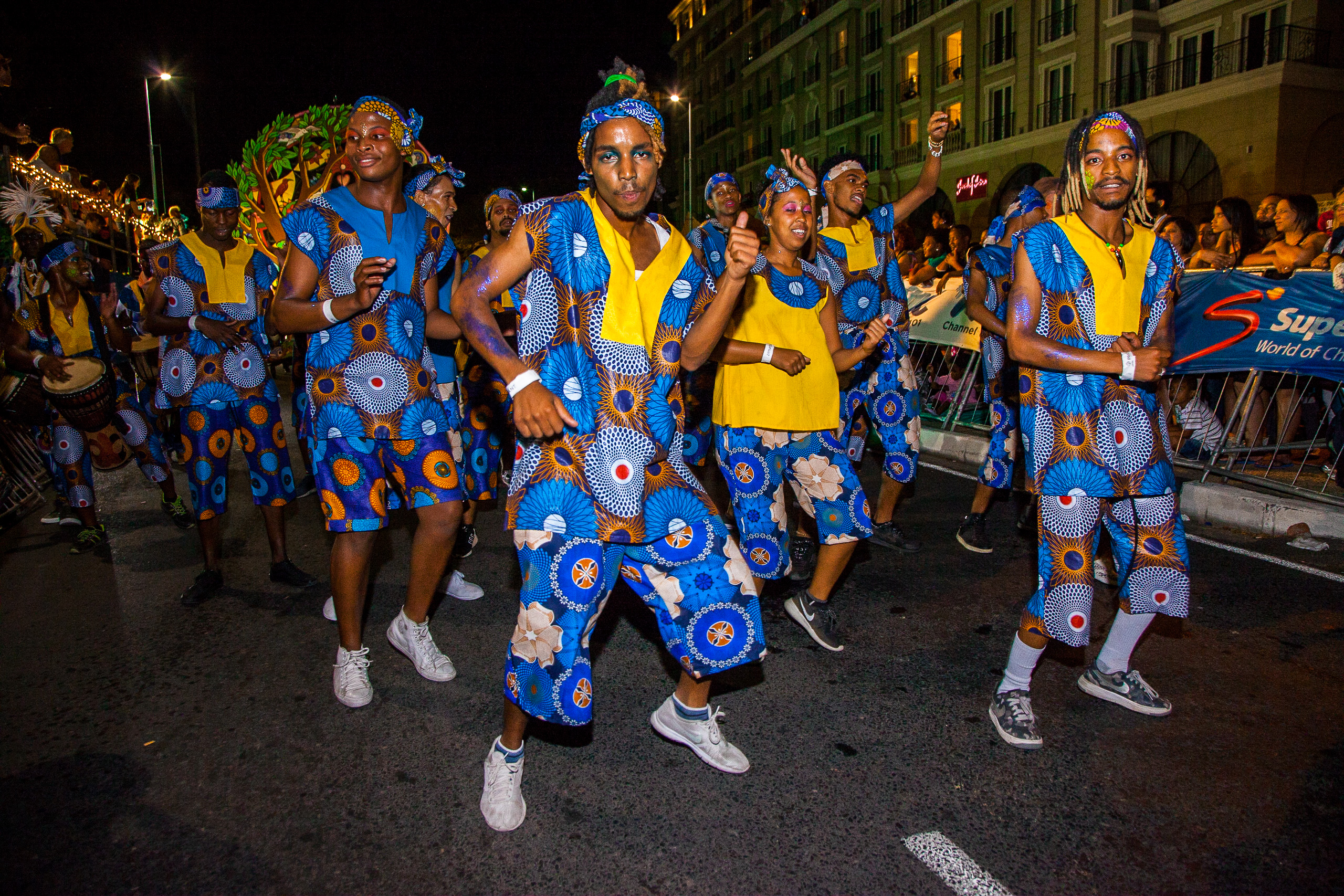 "Being in the academy has brought so much light to my perception of being a creative person. The insights of being in the industry of arts, being behind and in front of the camera. In the academy they're always preparing us for whatever issues we might face when we go out there," says Sisamkele.
The path is not without its challenges. "When we had to go to school from home, there were issues about having an internet connection and the right resources to submit the work in good quality. Especially for me as a dancer living in a small house that I can barely move in, let alone find the light or angle to shoot a dance video for school."
40 learners from aged 18 – 25 who come from under-developed, socio-economically challenged communities in the Western Cape such as Gugulethu, Manenberg, Langa, Lavender Hill, Mitchells Plain, Khayelitsha and Atlantis are enrolled into full-time scholarships.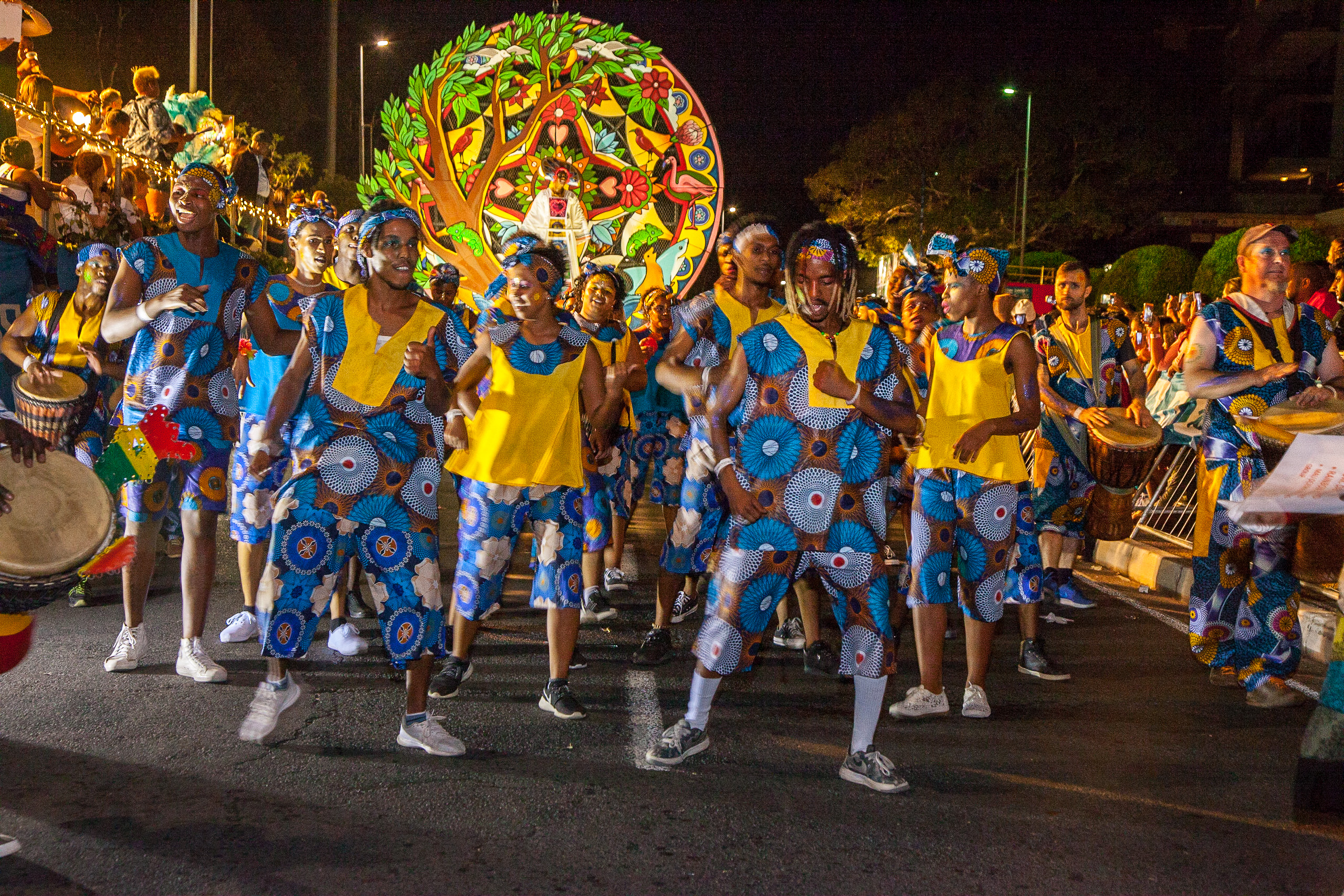 Students graduate with formal qualifications in the gap between matric and tertiary education, enabling them to pursue higher education or to embark on professional performance or entrepreneurial careers within the Performing Arts and Creative Industries. Many graduates return as interns to The Academy for further skill training and career support.
The academy is the recipient of the 2018 BASA awards (Business and Arts South Africa) and 2017 Nominee for the NEA Martin Luther King Award for outstanding contribution to human rights. 
School Principal, head of african music and choir conductor, Thenjiwe Mgedisi joined Rainbow Academy to nurture, educate, empower and motivate young adults to find their career path. 
Thenjiwe says proudly "I look forward to seeing them as future leaders in the next years, having their own businesses and coaching youth or travelling the world." 
"I have a great interest in community development so I recognize the opportunity in participating as a group leader in one of the biggest cultural diversity events in Cape Town," says Thenjiwe, "The Cape Town Carnival was perfect as it brings unity amongst all of us and creates understanding on the importance of being together".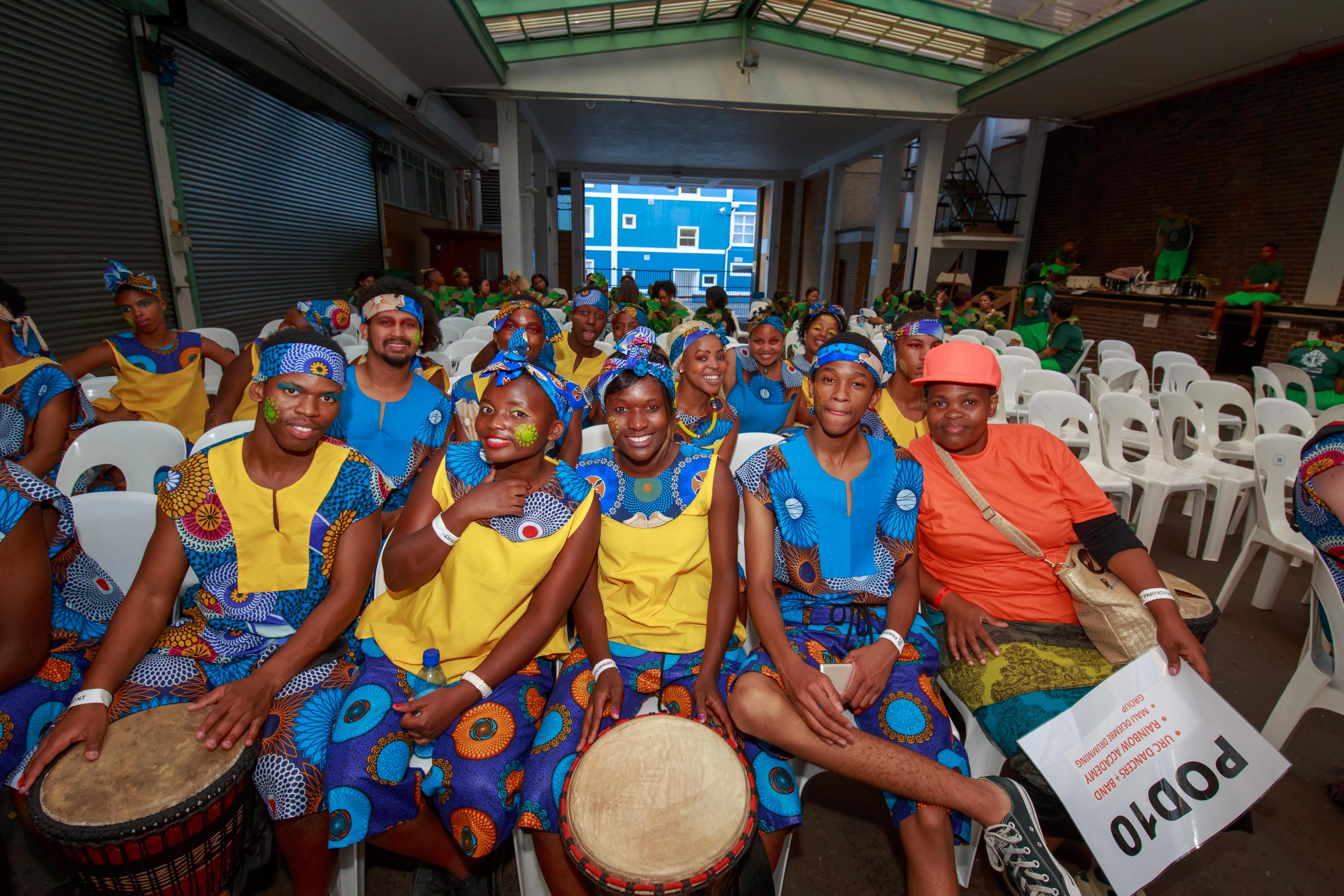 "I have a lot of inspirations to look up to," adds Sisamkele. "Most importantly I look where I'm coming from and where I am now and then I can clearly see the picture of where I am going regardless of my background. I have done so much for myself as a young black woman having to look after myself from my teen years, I've had to be aware of every decision that I make." 
"I want a safe space that allows creative minds to grow regardless of their background, I want to have a space where not only one can be discovered through connections and money but for their pure talent and drive. I want a space where money is not a problem, I want to further change the Arts Culture in this country to recognize Arts as a career and not a hobby. It deserves funding as many students cannot afford to go to these private institutions." says Sisamkele.
Where does Sisamkele see her path going? "In the future I see myself as a limitless person and artist. I want my name to be remembered for a good cause in the performing arts industry and not only in my community but all over the world. I've been in the Performance industry for over 8 years now doing commercials, student films, music videos and theatre productions. I have worked with AFDA Cape Town, City Varsity, Unmute Dance company and a whole lot more over the years. I've recently shot a global advert for Virgin Active and now await a global Netflix series called Jiva! That is airing on the 24th of June 2021."
Thenjiwe concludes "The road to success is always under construction, grab all opportunities with both hands". 
Rainbow Academy is one the Cape Town Carnival Community Group participants.  The #followyouheART initiative was developed to help the local community groups gain more recognition and exposure and give the participants opportunities to perform.