Rieldans is an indigenous Khoisan dance of celebration and storytelling, considered one of the oldest dancing styles in indigenous South Africa. It features frantic footwork at a fiery pace and was originally danced in the sand around a fire, where dust would come up in clouds in the air as the skilled dancers stamped their feet. 
The Uitsig Rieldansers Group was founded in 2015 in the Cape Flats, by schoolteacher, Karoneshia Nel, to give children an opportunity to learn about their own culture and tradition. This group of more than 50 dancers specialises in performing the traditional rieldans. The organisation aims to educate and broaden dancers' cultural knowledge, using tradition as an instrument toward rising above their current circumstances – especially because the area in which the children stay is riddled with crime and gangsterism. 
"We have revived an ancestral custom to rekindle our appreciation towards ritual that many have lost touch with." Karoneshia Nel, founder and leader of the Riel Danser Group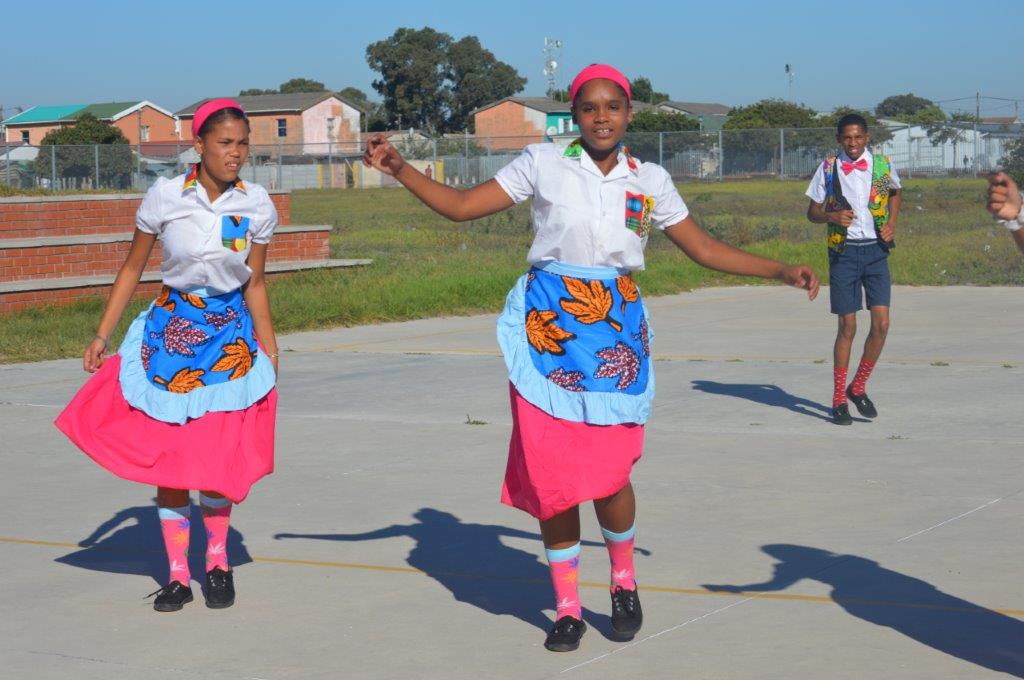 The many performances the group is invited to, and awards that they have received, has created a sense of great pride in their community. Being a part of this organisation gives children the opportunity to be seen and showcase their talents. When invited to perform, the children are given the chance to leave the chaos that they face every day and travel and experience new places.
"There are no leaders in our group. We all share equal responsibility and work together as a team." Chesray Hendricks, member of Uitsig Riel Dansers
 Longstanding Uitsig Riel Danser Group member, Chesray Hendricks, won a trophy for the best under-14 female riel danser at the ATKV Rieldans Final. She also became the Head Girl of her primary school. Chesray says, "I love doing the rieldans. I get a lot of opportunities because of this dance. I want to stay with this group because it keeps me away from the bad things happening in my community. We all go to school more often because our group leader encourages us to stay in school so that we can continue to dance. I learnt how to work hard and be responsible. I saw that this dance can take you places and lets you meet interesting people. I want to use this to make a way for myself to become my own business woman."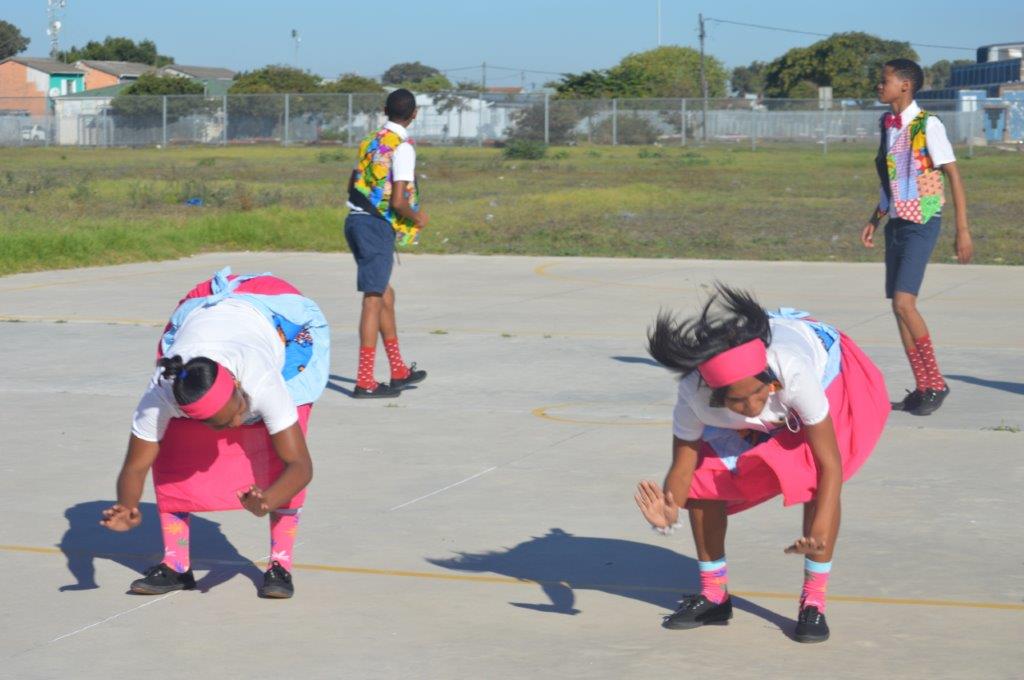 The Uitsig Rieldansers Group recognise their ability to uplift and educate those around them. They encourage everyone to go back to their roots to stand strong in the wild world we find ourselves in. 
Karoneshia says, "The organisation is a beacon of hope to the people. They realise that there is something that they can do that is worthwhile. Our group would like to start encouraging more people to start learning about their culture and traditions. We would like to expand to teach more people and travel more and, one day, for an international audience."
Uitsig Riel Dansers is one of the Cape Town Carnival Community Group participants.  The #followyouheART initiative was developed to help local community groups gain more recognition and exposure and give the participants opportunities to perform.   
Encouraging people to follow their passion, showcase their art and be inspired by what makes them dance or sing, this initiative encourages you to #followyourheART #findyourgroup, especially during these isolating times.