2021 marks Eoan Crew's 88th year of keeping kids inspired and off the street through teaching dance, movement, drama, music, gym and providing aftercare services.
The Eoan Group was founded in District Six in 1933 by Helen Southern-Holt as South Africa's first grassroots opera, dance and theatre company. By 1980, it had grown to having 15 branches located throughout the Cape Peninsula. Today, under the Directorship of Shafiek Rajap, the Eoan Group offers training in classical ballet, modern dance, African contemporary, hip hop, belly dance, the dramatic arts and music to all aspiring performers from the ages of three and older.
 "When you radiate the energy you want in your life; your crew will come to you".  – Jesse du Toit, member of the Eoan Crew
The Eoan crew have made an incredible impact on their valued members, and some have gone on to full-time careers in the performing arts. Chatting with Jesse du Toit, a hip hop and street style dancer from Mitchell's Plain, who has been a senior student and assistant choreographer at Eoan for about four years, was a high octane experience – his enthusiasm is contagious.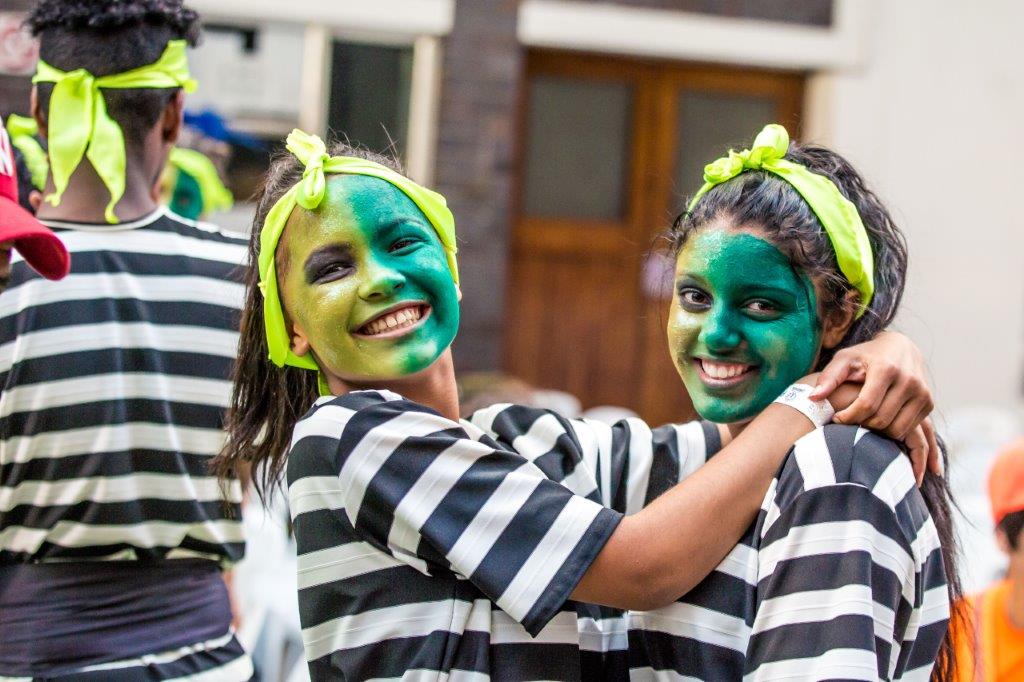 Jesse told us, "What I like about rehearsal days is that everyone is always hungry and eager to dance and get into their craft. Being a part of this association gives me and all other students a sense of belonging. It is a place where dancers from various backgrounds can enjoy and express themselves. Eoan Crew installs values, discipline, a mind-set of hard work and many other morals that can be used within a dance space and a public space."
Jesse has found his groove by expressing himself authentically and not succumbing to external pressures and expectations. He focuses on the importance of "finding your craft and practicing daily". He says, "Eoan empowers their students to be brave in showcasing their passion and teaches them by example that putting in the effort, leads to growing up into the creative humans we all deserve to be."
 "Exploring variety, various cultures, different dance styles and techniques, allows us to feel more innovative and inspired to expand in our craft." – Jesse du Toit, member of the Eoan Crew
Jesse is driven to mentor the younger dancers. He says, "Having the space and tools that being an Eoan crew member gives me to change and inspire kids younger than me, and make a difference in their life, whether through my dancing or just my day-to day-life; this alone inspires me and pushes me further to continue making an impact in younger kids and the youth."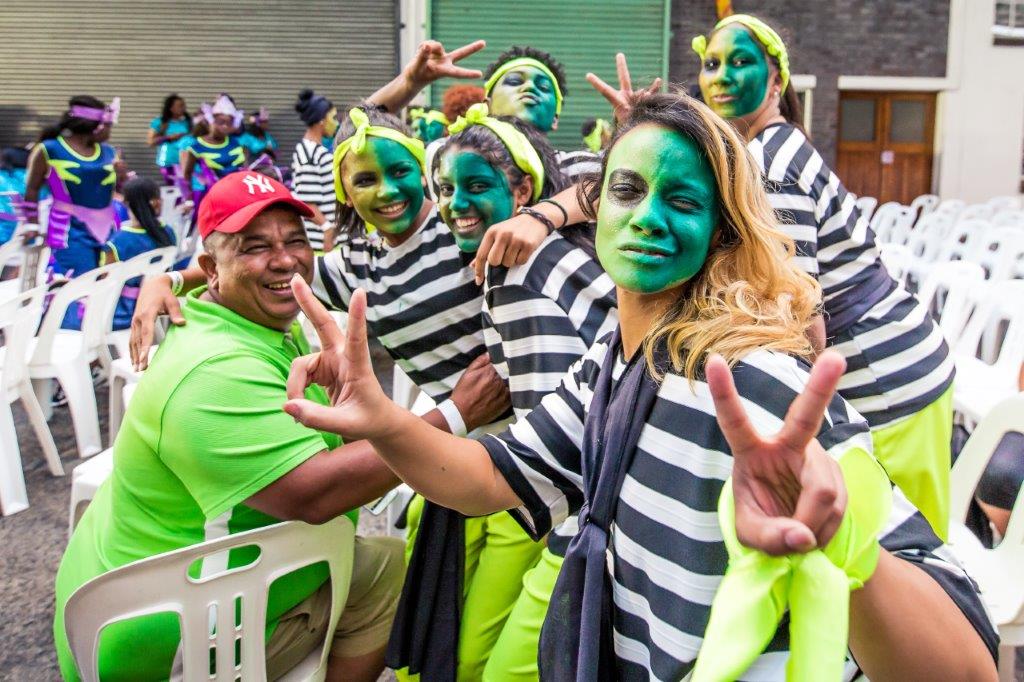 Eoan Group Director, Shafiek Rajap, says "The Eoan Group is an ever growing family. Our organisation is a home away from home for our dancers. This is where they can realise and act out their dreams – the start of many careers in the arts. I find the nurturing of our youth and the energy of people in the arts is infectious."
Eoan Crew is one of the Cape Town Carnival Community Group participants.  The #followyouheART initiative was developed to help local community groups gain more recognition and exposure and give the participants opportunities to perform.   
Encouraging people to follow their passion, showcase their art and be inspired by what makes them dance or sing, this initiative encourages you to #followyourheART #findyourgroup, especially during these isolating times.