An unexpected request from a group of teenagers in 2016 changed the course of Bridgetown resident Michelle Davids' life and in the process created opportunities and possibility for youth in the neighborhood. Inspired by the youngsters enthusiasm to take part in the annual Cape Town Carnival, Michelle founded the Michelle Davids Dance Group. Michelle says, "This was a very exciting moment for me. We have, since, created a safe haven for many talented youths and we have made a great impact in our community."
"It's not just about dancing; it's about being part of a family." Michelle Davids – Founder
 The Michelle Davids Dance Group is open to anyone who wants to develop their dancing skills, free of charge, no matter their background or previous dance experience. Under Michelle's leadership this group of mostly teenagers walks the talk in showing their community that through family, community and working together, anything is possible. Michelle says of herself, "Being the founder and group leader has changed my life to be more confident in my leadership abilities."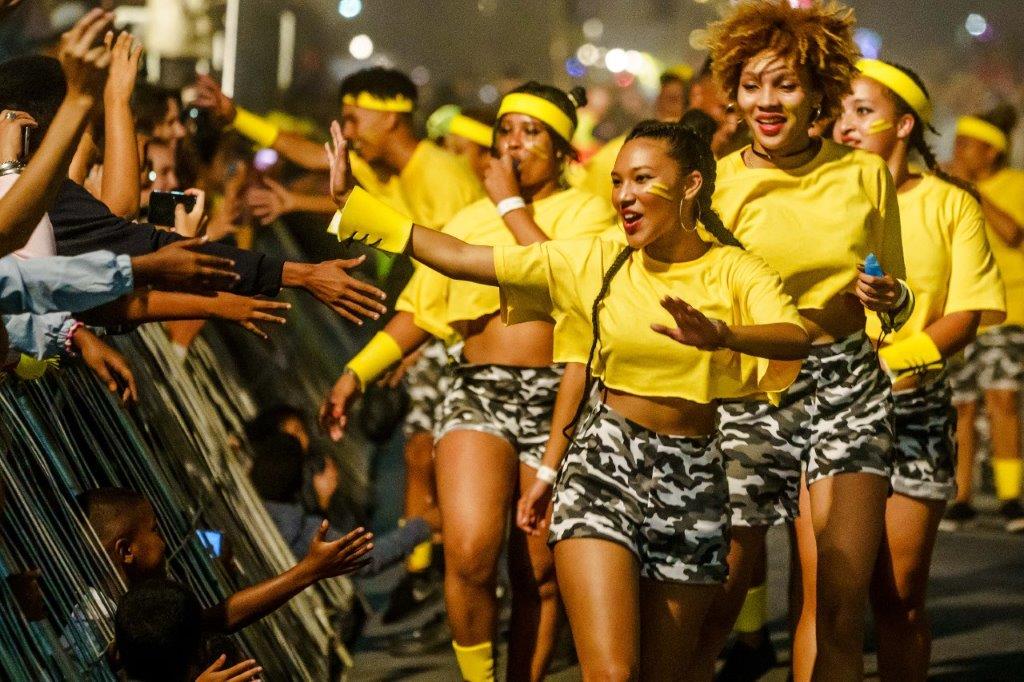 "I want to pursue my talents and  be a role model for the youth" Ashlynne Jacobs – Dancer
We spoke to 18-year old Ashlynne Jacobs, one of the teens who first approached Michelle Davids when she was just 13 years old and brimming with enthusiasm to participate in the Cape Town Carnival. Ashlynne said this: "When I was 12 years-old, my mother said to me that I can be anything that I want to be. In my community children have hard times, like family problems or being bullied, and I did not like that at all. So, I said to myself that I wanted to pursue my talents and be a positive role model to the youth. In the past year I've found that Covid-19 has been challenging for all of us. All of us have lost loved ones, including myself. It has been difficult to live through this, people have lost their jobs and houses, and barely have food and shelter. I'm proud to be in this group for the love and support we give each other and towards the community in their time of need during this lockdown. We aim to uplift and inspire in the community and show that anything is possible through supporting one another." "What keeps me motivated is my passion for young people." Michelle Davids – Founder 
Michelle continues to provide the group with an uplifting space, one that is an encouragement to personal growth. She has instilled a culture of mutual support where, more than just "filling a space", each member has the opportunity to thrive. She urges her dancers to live up to their worth and leave a legacy, saying, "Remember, you have been created to be different, to stand out, to shine. You are destined to achieve great things. It is down to your mind-set, so change your mind-set to choose positive things and be the change. Be the leader and not the follower. Lead with integrity. Lead by example and leave a legacy for the future generation to remember." Moving forward, Michelle's aim and objective is for the Michelle Davids Dance Group to have its own studio in which to hold dance workshops and life skill workshops.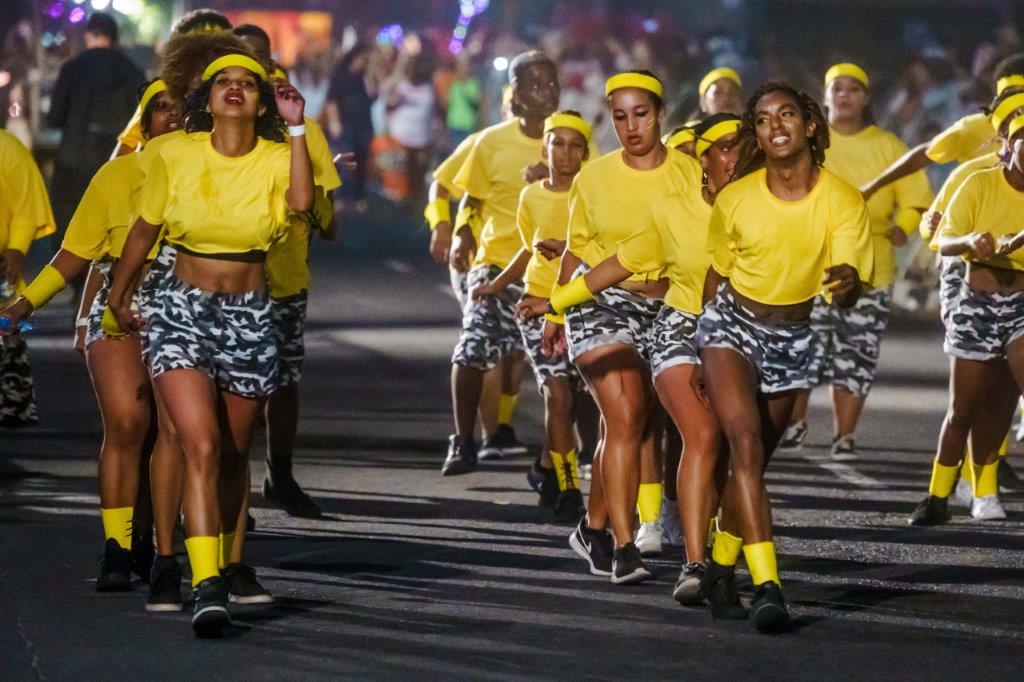 Michelle Davids Dance Group is one of the Cape Town Carnival Community Group participants.  The #followyouheART initiative was developed to help local community groups gain more recognition and exposure and give the participants opportunities to perform.   
Encouraging people to follow their passion, showcase their art and be inspired by what makes them dance or sing, this initiative encourages you to #followyourheART #findyourgroup, especially during these isolating times.