The Heideveld Theatre Company (HTC) is so passionate about performing arts that when they lost their practice venue in 2019 they took to the streets to practice their dance moves.  This determination and can-do attitude has seen the group pursue their artistic ambitions and successfully take part in the Cape Town Carnival and other festivals. Focussed on hip hop dancing, HTC provides a valuable resource to the largely disadvantaged community of Heideveld free of charge and gives a welcome sense of belonging to all participants.
"You don't give up when things don't go your way".  Joeline Daniels – Founder
Founder, Joeline Daniels, trained at The Waterfront Theatre Company and decided to start the group when she realised there was a need for a performing arts group in her community, but that not many of the parents had the funds to support their children in expressing their talent. Joeline's wish is to see people from different backgrounds and cultures come together and share their diversity and unique talents within the group. "I aim to change their negative mind-sets to positive mind-sets through the performing arts. Each one brings their own flavour to the group, and everyone is willing to learn from one another. It is the different personalities put together that makes the combined flavour so delicious. 'Always remember that your best is good enough', I tell them. They know our motto, WE ARE MOVERS."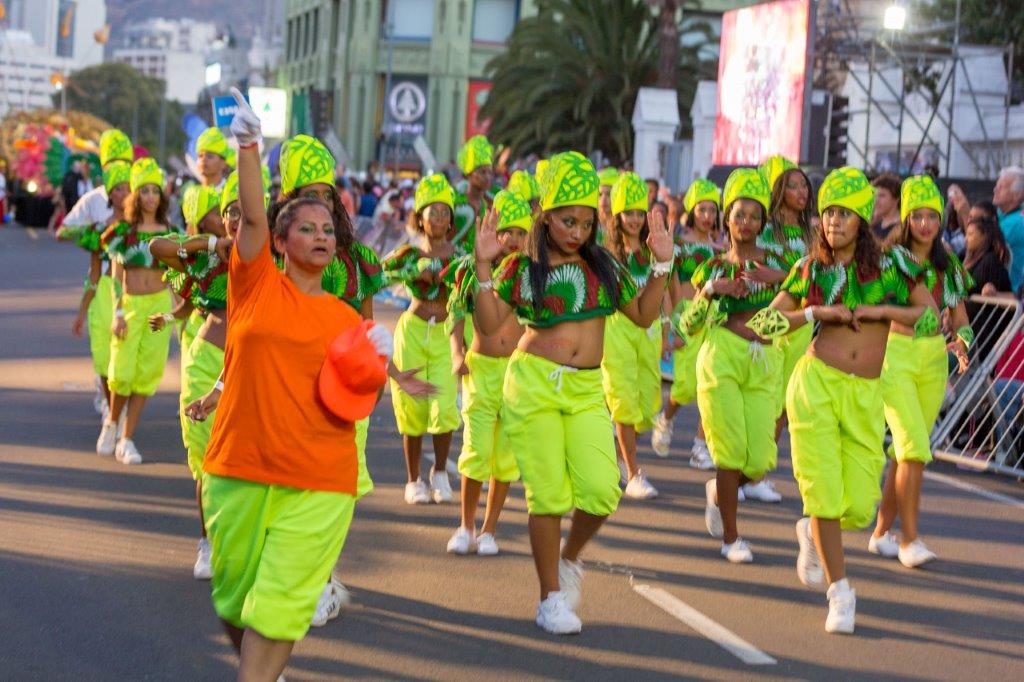 "Never let the sadness of your past and the fear of your future ruin the happiness of your present." Joeline Daniels – Founder 
Joeline acknowledges the difficulties that her dancers face in their daily lives: "Being a leader in the group is not easy. I see all the pain, feel all the pain and carry it with me home. It is very emotionally and physically draining and you have to be strong for the ones that are emotionally weak. But you know what, when I see the growth in these kids and the smiles on their faces, that's what drives me to be a leader. The time they spend with me, on a Saturday and in the week, for me I know that time is sacred. When they're with me, they don't want to go home. And I know I'm changing lives in those moments, so yes, it is worth it."
 "What makes the organisation special is the uniqueness of each participant." Joeline Daniels – Founder
 Carmel Williams, who is the HTC's lead dancer and choreographer says, "As a dance group our biggest aim is to entertain and to encourage the youth to a better way of releasing their built up energy like anger, worries and stress, in a safe way and space. Every person deserves a second chance in life. It doesn't matter what your age, race, colour or where you come from – it doesn't matter because we believe that in every bad there's good."
 Talking about the now 100-strong HTC, Joeline says, "I see potential leaders. I aim to create these role models in our communities, and for them to be proud of where they come from. They spread the word that where you come from does not determine your future."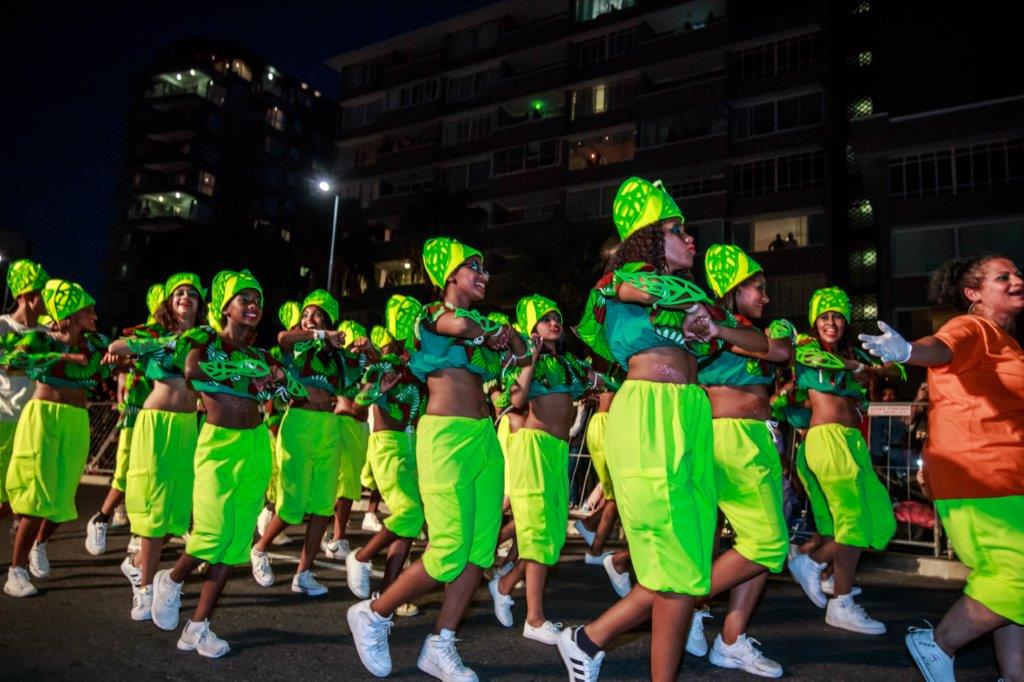 CTC: Heideveld Theatre Company is one of the Cape Town Carnival Community Group participants.  The #followyouheART initiative was developed to help local community groups gain more recognition and exposure and give the participants opportunities to perform.   
Encouraging people to follow their passion, showcase their art and be inspired by what makes them dance or sing, this initiative encourages you to #followyourheART #findyourgroup, especially during these isolating times.