All the news, as it happens.
Keep up to date with all the happenings of the Carnival, read about our amazing performers, and more!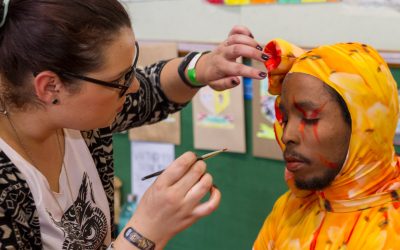 As young as he is, Tyron Zoutman has already won a string of local and international awards for dance, choreography, scriptwriting and direction. And the 27-year-old dancer, singer and choreographer, who grew up in impoverished circumstances in the tiny Swartland town...
read more
A huge, huge thank you!
It's thanks to our incredibly generous sponsors that we're able to host this free event every year.
We just can't say thank you enough.