All the news, as it happens.
Keep up to date with all the happenings of the Carnival, read about our amazing performers, and more!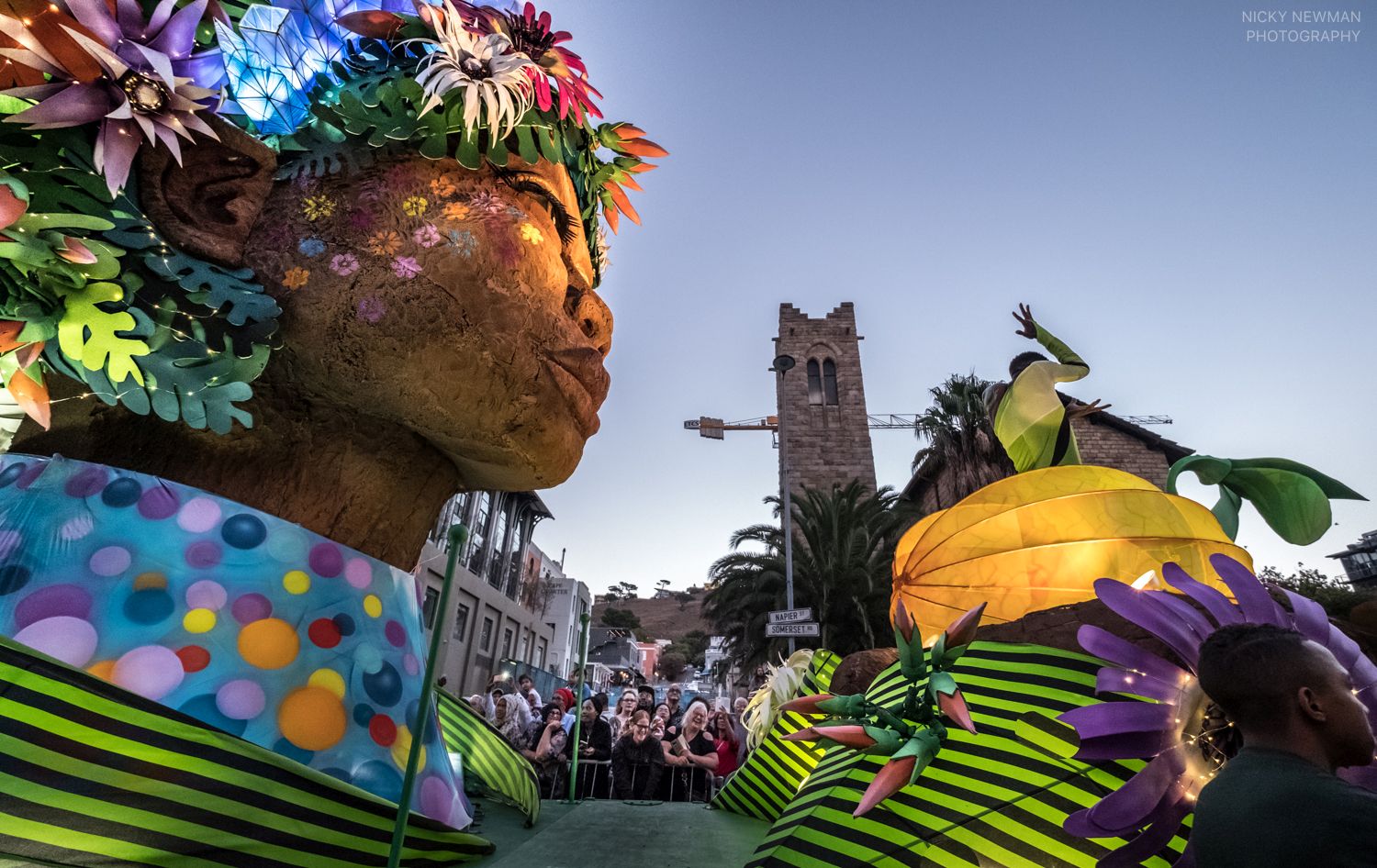 [gallery size="full" masterslider="true" link="file"...
read more
A huge, huge thank you!
It's thanks to our incredibly generous sponsors that we're able to host this free event every year.
We just can't say thank you enough.