All the news, as it happens.
Keep up to date with all the happenings of the Carnival, read about our amazing performers, and more!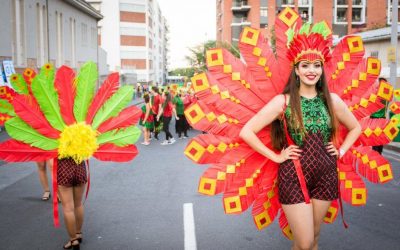 Growing the Portuguese Dance Society into the dynamic dance group it is today has provided co-founder Octavio Henriques with a great sense of purpose during what has been a harrowing period in his life. His focus on helping people find and celebrate their roots, in...
read more
A huge, huge thank you!
It's thanks to our incredibly generous sponsors that we're able to host this free event every year.
We just can't say thank you enough.