All the news, as it happens.
Keep up to date with all the happenings of the Carnival, read about our amazing performers, and more!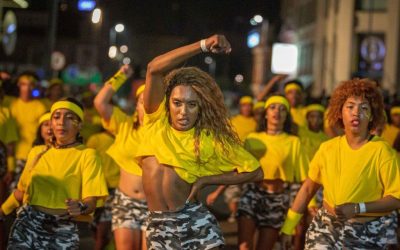 An unexpected request from a group of teenagers in 2016 changed the course of Bridgetown resident Michelle Davids' life and in the process created opportunities and possibility for youth in the neighborhood. Inspired by the youngsters enthusiasm to take part in the...
read more