All the news, as it happens.
Keep up to date with all the happenings of the Carnival, read about our amazing performers, and more!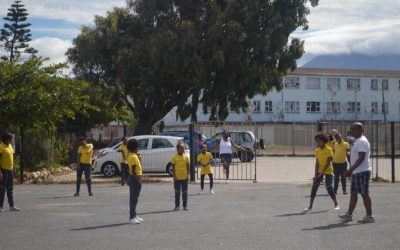 When poet and singer Aiden Boogie performed Breaking the Curse for a Lavender Hill community group, he had no idea the lasting impact it would have. The song moved local community group leader, Mark Nicholson, to start a dance group "to inspire children and to put...
read more
A huge thank you to our wonderful, supportive sponsors and partners, who have helped make this new dream a reality.
Would you like to make a difference
and be part of our amazing community?