All the news, as it happens.
Keep up to date with all the happenings of the Carnival, read about our amazing performers, and more!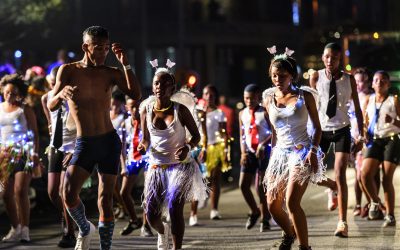 The Kingdom Connected Campers (KCC) from Richmond in the central Karoo, which uses dance to develop youth talent, will be performing one of South Africa's oldest indigenous dance styles, riel, at the Cape Town Carnival taking place on Human Rights Day, 21 March, on...
read more
A huge, huge thank you!
It's thanks to our incredibly generous sponsors that we're able to host this free event every year.
We just can't say thank you enough.