All the news, as it happens.
Keep up to date with all the happenings of the Carnival, read about our amazing performers, and more!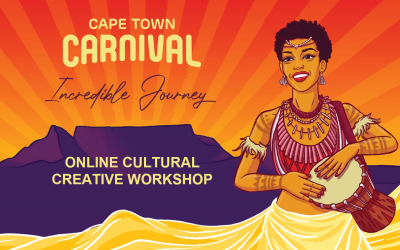 The Cape Town Carnival, the annual showcase that celebrates the diversity of Cape Town and South Africa, held the first of eight Cultural Creative Workshops on Zoom last weekend. More than sixty community group leaders, performers, artists and artisans from across the...
read more
A huge, huge thank you!
It's thanks to our incredibly generous sponsors that we're able to host this free event every year.
We just can't say thank you enough.